Why M&T? Helping Clients Through Difficult Times
At Meriwether & Tharp, we've spent more than 20 years helping people through some of the most difficult times in their life. That's our specialty. We know that obtaining a divorce can be a difficult process. Not only do you have to navigate the legal complications surrounding equitable division, child support, alimony, and child custody, but you also have to deal with the emotional toll a divorce places on you and your family. Many of you have to manage this legal and emotional burden while continuing to maintain jobs, pay bills, taxi children to their extra-curricular activities, assist with homework, etc. That is why we decided to focus our entire practice on this one area of law. That is why we are here for you. We take care of your divorce. You take care of your life.
At Meriwether & Tharp one of our core values is education. We focus extensively on internal training and education for our divorce lawyers to keep them sharp on the latest best practices. Externally, we focus heavily on providing free resources to educate our clients so they can make the best possible decisions in their divorce and achieve their goals. Further, our divorce lawyers are resolution focused. Rather than focusing on upping the legal fees through incessant fighting and litigating, we focus on quickly finding the best resolution that also meets your goals for the divorce. Learn more about what M&T can do for you below.
We Are Your Source for Georgia Divorce
With a huge library of resources that covers every aspect of divorce from start to finish...
How Meriwether & Tharp Can Help You
1
Trusted Family Law Advisors
2
Team of Legal Professionals
3
Financial Know-How for Fair Asset Division
4
Innovative Thinking and Effective Results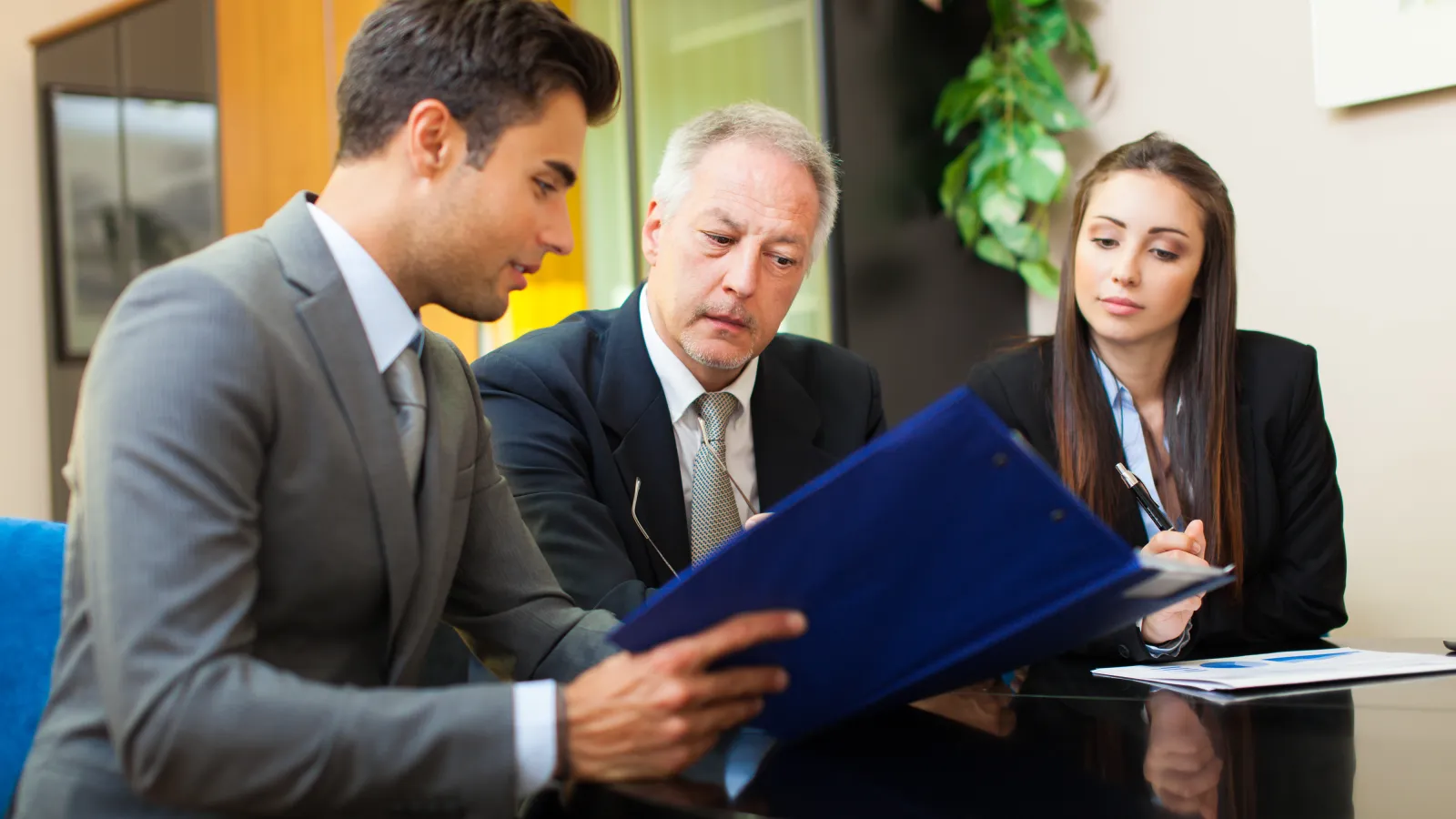 Trusted Family Law Advisors
Meriwether & Tharp, LLC is one of the largest law firms in Georgia dedicated solely to the practice of family law. We constantly attend specialized seminars and lectures to stay up-to-date with the latest developments in family law and psychology. Members of our team have taught other lawyers about various aspects of divorce through Continuing Legal Education courses. We have published articles for various family law publications as well as newspapers. We post free guides and instructional videos (no e-mail necessary). We consistently post family law information on our blog, http://mtlawoffice.com/blogs/ and we post free generalized divorce advice and strategy on our podcast, "Divorce Team Radio". While our attorneys primarily focus on representing clients in divorce actions, members of our team are more than just attorneys. Members of our team are also trained and qualified to serve as mediators, arbitrators, late case evaluators, and Guardian Ad Litems in family law cases.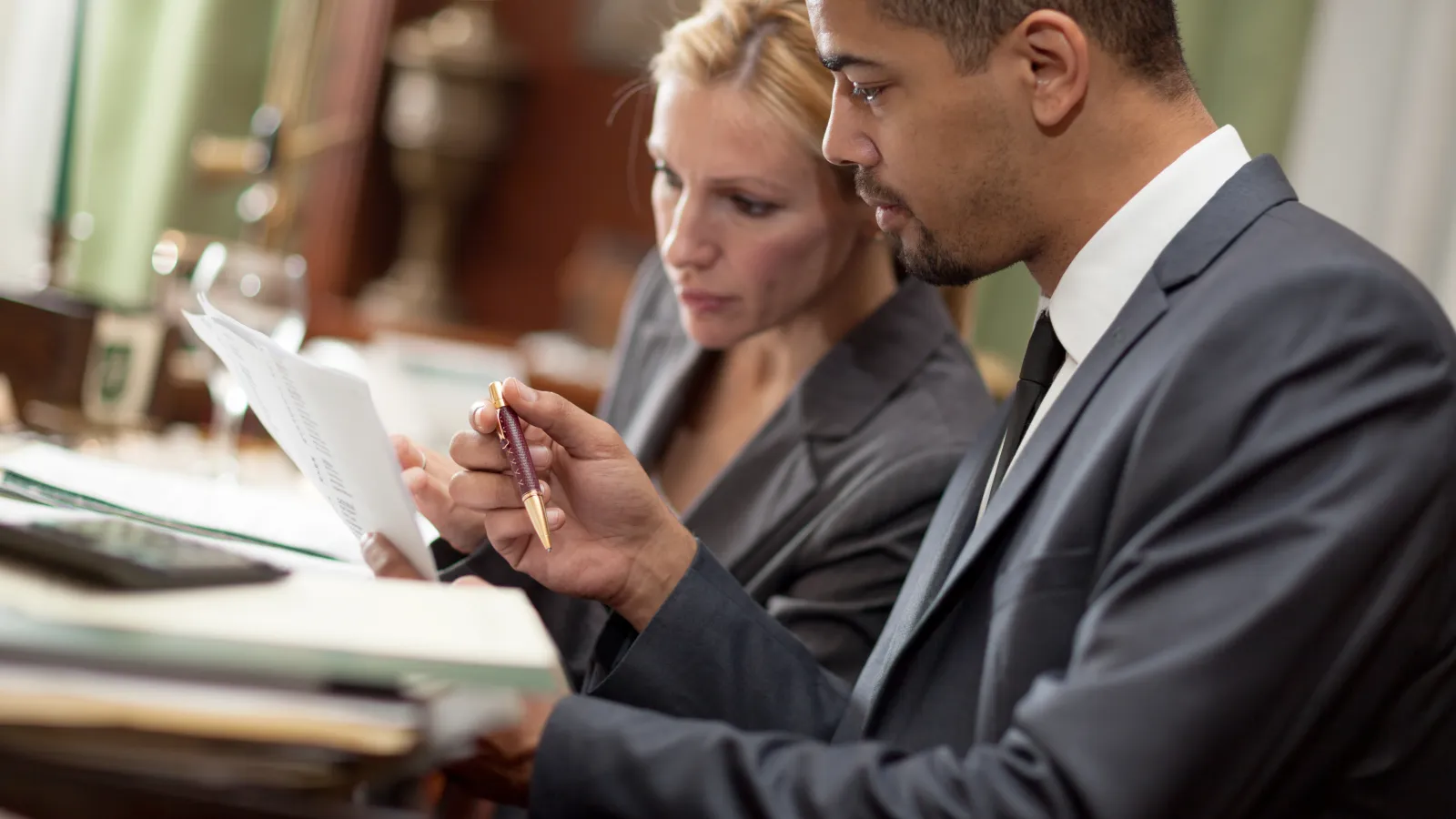 Team of Legal Professionals
At Meriwether & Tharp, LLC, you will receive the benefit of not just one attorney but a team of legal professions (including attorneys, paralegals, and assistants) who are dedicated to your case. Our team approach allows us to ensure that cases and the issues that come up are handled quickly and effectively. If one attorney is out of the office for a Court appearance or mediation, there is usually another attorney on your team who is familiar with your case who can assist you. While we are one of the largest firms in Georgia dedicated exclusively to family law, we offer the customer service and individual client attention you would find in a small firm. It is our top priority to ensure that our client's needs throughout the process are addressed.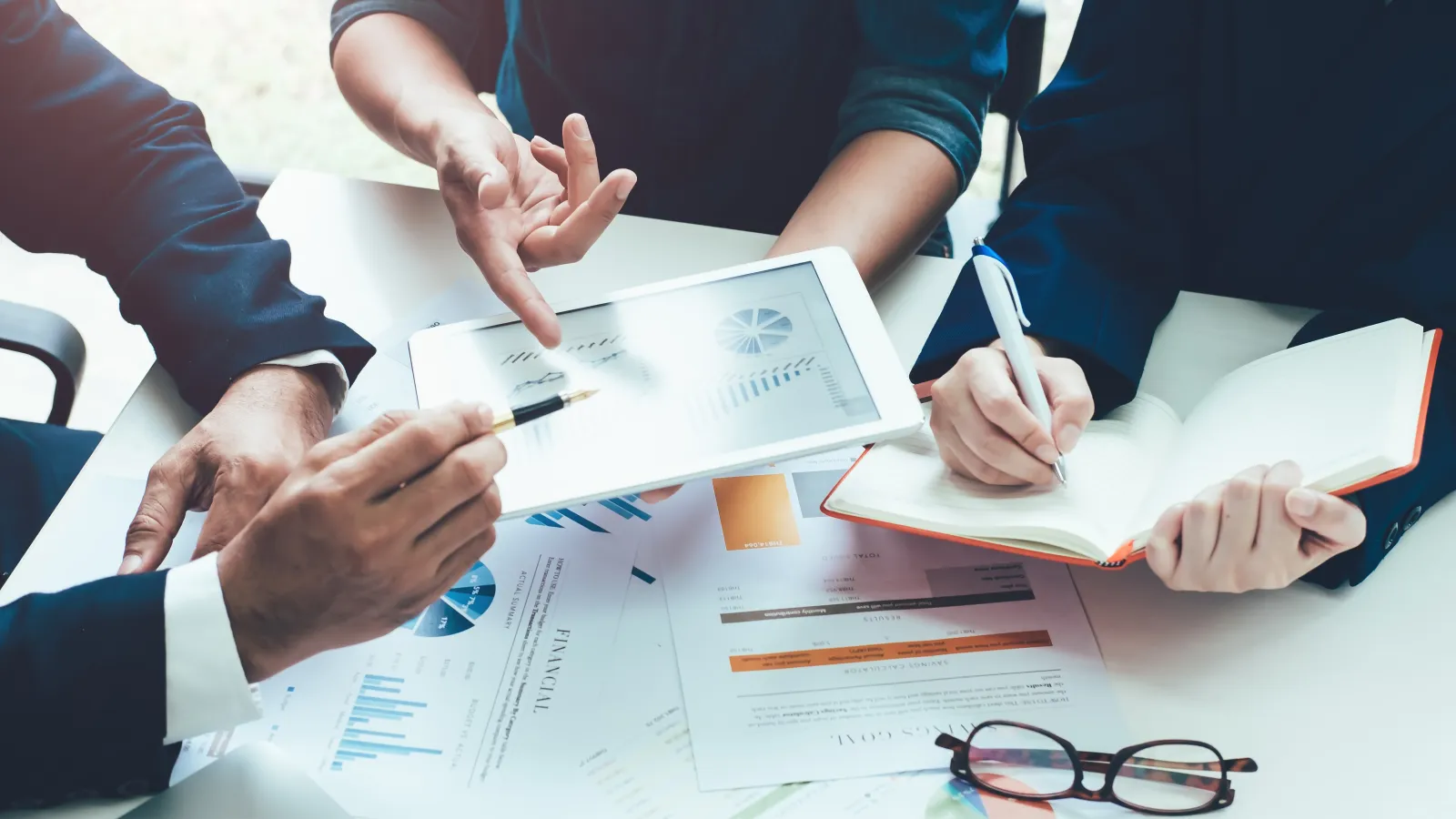 Financial Know-How for Fair Asset Division
Having experience dividing a wide variety of marital estates, you can trust the team of legal professionals at Meriwether & Tharp, LLC to help divide your marital estate fairly and equitably. Our attorneys have handled marital estates involving investments in real property, retirement accounts and pensions, vested and unvested stock options, and marital businesses. We have also handled cases involving negative net worth, high debt to income ratio, and high credit card debt. With our past experience in business law, we have specific expertise in cases requiring the division of all types of businesses. Regardless of your situation, our trusted family law advisors will guide you towards a fair asset division.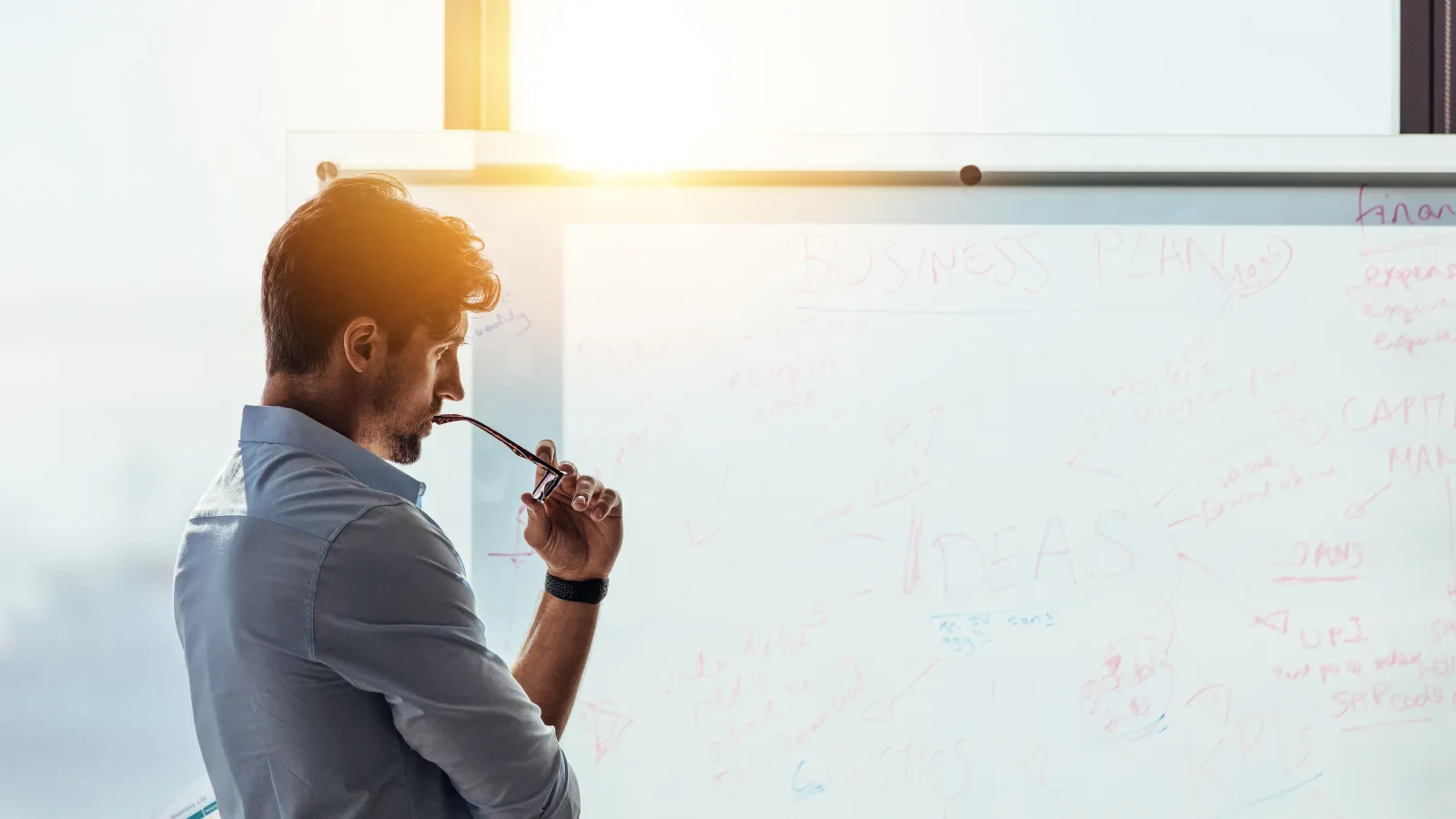 Innovative Thinking and Effective Results
While in the Courtroom, we zealously represent our clients. Fierce litigation, however, is often not the best way or the most cost effective way to resolve a divorce. We use active negotiation to reach out and work toward a resolution whenever appropriate. While cases may share similarities between them, the legal team at Meriwether & Tharp recognizes that each family, marriage, and divorce is unique and therefore requires a customized approach. You can rely on the experience of our lawyers with diverse backgrounds and experiences, connections to resources within the legal community, and creative thinking. Your team of trusted family law advisors can craft a strategy that is specific to your and your family's needs.

Hiring a Divorce Lawyer
How do I Choose the Best Divorce Lawyer?
Don't just choose a lawyer based on advertisements. There's a lot more to it than that. You should speak to a few different attorneys and choose the one that listens to your goals for the divorce and gives you a realistic strategy or plan to achieve those goals. Don't forget to make absolutely sure you feel comfortable working with that particular attorney.
What do I Bring to My First Attorney Meeting?
It's best to think about and maybe even prepare for your first meeting with your divorce lawyer beforehand. Take a moment to write down your goals for the divorce. Write down several questions about things you are looking to learn. It's always wise to start thinking about your monthly budget for you and your kids.
Avoid These Common Divorce Mistakes
It can be easy to make costly mistakes in divorce since it's such an emotionally charged process that can make you act out of character at times. In the link below, we compiled our list of "Top 15 Common Divorce Mistakes to Avoid." Take a moment to review these mistakes so you can avoid making them yourself. Mistakes in divorce can lead to high costs or even a negative outcome.
How Much Does Divorce Cost?
When people ask, "exactly how much does a divorce cost?" It's difficult to quote them an exact amount. Each divorce is unique with different layers of complexity. Some divorcing couples have no children so there is no need to spend time and money fleshing out child support or child custody. On the other hand, some divorcing couples have multiple real estate properties, investment accounts and complex finances. Some of the factors that determine costs are in your control while others are not. Learn more about what factors contribute to the costs of divorce and how much.
How to Lower Divorce Costs & Save Money
While some of the costs of divorce will be outside of your control (for example: county filing fees), with others - you may be able take specific actions to bring costs down. You can save a lot of money on your divorce by learning how to communicate effectively with your lawyer and understanding exactly how their billing works. There are other cost saving actions and choices you can make as well. Divorce doesn't have to be extremely expensive if you know how to keep your costs down.
Additional Resources
Feel free to read more about related topics. You've got questions, Meriwether & Tharp is here with the answers you need.