Model M&T: The Future of Divorce
While over two-thirds of individuals facing a divorce prefer to hire an attorney, the current divorce model is so expensive that most hard-working people are forced to do it alone. While some solutions have been developed for simple, uncontested cases (like ours), nearly all individuals facing a contested divorce are forced into a billable hour model that fails to provide predictability as to their case's monthly, or even total, cost. Unfortunately, this leaves many individuals without legal representation when they need it the most or facing financial ruin when they are trying to get help.
At Meriwether & Tharp, we believe there's a better way, the M&T Way. Our goal is nothing short of fundamentally transforming the practice of divorce law based on two principles: 1) decreasing the litigious nature of divorce that often destroys children's lives, and 2) improving access to legal services by making them affordable to more people. Our focus is advocacy, not aggression. Clarity, not confusion. And making sure that no one must go through this alone.
Today, after many years of planning, we are excited to announce that we are taking our mission further with our new model for handling a divorce case that we call - Model M&T. We think it provides a path forward for a new tomorrow.
Flat Rate Pricing - $10,000
Finance with LawPay (2 years, $416/month + interest)
No Money Down with Financing
Monthly Subscription - $2,500 Deposit
$699/month until your case is resolved
Overview of Model M&T

Using over two decades of experience with over 10,000 cases, we have reinvented how a case is handled from the ground up.
Note: Not every case will qualify for the Model M&T Packages. The Model M&T was built to streamline resolution-focused divorces so that we could provide a quality service at a lower overall price. Some cases need traditional representation for various reasons, but for those who qualify for Model M&T, it will save you money over traditional divorce.
Litigation Fundamentals Package
This might be your first divorce, but we've been through thousands. Our experience taught us what is necessary for a divorce and what isn't. We've seen nearly every possible divorce situation. We used this knowledge to create the ideal litigation package that focuses on the essential items needed to resolve your case without wasting time or money on things unlikely to improve your case's results. This way, we keep your costs down while maintaining the quality of representation.

Talent to Task

A divorce attorney has traditionally been tasked with not only being a subject matter expert on everything from child psychology to advanced forensic accounting but also excelling at handling all aspects of a case: client communication, negotiation strategy, case analysis, project management, and trial skills. In reality, most attorneys only excel in a few areas, leaving the client without critical knowledge and support for essential parts of their case.
That is why we have reinvented the way a case is handled. As the largest family law only law firm in Georgia, our size enables us to have multiple attorneys who can focus on developing their skills for particular aspects of a case. We even employ specially trained, non-lawyer experts in fields such as forensic accounting and valuations on every Model M&T case.
Instead of a one attorney fits all approach, we believe that the best process is to leverage the specialized knowledge of our entire M&T team to handle distinct parts of your case - something only a large firm like ours can do.
Systems & Tools
At Meriwether & Tharp, we spent more than two decades creating efficient systems to help streamline our divorce cases. Our size and experience have taught us the best way to manage and move a divorce forward, but our real advantage is that we constantly work to improve.
We have built numerous proprietary tools to better evaluate cases, such as our Marital Balance Sheet, Alimony Calculator, Income Analysis, and custom-built case management software. Our tools and resources streamline our divorce cases by allowing our lawyers to get a quick and accurate snapshot of all the critical information early on in your case.
We've applied this knowledge and our tools to create systems and procedures that streamline the divorce process, drive accountability, and allow us to deploy a plethora of resources that other smaller divorce firms simply can't afford.
Price

Best yet, by leveraging our experience, size, and tools, we have created a system to maximize quality while streamlining the divorce process. This has allowed us to lower the cost of the typical divorce and start a move away from the expensive traditional billable hour model.
Our Model M&T package enables us to give you two predictable payment options: 1) a one-time, flat fee, and 2) a monthly payment plan until your case is resolved. With the Model M&T, you control the cost. No surprises. Just predictable pricing.

What is Included in the Model M&T?
Note: All third-party fees are NOT included. This includes, but is not limited to, filing fees, court reporters, mediators, and experts.
5
Hearings/Status Conference
7
Optional Advanced Services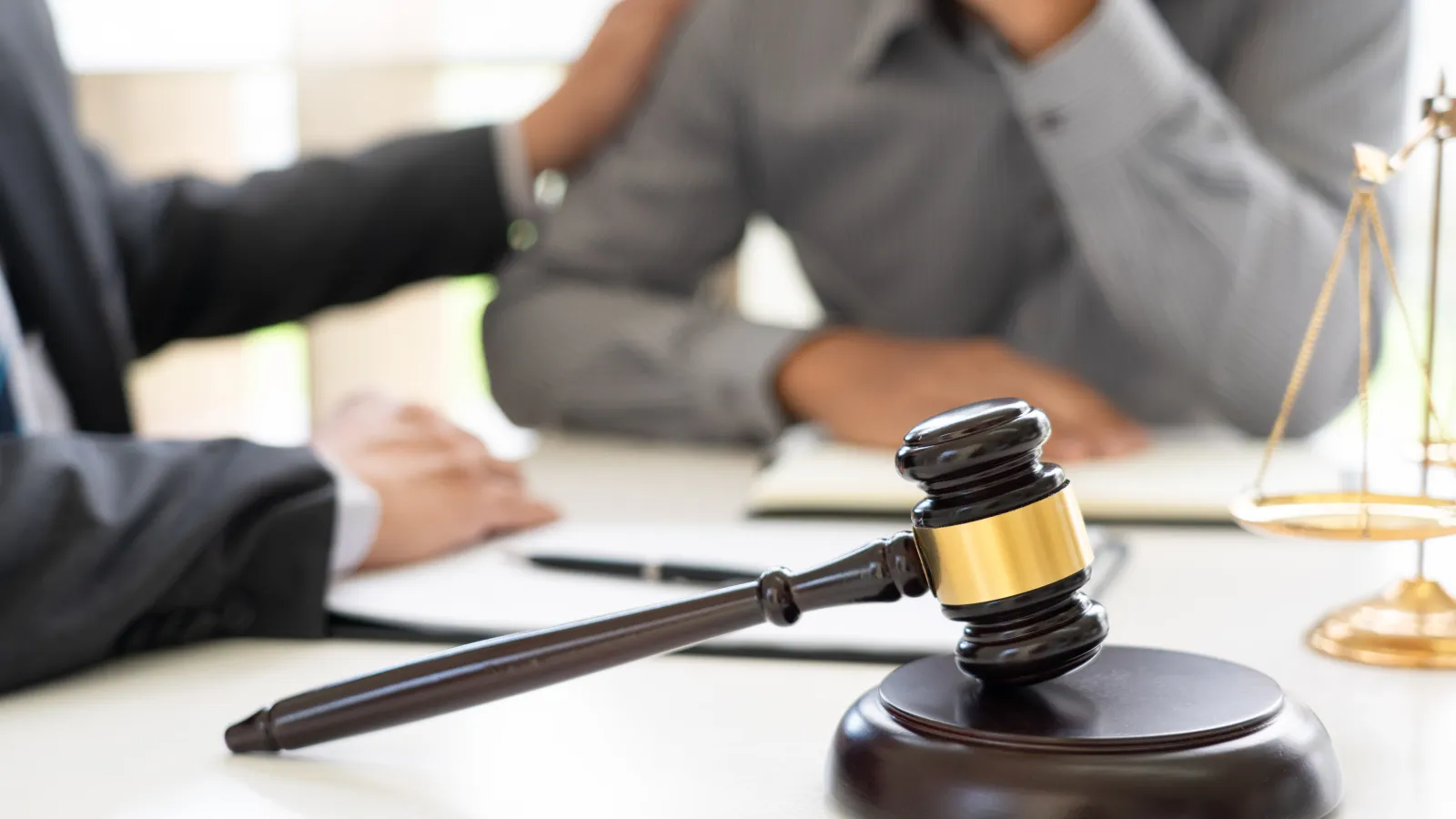 Communication
Communication
In a traditional divorce, you might decide not to ask your lawyer important questions since you will be charged for the time your lawyer takes to respond. With Model M&T's flat fee and monthly payment options, your communication with your divorce lawyer is included in the cost. With model M&T, you get up to 3 hours of communication (meetings, emails, phone calls, etc.) per month with your attorney.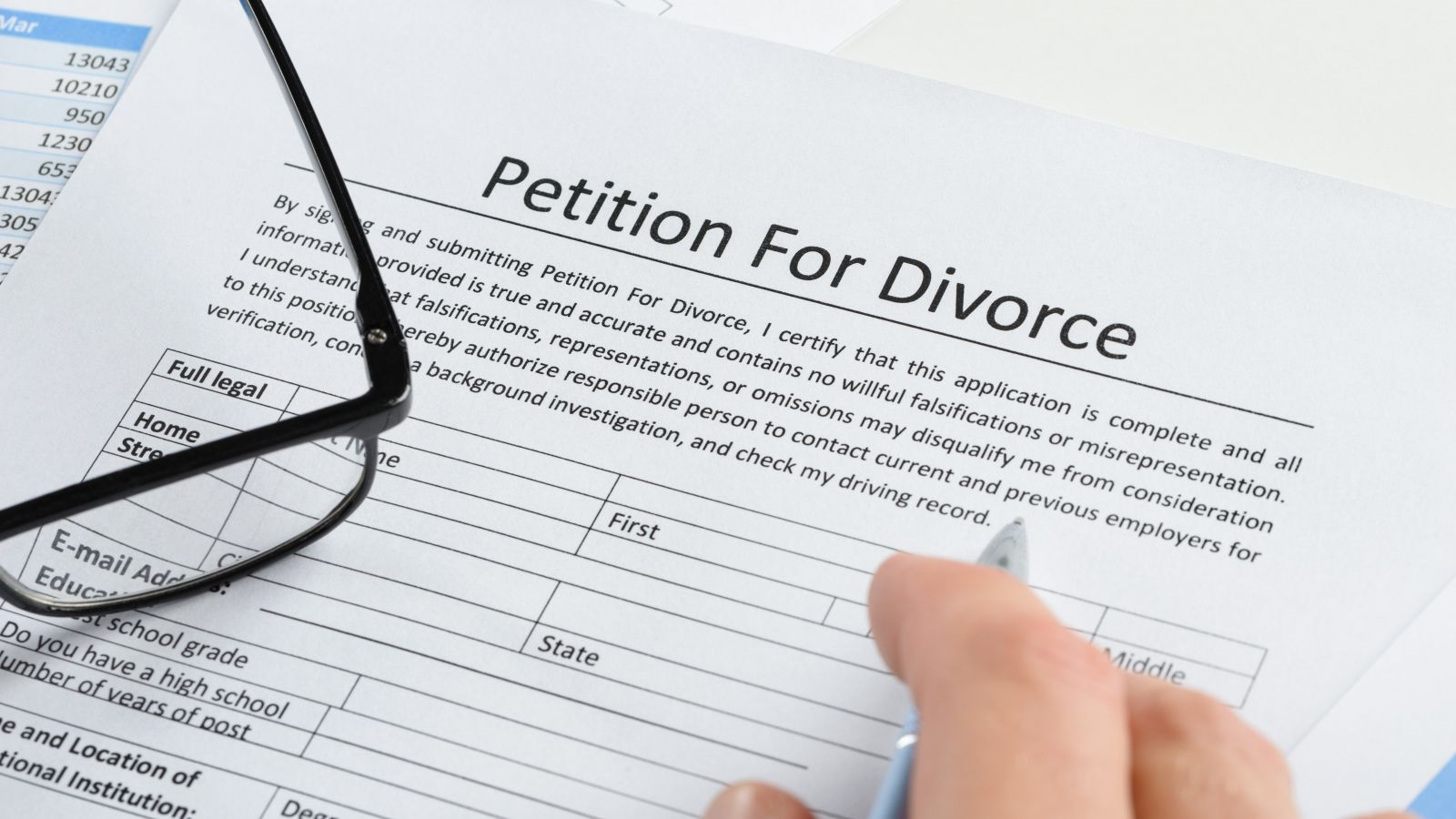 Pleadings
Pleadings
Generally speaking, pleadings are forms filed with the court that briefly explain the parties' positions in the divorce. With Model M&T, you will get all the necessary forms and pleadings for your divorce. This includes all initial case prep and initiation forms, basic service by acknowledgment or sheriff, all responses to various pleadings, and motions as needed.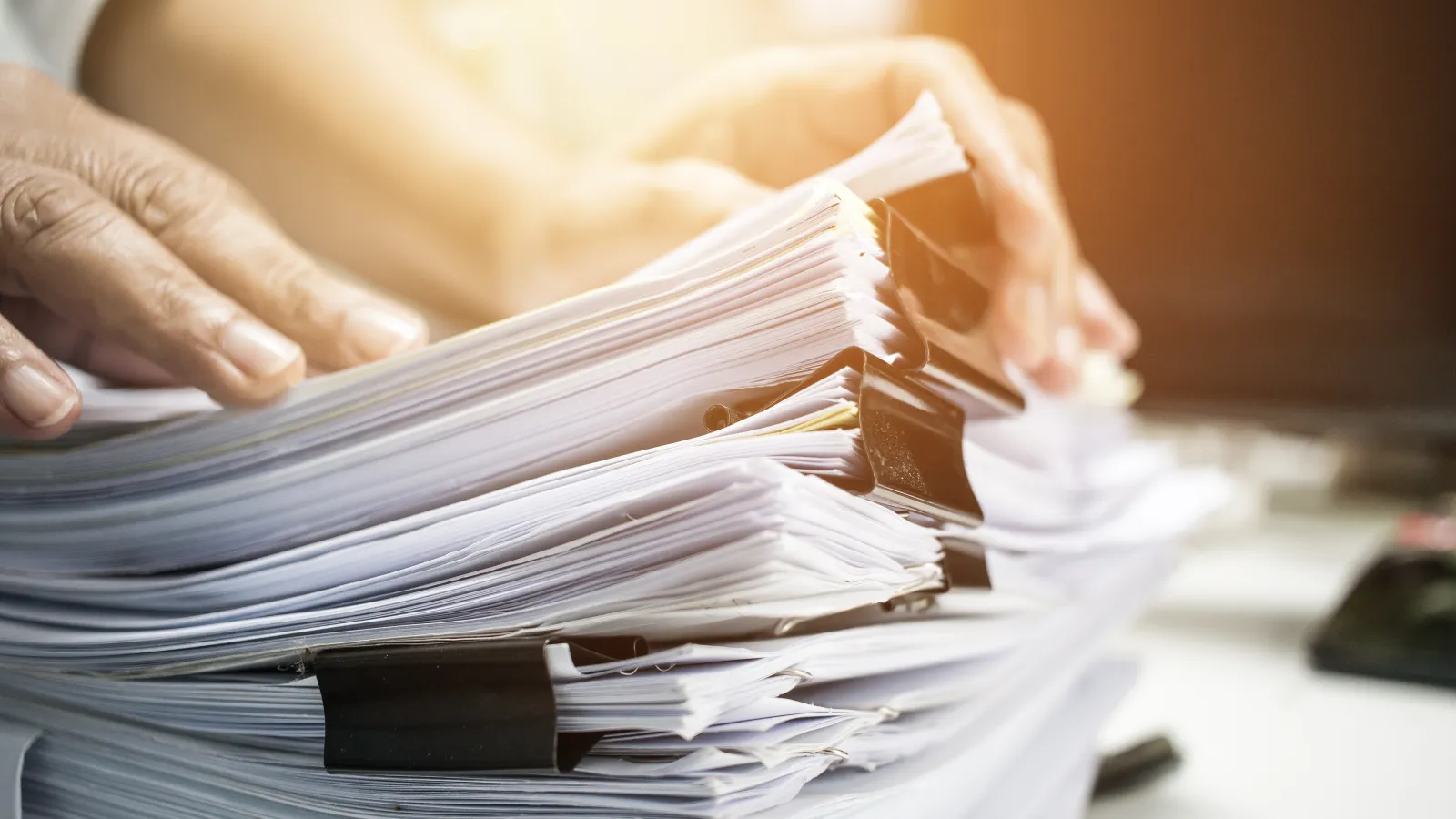 Discovery
Discovery
Discovery is the process that allows you to gather critical case information and evidence from your spouse during the divorce. With Model M&T, you get our set of essential discovery intended to cover all mandatory and necessary information. We will also respond to all discovery, as needed.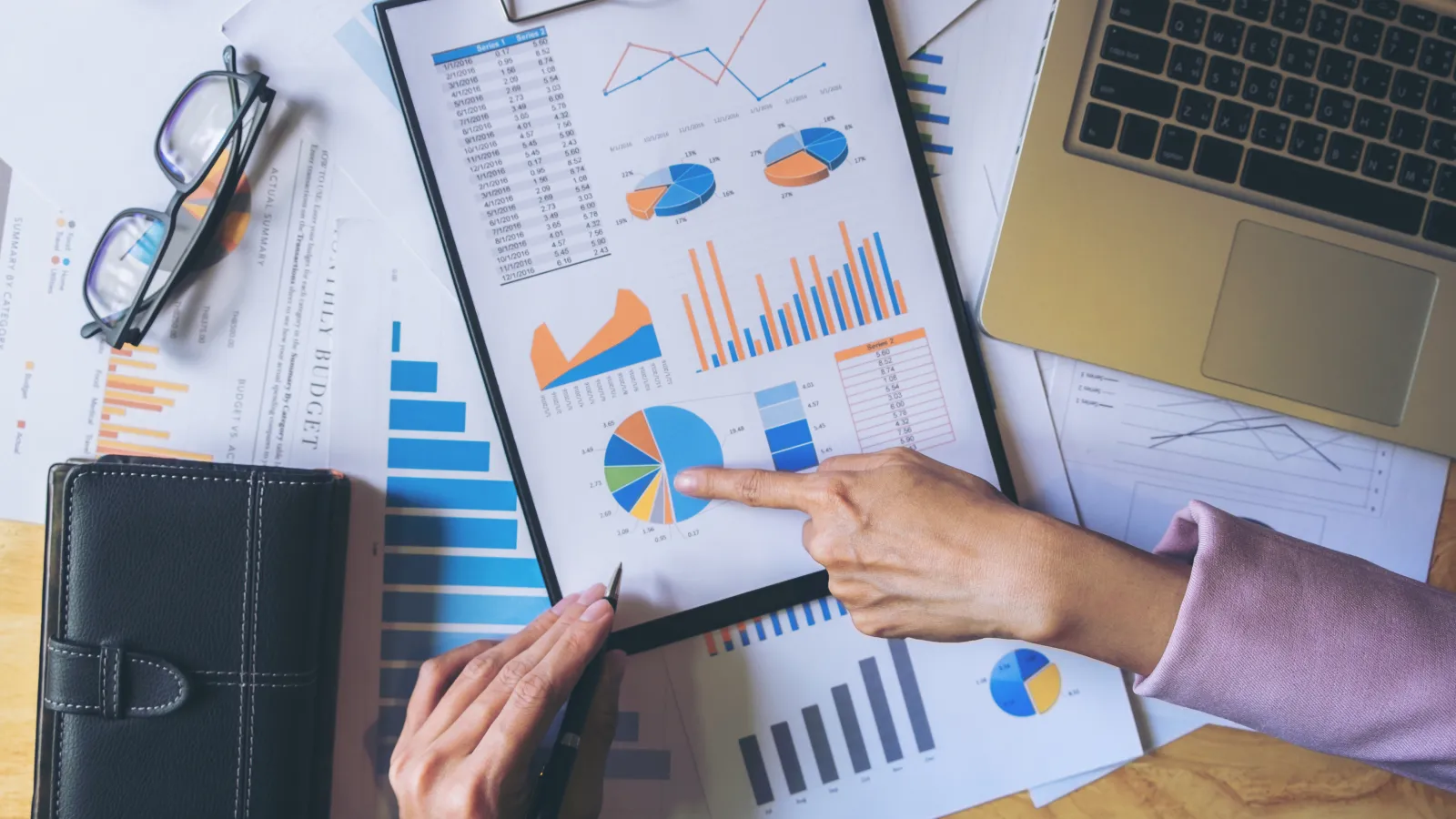 Analysis
Analysis
Analysis is one of the most critical services that divorce lawyers provide. With Model M&T, we give you an Initial Case Action Plan that encompasses all of the steps and strategies we will use to achieve your divorce goals. You will also receive a full financial analysis using all of our specialized tools and resources like our Martial Balance Sheet (MBS), Income Analysis Sheet, Alimony Calculator, and more.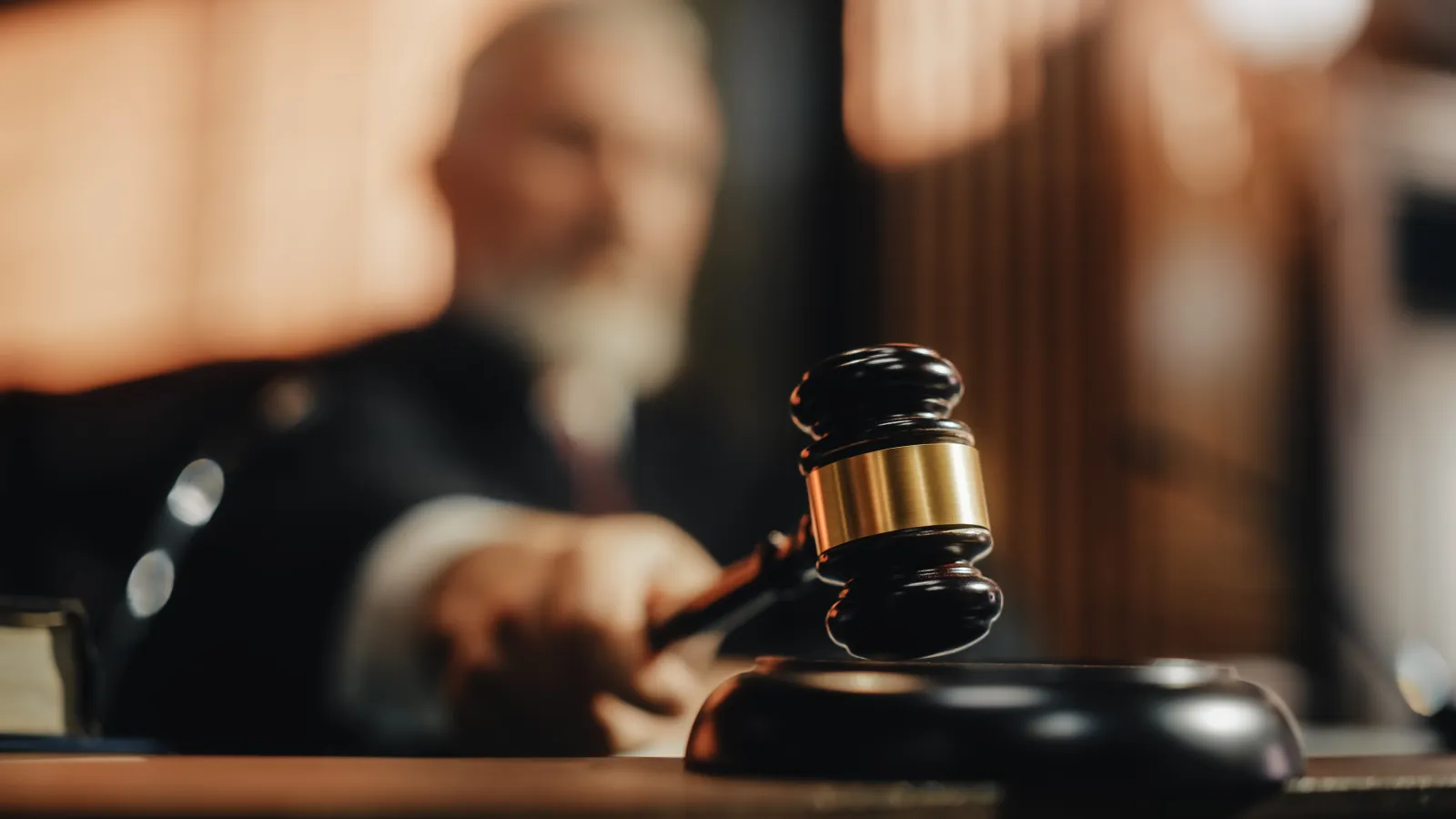 Hearings/Status Conference
Hearings/Status Conference
During the divorce process, you may be required to have a hearing or status conference in front of a judge. With Model M&T, all status conferences and necessary hearings (including temporary hearings and emergency hearings) are included. Pre-trial conferences are also included.
Model M&T was meant for resolution focused cases, as such final trial (whether in front of a judge or jury) is not included. However, should final trial become necessary, you will have an option to purchase.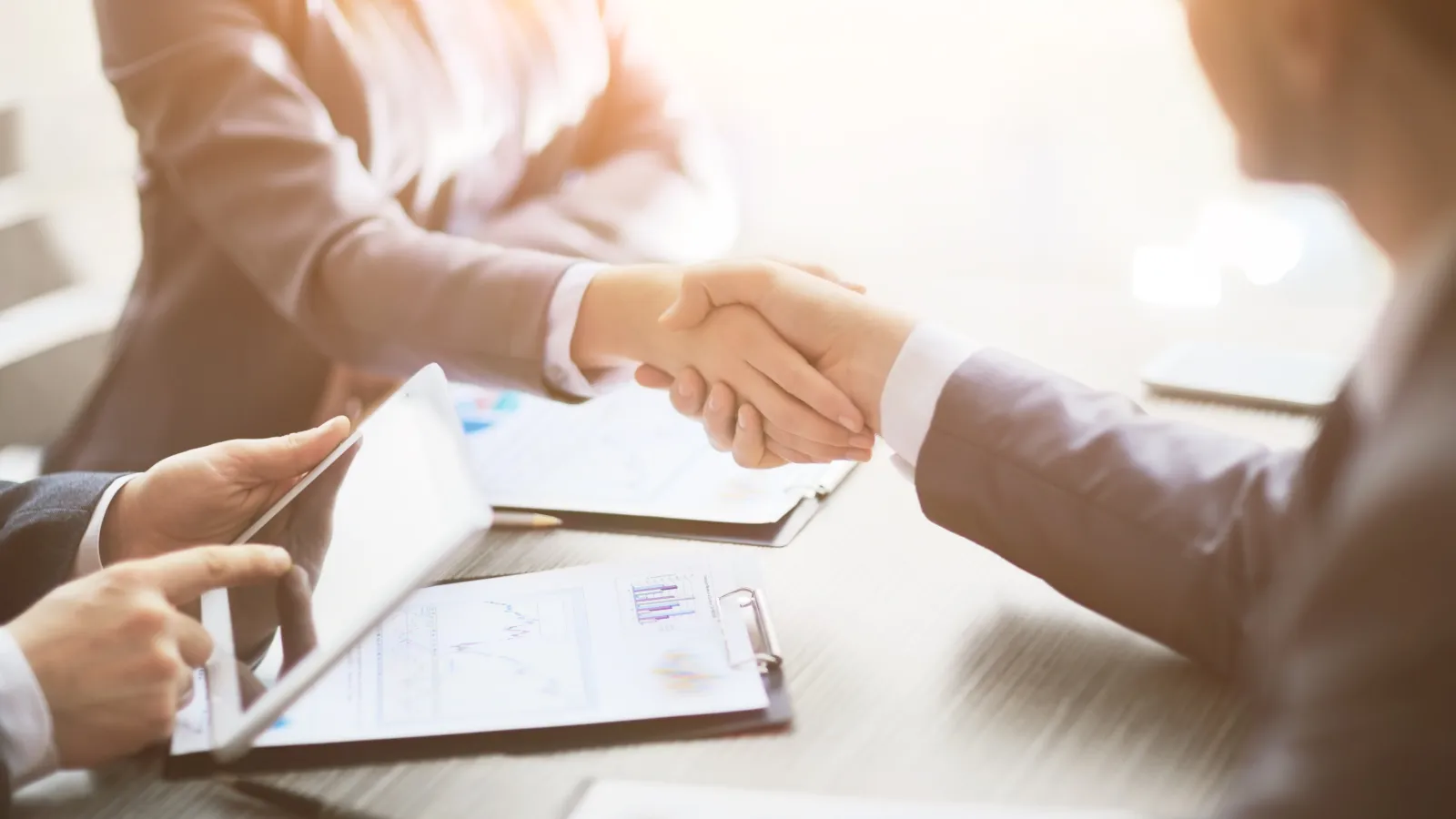 Resolution
Resolution
The great majority of divorces do not go to trial. They are typically resolved in formal mediation or informal settlement negotiations. With Model M&T, you will get everything you need to resolve and finalize your divorce. Mediation sessions are included as are all settlement documents and draft court orders.
Mediator fees are not included.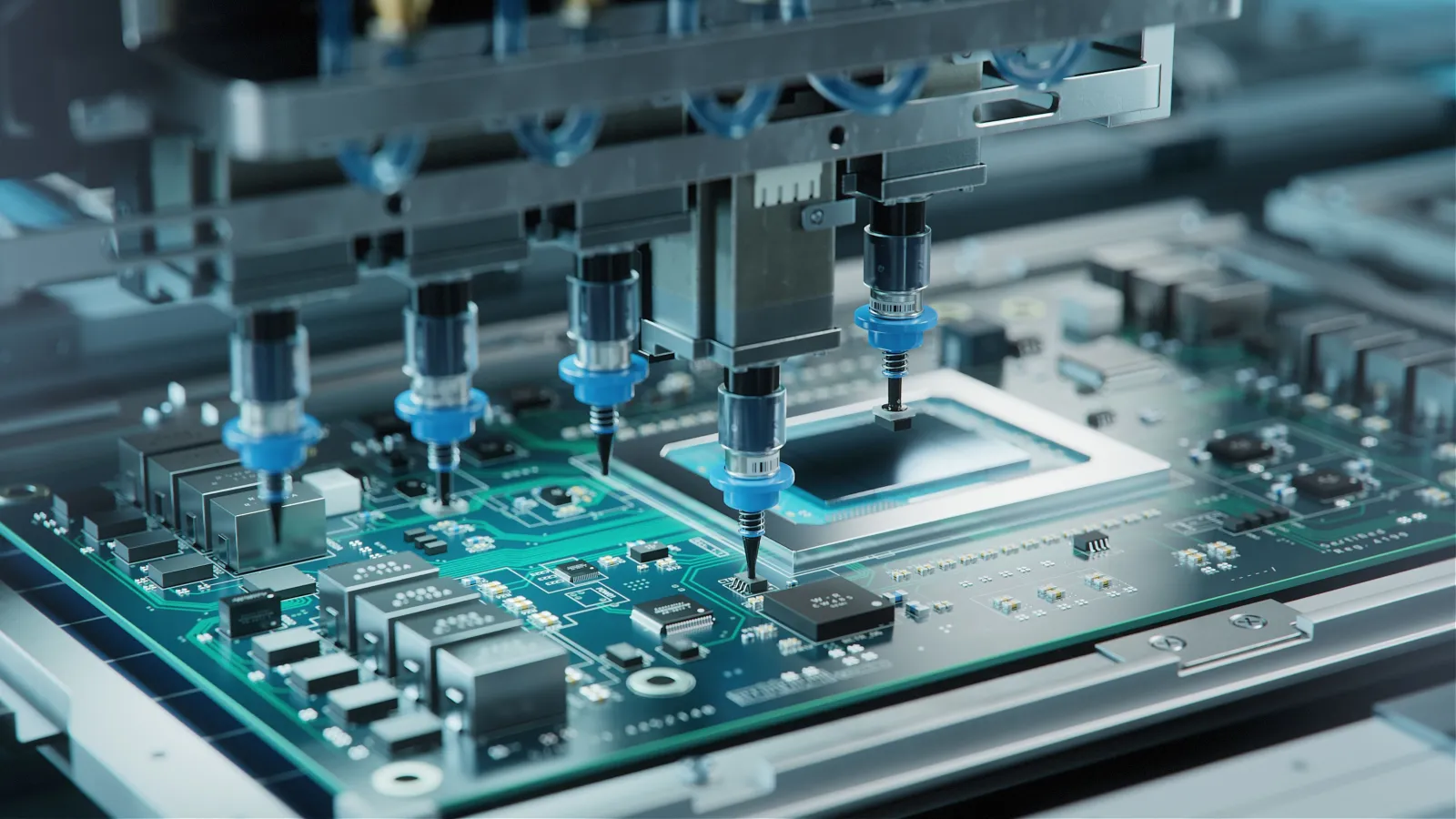 Optional Advanced Services
Optional Advanced Services
Although the M&T Model is intended to cover the vast majority of resolution-focused divorces, we recognize that sometimes a case can grow out of control and the basic package might not be enough. Rest assured that we also provide optional advanced services, if needed.

Additional Pricing Options
FAQs About Flat Fee Divorce
Q
Why Should I Consider Flat Fee Divorce?
A
A flat fee divorce typically has several advantages over a traditional divorce. In a traditional divorce, you will make an initial payment (sometimes called a retainer), then you will receive monthly bills for all the work done on your case. This is referred to as the "billable hour model." In the billable hour model, divorce lawyers typically cannot predict how much your divorce will cost upfront since they bill by the hour and they do not know how many hours it will take to resolve your case. This is why many people end up with huge bills that they weren't expecting at the end of their divorce. Another issue with the billable hour model is that you and your lawyer typically do not share the same goals. As the client, your goal is likely for the lawyer to obtain a positive result as quickly as possible for the lowest cost. Unfortunately, in the billable hour model, attorneys really only make money when they bill for work on your case. This creates an incentive for the lawyer to take extra time to do certain tasks while spending more time arguing with the opposing counsel.
The Model M&T is a revolutionary new pricing structure that resolves these issues by eliminating inefficiencies and providing a predictable upfront price. With the Model M&T, you will be able to budget properly for your divorce because you'll have a better idea what the costs will be. The flat fee divorce options within the Model M&T eliminate uncomfortable billing disputes that commonly occur in traditional divorces. Since you agreed to pay a flat fee amount, there is no need for you to review monthly bills from your lawyer and call them up to dispute what work has been done and the cost of that work. Finally, in a flat fee model, you and your divorce lawyer will share the same goal. In a flat fee model, there is no incentive for the lawyer to spend more time doing unnecessary work, or fighting unnecessarily with the opposing party since the lawyer will not be paid for the additional work/time. Flat fee pricing models create an incentive for lawyers to resolve your case quickly while meeting your divorce goals.
Q
I have a Quick Divorce. What should I do?
A
If you have a divorce that you think could be resolved relatively quickly, it may not make sense to go the flat fee route or the traditional divorce route. In this situation, a monthly payment plan where you make smaller monthly payments until your case is resolved would probably be the most cost-effective option. The Model M&T has a Monthly Payment Plan option where you make an initial payment of $2,500, followed by monthly payments of $699 until your case is resolved. If your divorce case could be resolved relatively quickly, you would end up paying less over time than you would if you agreed to a flat fee divorce.

Did this article help you?
Thank you, we appreciate your feedback!