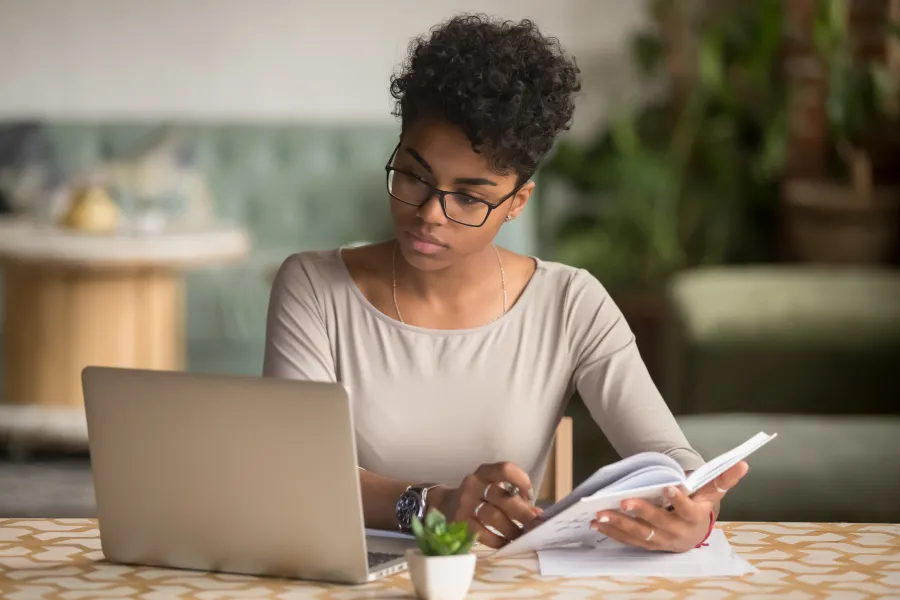 What is Family Violence?
What Georgia defines as "family violence" is commonly called "domestic violence." Academically, domestic violence or family violence is known as "intimate partner violence." Family violence involves a pattern of behaviors used by one partner to maintain power and control over another partner in an intimate relationship. Family violence may include different kinds of abuse, such as: physical abuse, emotional abuse, sexual abuse, financial abuse, or stalking and harassment.

Family Violence: Types of Abuse
Regardless of the type(s) of abuse one suffers, it is important to remember that the abuse is not the victim's fault. Since a number of mental health issues may stem from abuse, it is important for a victim to seek appropriate mental health treatment, in order to maintain a healthy mind and body. Learn more about resources for domestic violence victims.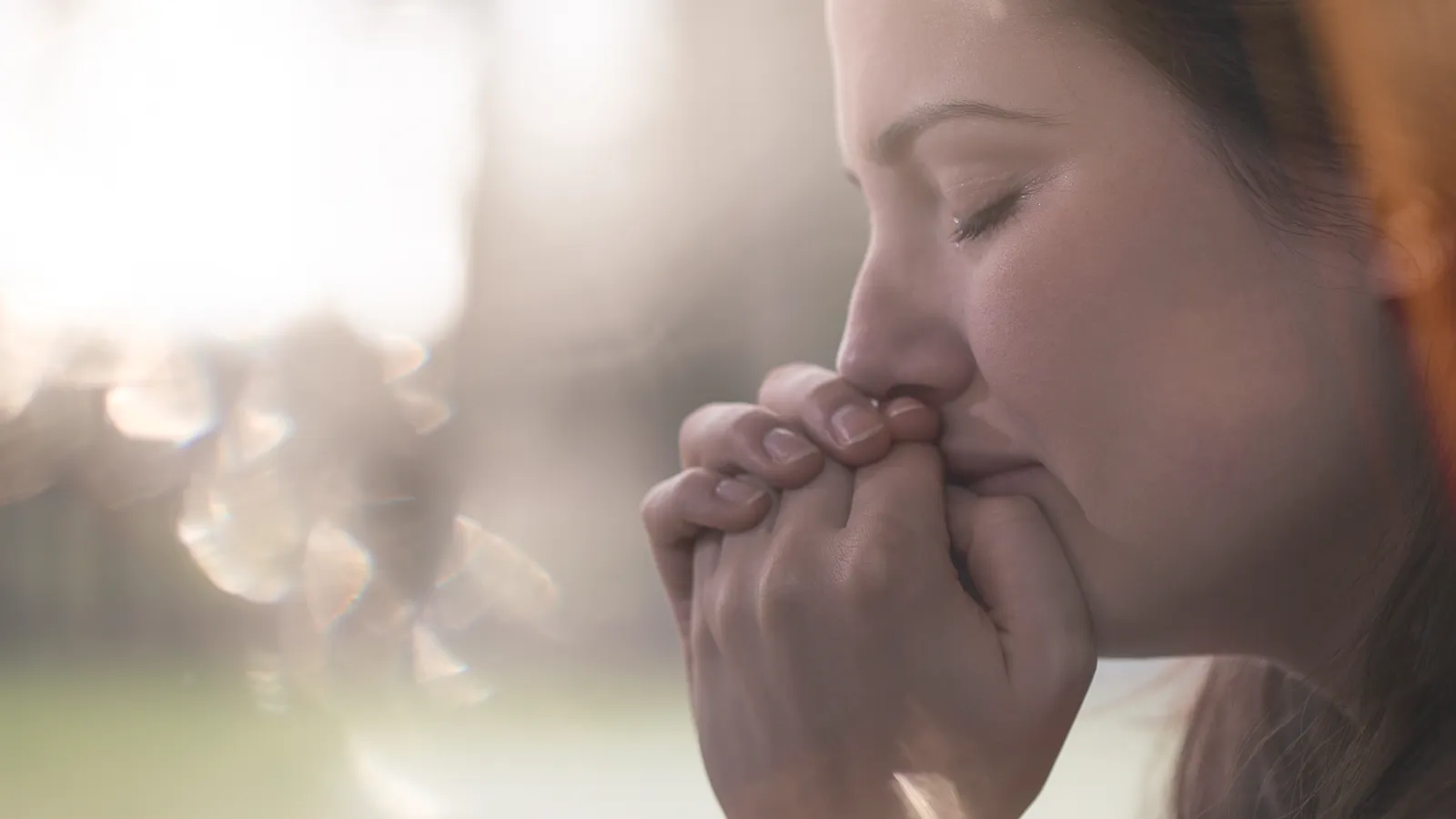 Physical Abuse
The most easily recognized type of family violence is physical abuse. This type of abuse may include hitting, kicking, punching, and/or other aggressive behavior. The physical abuse may vary in degrees and, as a result, the abuser may be arrested, charged with a violent crime, and possibly convicted.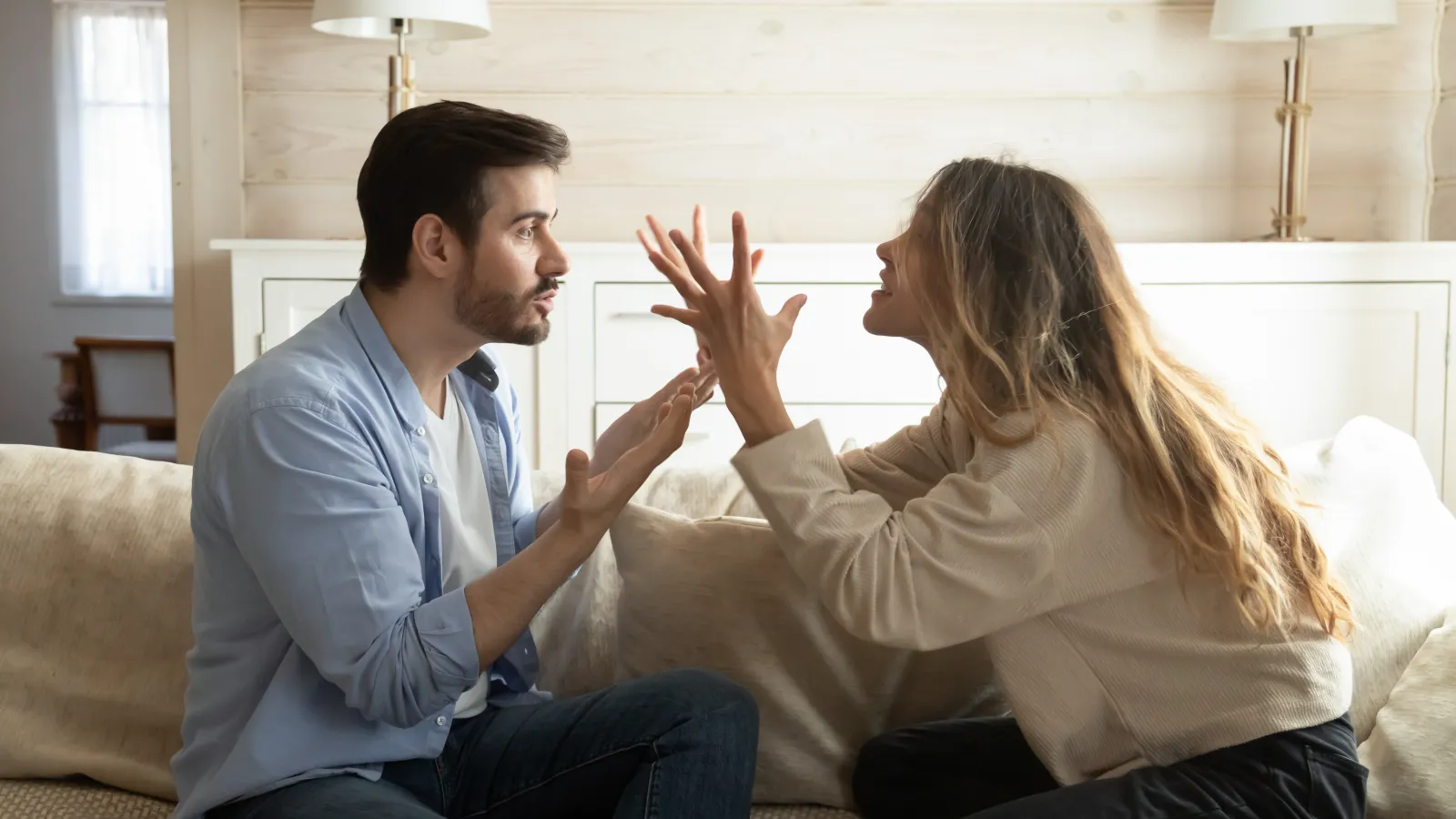 Emotional Abuse
Emotional abuse involves yelling, humiliation, intimidation, and/or calling names. The abuser may try to control the victim by telling them what to do, what to wear, or telling the victim where they can or cannot go.

Sexual Abuse
Sexual abuse occurs when the abuser refuses to respect the victim's sexual boundaries or forces the victim to participate in sexual acts or behaviors without the victim's consent.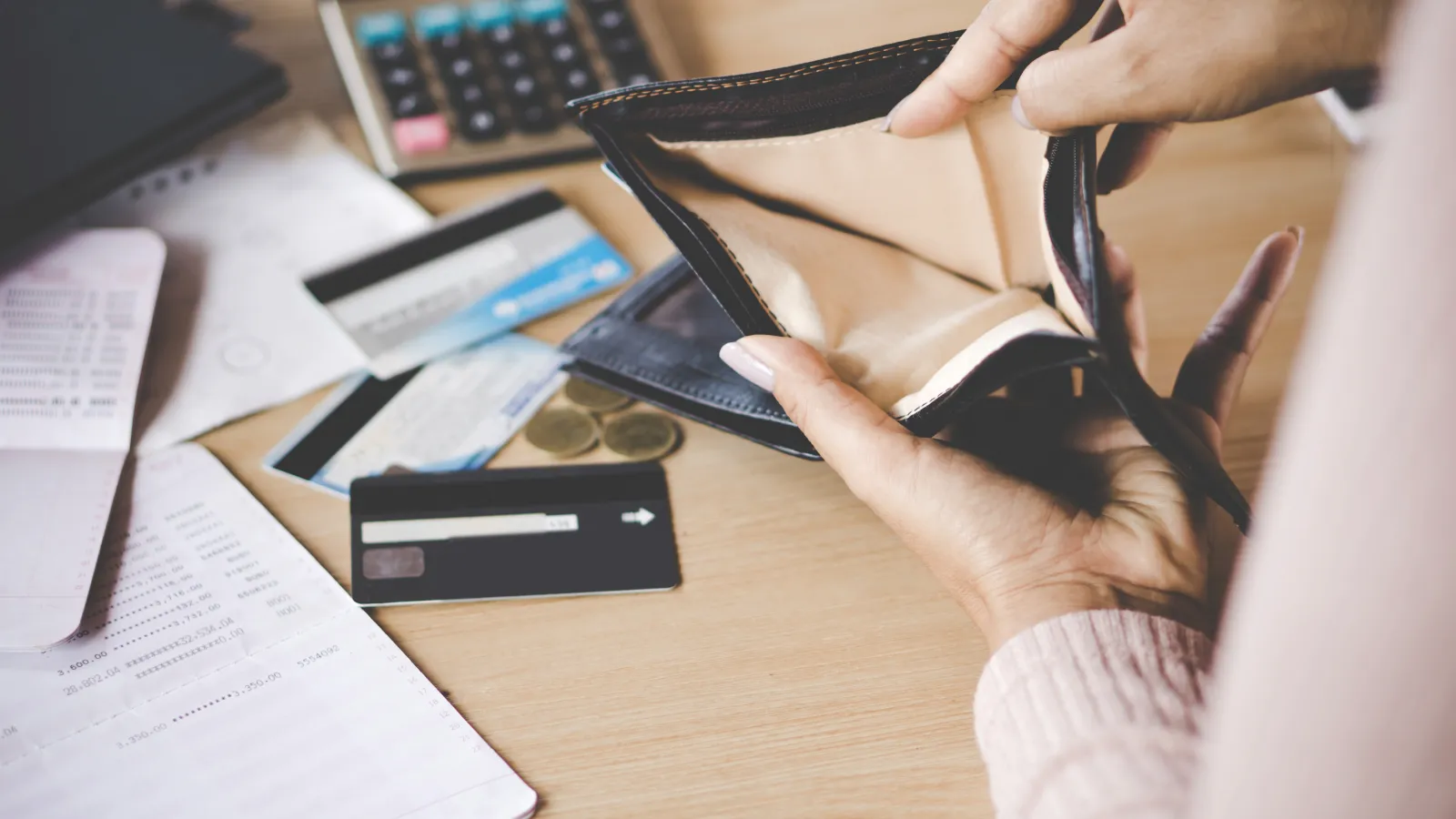 Financial Abuse
Financial abuse occurs when the abusive partner attempts to control or limit the victim's access to money, so the abused partner will be dependent on them. A financial abuser may discourage or prevent the victim from working or may take possession of the victim's credit or debit cards and refuse to return them to the victim.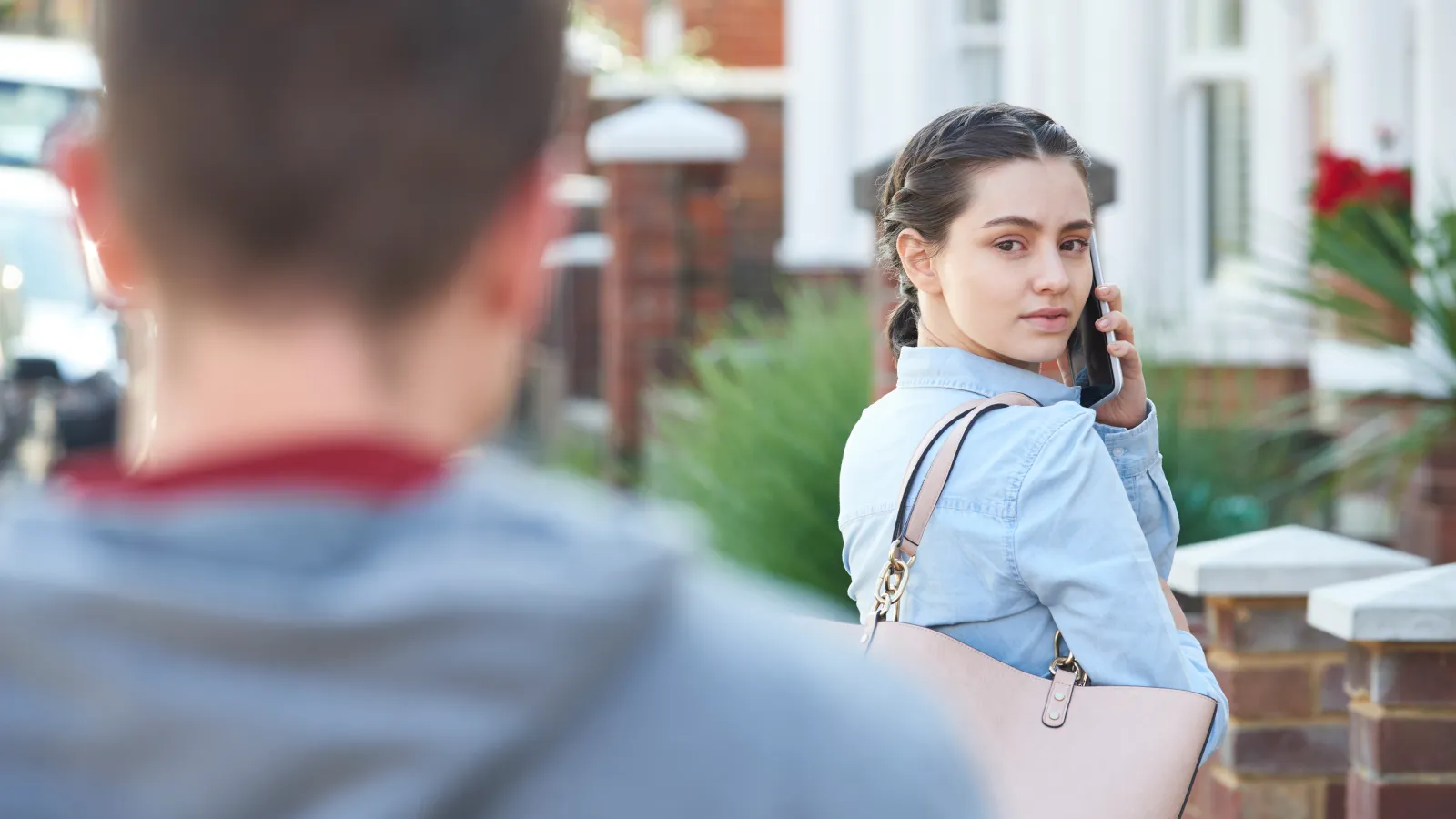 Stalking/Harassment
Stalking or harassment may include following, spying on, constantly showing up where the victim is, or refusing to leave when asked. Stalking may also include sending unwanted texts, emails, or social media posts.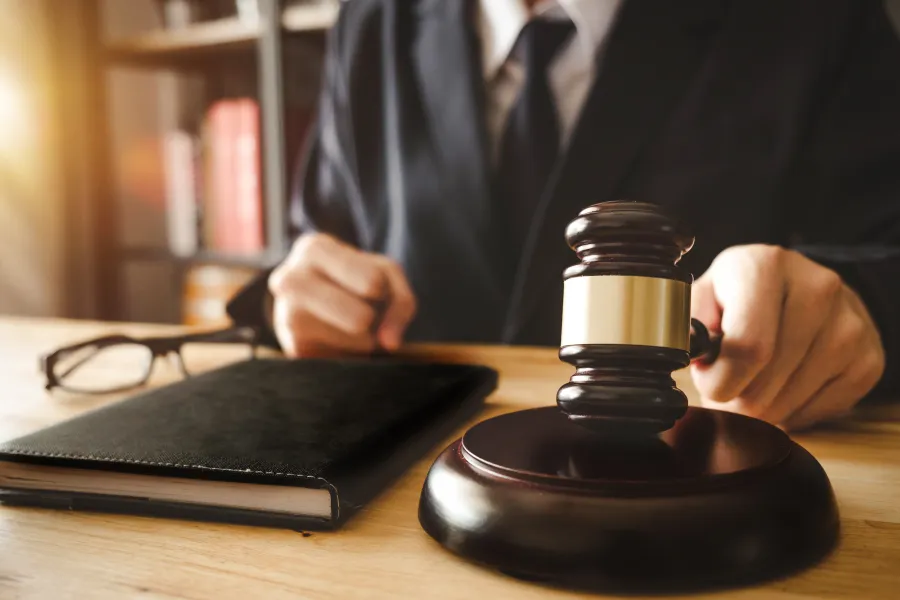 Do I have Family Violence in my Case?
Georgia's legal definition of family violence is spelled out in the statute O.C.G.A. § 19-13-1. The statute both defines who must be involved and the act the abuser must commit. Family violence may occur between past or present spouses, persons who are parents of the same child, parents and children, stepparents and stepchildren, foster parents and foster children, or other persons living or formerly living in the same household. The family violence abuser may commit any felony, or the following offenses: battery, simple battery, simple assault, assault, stalking, criminal damage to property, unlawful restraint, or criminal trespass. The statute also allows for temporary custody, financial support and other assistance for the abused person. Additionally, victims that do not qualify under Georgia's Family Violence Action may seek protection pursuant to Georgia's Stalking Law. O.C.G.A. § 16-5-94.
If you are a victim of family violence/domestic violence, you have several options available to you. According to O.C.G.A. § 19-13-3, you can file a Petition seeking relief against family violence with the Court in the form of a Temporary Protective Order. There are also many resources available for victims of domestic violence. Take a look at our list of resources here.
What Remedies or Relief can a Family Violence Victim Seek?
A victim of family violence may seek to have the abuser criminally prosecuted in the city or county where the crime occurred or may choose to petition the Superior Court of the county where the abuser lives for a Temporary Protective Order (TPO).

Seeking Criminal Prosecution
To seek criminal prosecution, a victim should contact his/her local police department to report a family violence incident to law enforcement. The police officer will determine whether the severity of the incident calls for the abuser to be arrested. Incidents reported to law enforcement are forwarded to the county prosecutor, and the prosecutor will determine whether the case should be prosecuted in court. To obtain more information regarding whether your case will be prosecuted, contact the county District Attorney's office.

Seeking a Temporary Protective Order
A TPO, sometimes referred to as a restraining order or civil protective order, is a formal court order which may be granted to an individual to protect them, and/or their children, from a real or perceived threat of physical abuse, harassment, or other harm. Upon petitioning the court for a TPO, the judge may issue an Order requiring the abuser not to have contact with the victim through a number of different ways. Click here to learn more about obtaining a TPO.

Resources for Family Violence Victims
Family violence can occur in any relationship. The Georgia Department of Public Health reports that 1 in 3 women report experiencing sexual abuse or family violence, and 1 in 4 men report experiencing sexual violence by an intimate partner. However, it is believed that a sizable number of family violence cases go unreported.
It is critically important for a family violence victim to find a way to safely escape from the abusive relationship. Although an abuser usually seeks to alienate the victim from friends and family, it is important to remember that family violence is a common social problem. Georgia's major cities have a number of resources serving victims of family violence.
To break the cycle associated with family violence, it is important for the victim to seek education and healing through counseling, support groups, and/or other family violence resources. Click here to learn more about these and other domestic violence/family violence resources.

Additional Resources
Feel free to read more about related topics. You've got questions, Meriwether & Tharp is here with the answers you need.

Did this article help you?
Thank you, we appreciate your feedback!