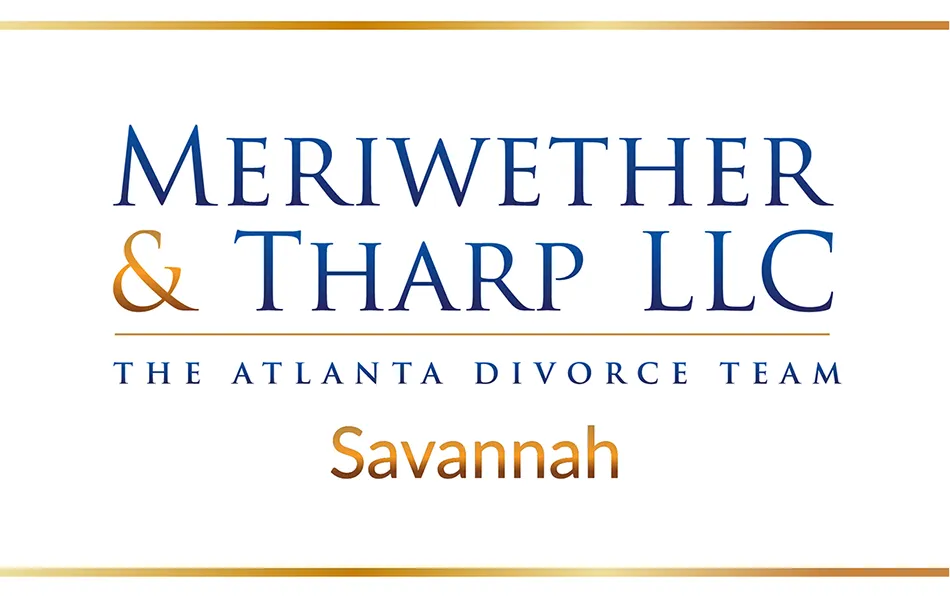 Finding the Best Savannah Divorce Lawyers
Divorce can be complex and confusing, but the first step is simple - hire the best Savannah divorce lawyer for your case. With so many options out there, how are you supposed to know which attorney is the best Savannah divorce attorney for your case? The best place to start is to find a divorce lawyer or law firm that focuses exclusively on divorce and family law. Don't hire an attorney that's a "jack of all trades and a master of none." Divorce is unique and different from other areas of the law. Lawyers without the requisite family law experience may not be able to help you meet your goals for your case.
Next, you should consider the law firm's location. If you live together with your spouse, the divorce will likely be filed in the county that you two live in. If you live separately, you will file your divorce in the county that your spouse lives in. If you and your spouse are in Savannah, try to think about which county your case would need to be filed in, since it could be Chatham County, Effingham County, or Bryan County. Does the firm you are looking to hire practice regularly in your county? Seeking out a divorce law firm near you isn't just for convenience, it means that the law firm probably has experience dealing with divorce and family law cases in the county where you will file your case. Meriwether & Tharp's Savannah office is fully staffed. At Meriwether & Tharp, we have been helping divorce and family law clients through difficult times for over 25 years.
Call (912) 226-5001 now to have a free phone consultation with one of Meriwether & Tharp's experienced Savannah divorce lawyers.

Free Consultation
Talk to one of our Experienced Divorce Attorneys Today!
Taking the First Step in Divorce
Like many things in life, the first step is educating yourself. Knowledge is power. Knowing what to expect in a divorce can definitely take a lot of the anxiety away. Feel free to browse the topics below to arm yourself with the knowledge you need to succeed in your case.

Divorce Hurts, but It Doesn't Have to be Nasty
How are you supposed to select the best divorce lawyer for you when divorce lawyers tend to say the same things?
Is it possible the traditional method could actually be making things worse?