What is the M&T Advantage?
When you hire Meriwether & Tharp for your divorce or family law issue, you can expect high quality legal representation and amazing customer service. Aside from great customer service and representation, what exactly do you get when you hire Meriwether & Tharp? What advantage do you get with M&T that you will not get anywhere else?
M&T is committed to doing more for our clients. We provide our clients with access to a number of in-house practical and educational resources that give you the "M&T Advantage." The "M&T Advantage" breaks out into 4 distinct groups of resources that give you a head start on accomplishing the goals for your divorce or family law case.
Tools for Success
In family law, doing a thorough case analysis helps determine your case strategy and path to success. At M&T, we created a number of tools that help us thoroughly analyze your case so that we have all the information necessary to make the critically important decisions in your case. Our tools include:
Marital Balance Sheet (MBS)
Alimony Calculator
Income Analysis
In-House Custody Evaluator
Case Management Tools & Systems
Insured
Marital Balance Sheet (MBS)
A snapshot of all the finances in the marriage - it helps us determine what is separate and marital property and it allows us to predict splits and outcomes for property & asset division. This document is key to helping us advise you which assets you want and which you don't want.

Alimony Calculator
While Georgia has no alimony formula, we created this calculator in-house by combining a multitude of resources from across the country into a proprietary data set. We use this as an alimony predictor tool.

Income Analysis
A critical in-house analysis tool that helps us discover any potential hidden assets or hidden sources of income. This tool is key in helping us determine income eligible for child support and whether or not someone has a need for alimony or the ability to pay alimony.

In-House Custody Evaluator
This tool helps us analyze the facts of your case that are crucial for child custody. The In-House Custody Evaluator tool will match up the relevant facts of your case with each key decision point that the judge will consider when determining child custody. We use this as a predictor tool for custody outcomes when planning your case strategy, in informal negotiations, formal mediation, and trial.
Case Management Tools & Systems
We have custom-built case management tools, systems, and software that maximize efficiency and organization. Our case management systems also drive our accountability measures. For example, our Case Status Overview system ensures that we plan out your case strategy ahead of time and that we execute each step at the right moment.

Insured
Did you know that attorneys in Georgia are not required by law to carry malpractice insurance? Due to the cost, law firms do sometimes choose not to carry malpractice insurance. We believe strongly that we do everything in our power to maximize our customer experience and provide the highest quality of representation. That being said, at any law firm, accidents could happen. That's why we've chosen to remain covered by malpractice insurance. You can sleep better at night knowing you'll be safe, covered and protected.

Ready to get Started? Let us Help
Educational Resources

A lot of the fear in divorce stems from fear of the unknown and not knowing what to expect. Educating yourself is first step on the path to accomplishing your goals for your divorce. Our free educational resources help you understand the divorce process so you know exactly what to expect. As a client, you'll have access to additional, more in-depth, and personalized educational resources.
The Power of Size & Resources
When it comes to divorce, size matters. You wouldn't trust a single firefighter to save a burning skyscraper. Similarly, you wouldn't trust your primary physician to perform heart surgery and next week your brain surgery. So why leave your divorce in the hands of an overworked and overwhelmed solo lawyer who practices several different types of law?

4
Free Case Evaluation with a Lawyer
5
Full-Service Family Law Firm
7
The TrustDALE Guarantee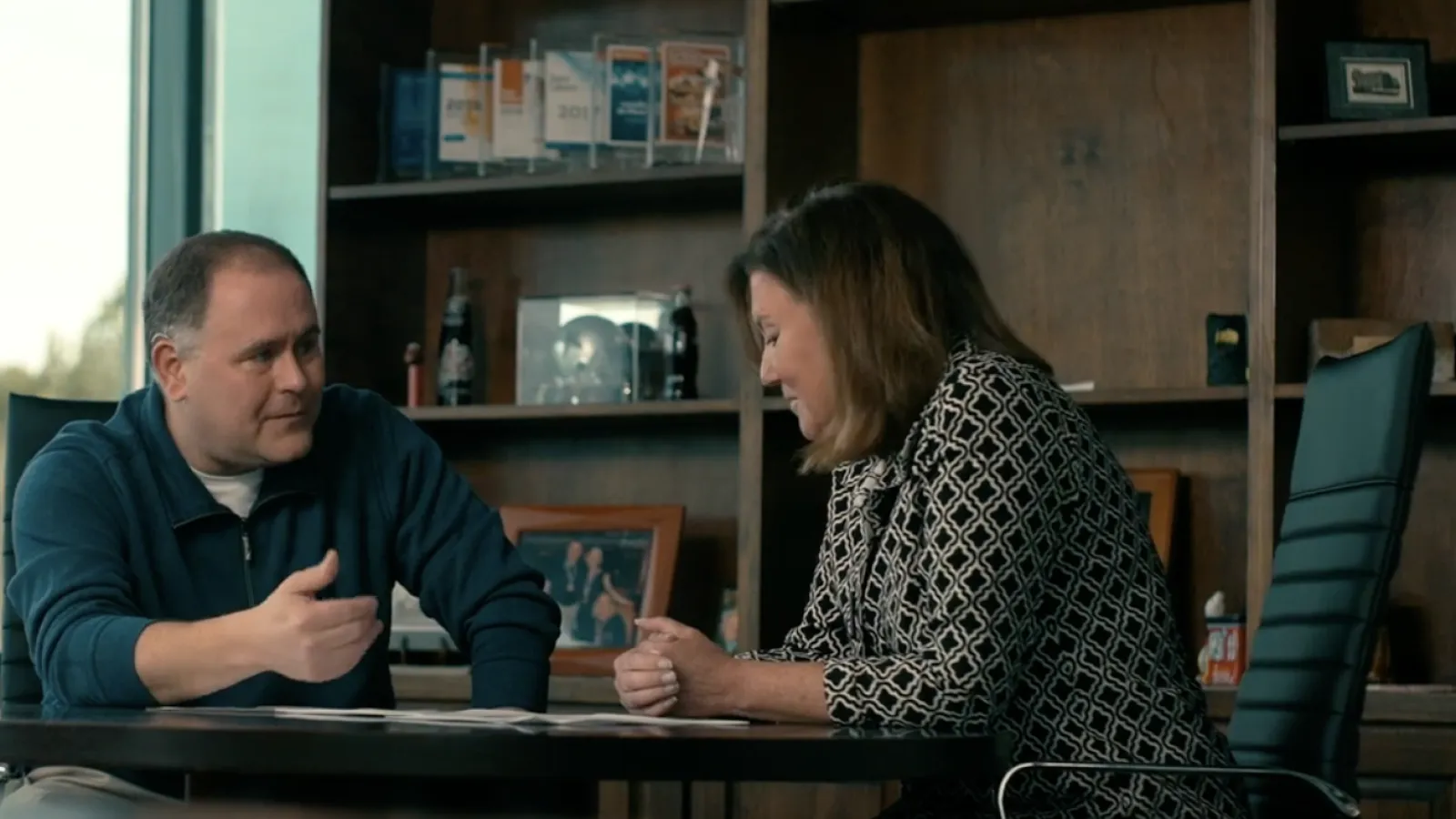 Costs
Wait - doesn't a large law firm cost more? Believe it or not, our size actually saves you money. Solo lawyers have to handle all aspects of your case by themselves. At Meriwether & Tharp, our team-based approach allows us to use our combined years of experience to accomplish your goals in the most economically efficient manner. Further, our size and resources allowed us to become significantly more efficient. This efficiency resulted in the creation of a multitude of tools, resources, systems, and strategies that save time and money on your case.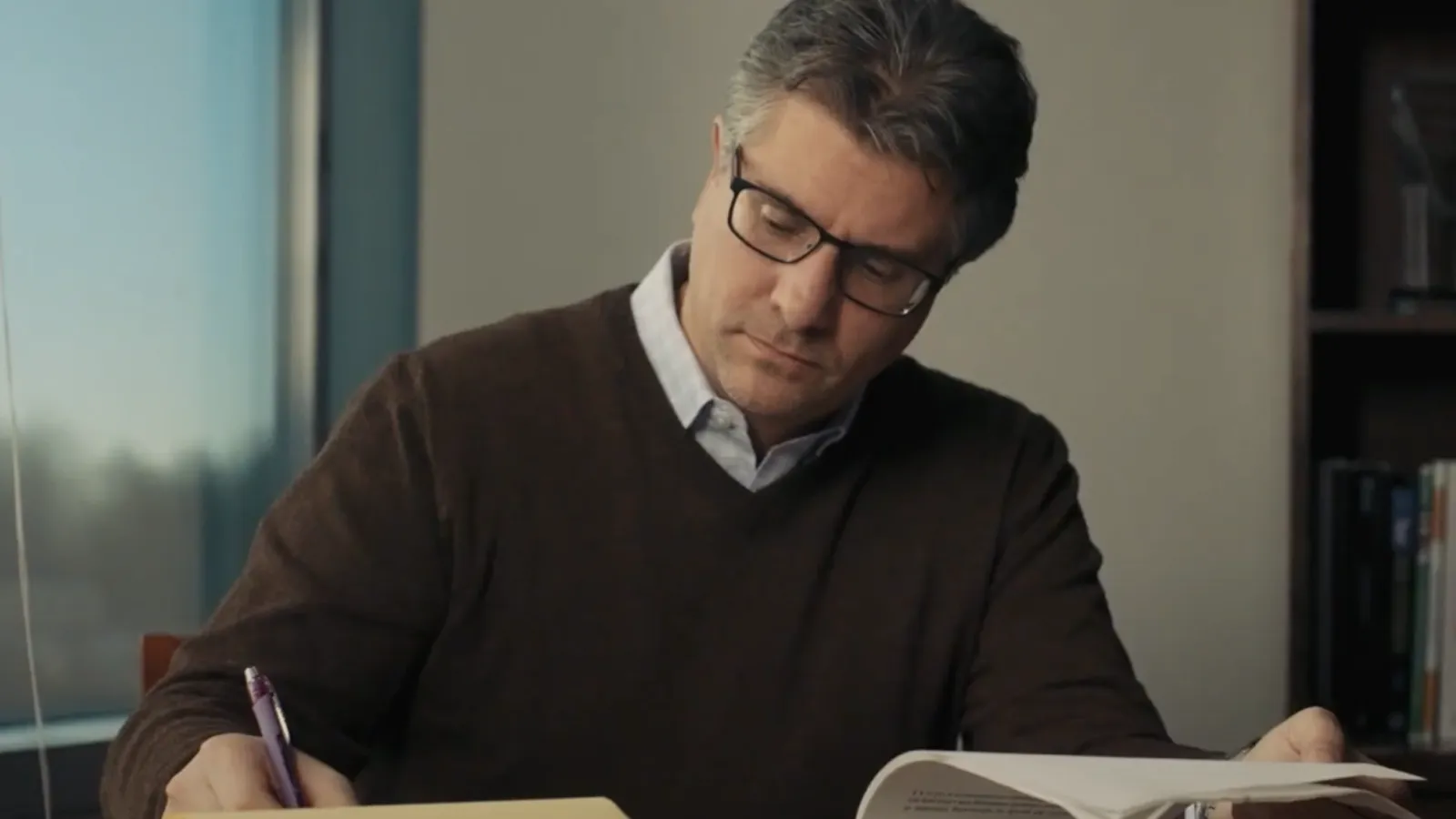 Focus
Why hire a large divorce/family law only firm? You wouldn't hire your friend's real estate lawyer to do your divorce. Divorce isn't a generic law practice that any lawyer from another practice area can step into successfully and navigate. Divorce is vastly different from personal injury, criminal law, real estate, etc. An experienced dedicated family law/divorce lawyer can use their experience to explore strategies, recommendations, and options that other lawyers who practice in other areas may not be aware of.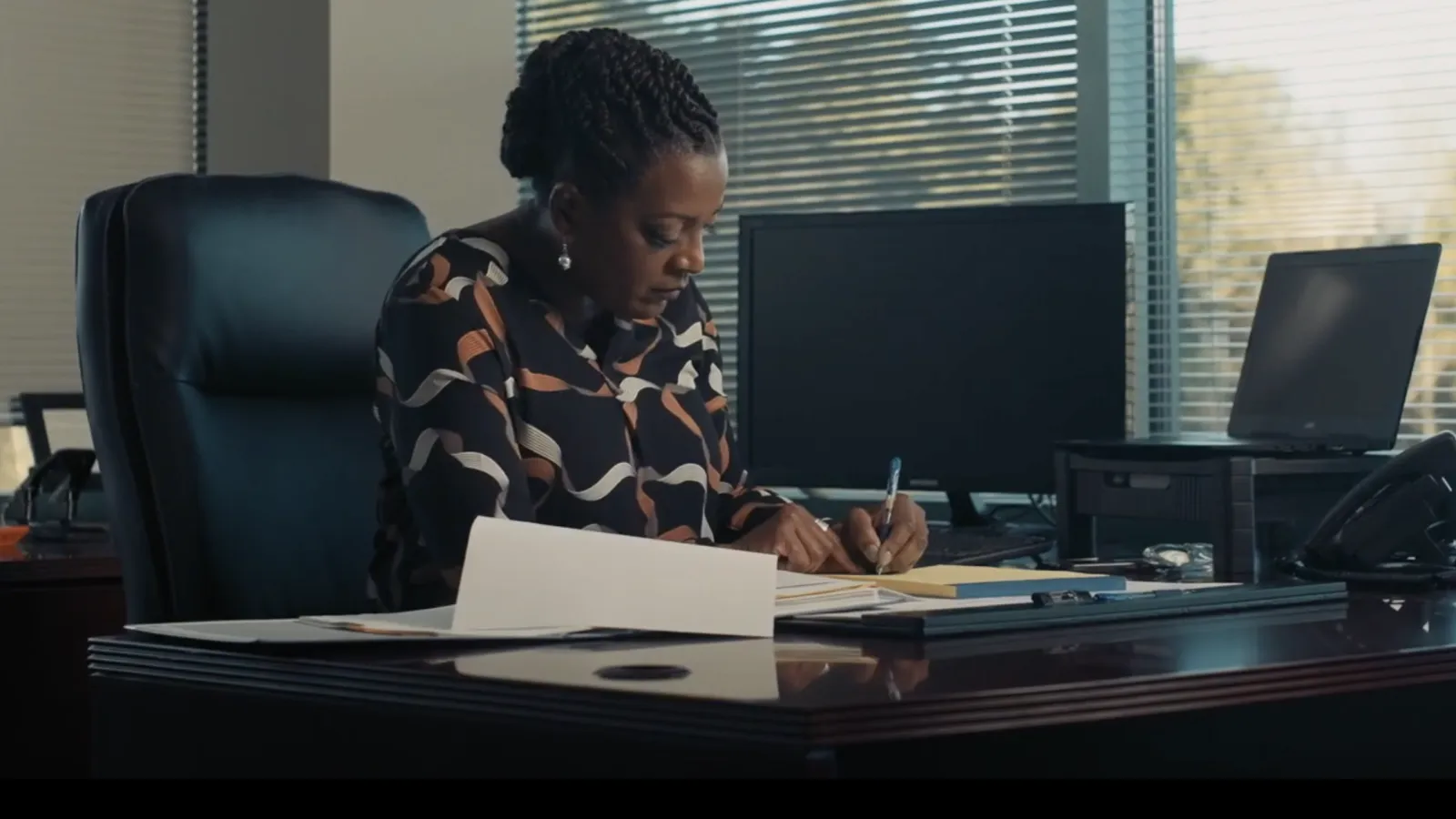 Communication
While solo lawyers may be in court or on vacation and unavailable to speak with you for days or even weeks - one of the members of your Meriwether & Tharp legal team will be available to communicate with you via telephone or email within a reasonable amount of time. No more worrying about what's going on in your case for weeks on end.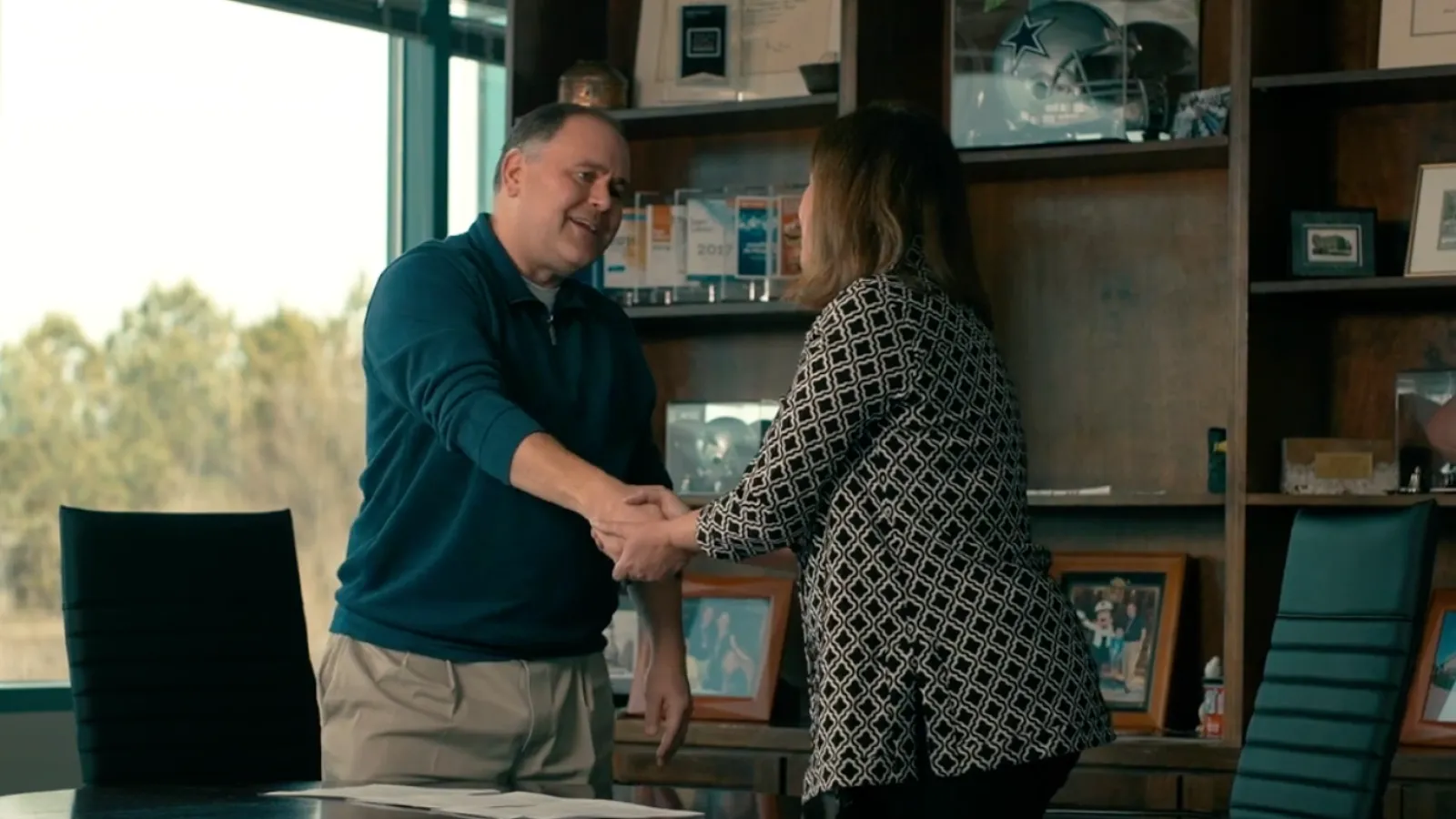 Free Case Evaluation with a Lawyer
At Meriwether & Tharp our size and resources allowed us to create an entire in-house department whose sole job is to match you up with a Meriwether & Tharp divorce or family law lawyer that can help you right away. Divorce and family law cases move quickly. If you need help - don't worry about making an appointment - just give our team a call at 678-879-9000 and we'll set you up with a free initial telephone consultation with one of our experienced divorce lawyers right away.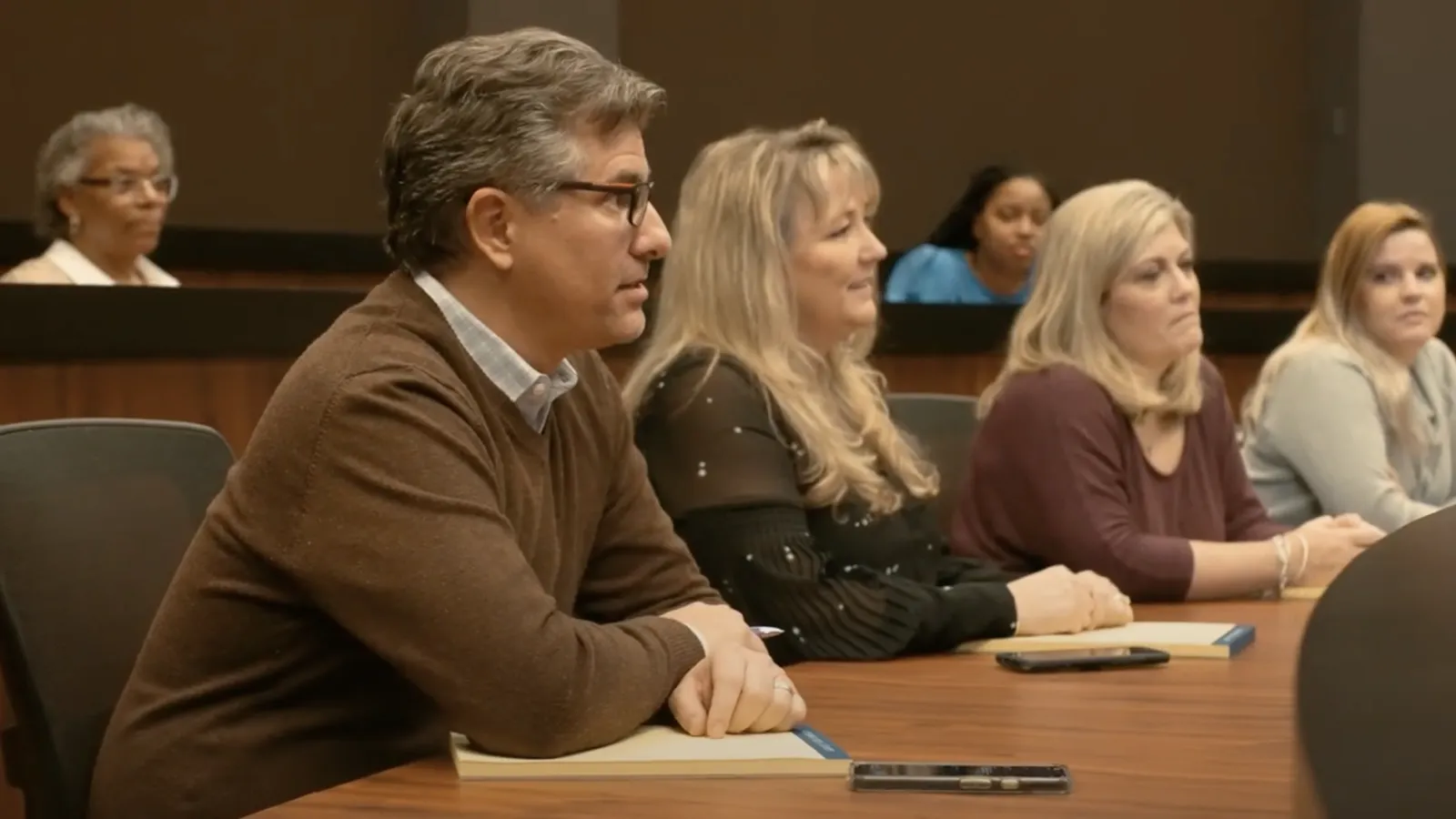 Full-Service Family Law Firm
Divorce is not a one size fits all practice. Even a great child custody lawyer might not be good with finances and vice versa. Having a larger firm allows us to use our combined experience in family and divorce to fill in any knowledge gaps. Smaller firms often do not have the resources or combined years of experience to be skilled in handling all potential issues that could arise. Our size and resources help you cover all your bases.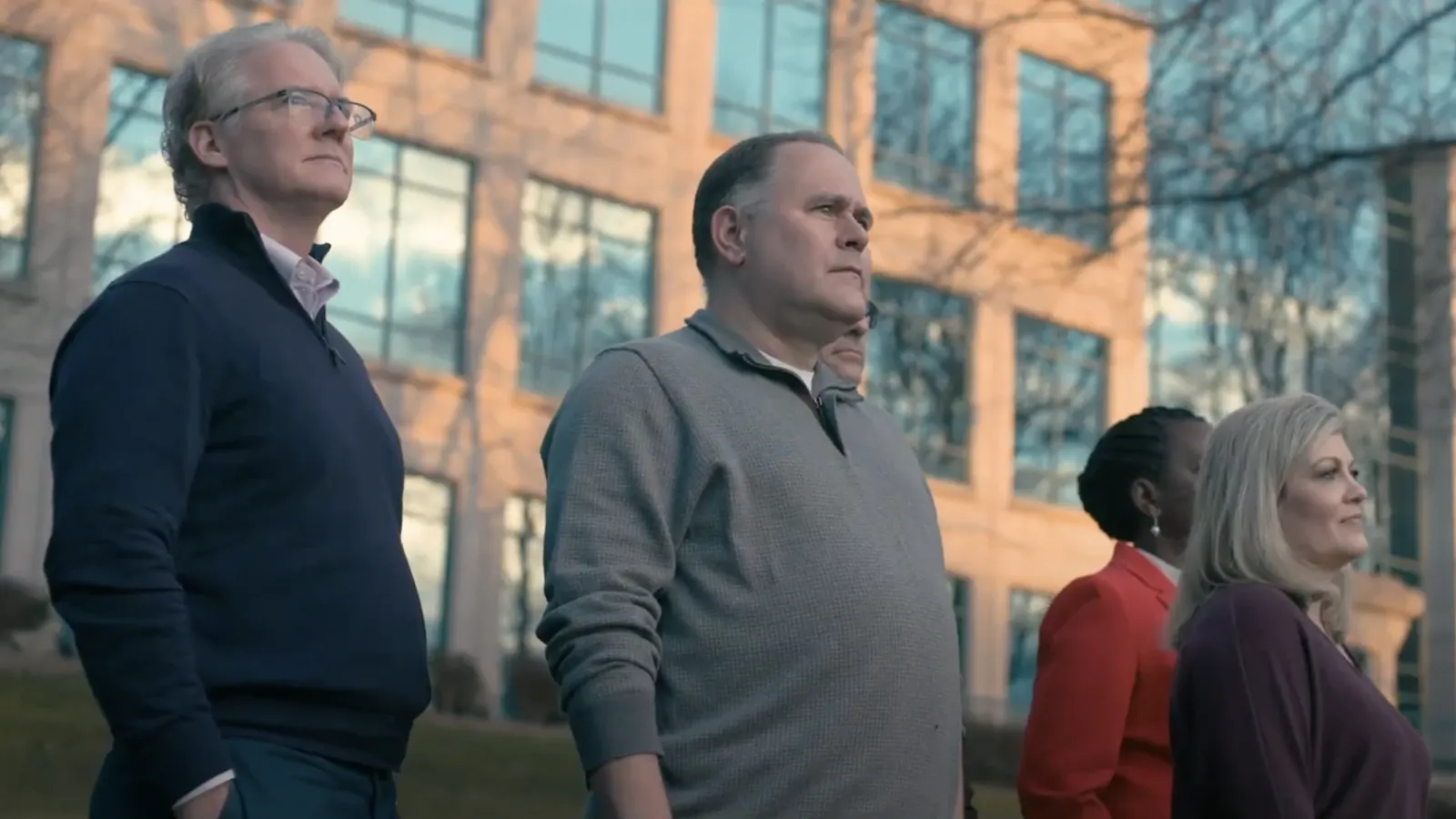 Depth of Experience
One of the biggest hidden advantages of our size is our depth of experience. Our size and number of attorneys mean that we have a lot more combined experience with local judges, opposing lawyers, expert witnesses, guardian ad litems, mediators, etc. This combined experience means that we've seen just about everything. We've dealt with nearly every possible family law issue. This might be your first divorce, but we've been through thousands.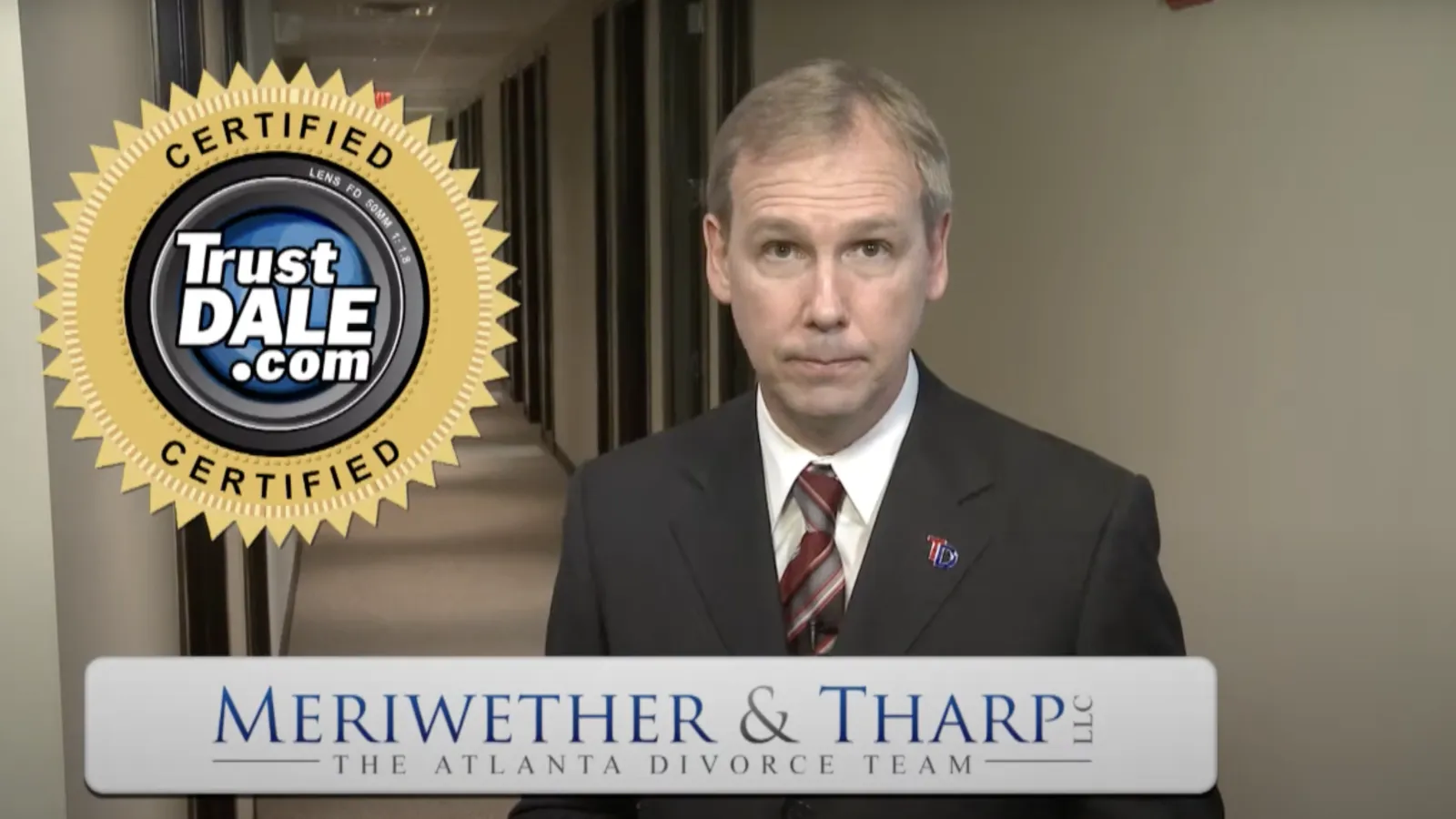 The TrustDALE Guarantee
We work with TrustDALE - a well-known independent consumer investigator. When hiring M&T, you can have peace of mind knowing that TrustDALE can step in and review any of our cases to make sure we deliver high-quality representation. We stand behind our service and we stand behind the TrustDALE Guarantee.
Did this article help you?
Thank you, we appreciate your feedback!