Thanks for printing! Don't forget to come back to Meriwether & Tharp, LLC for fresh articles!
Prevention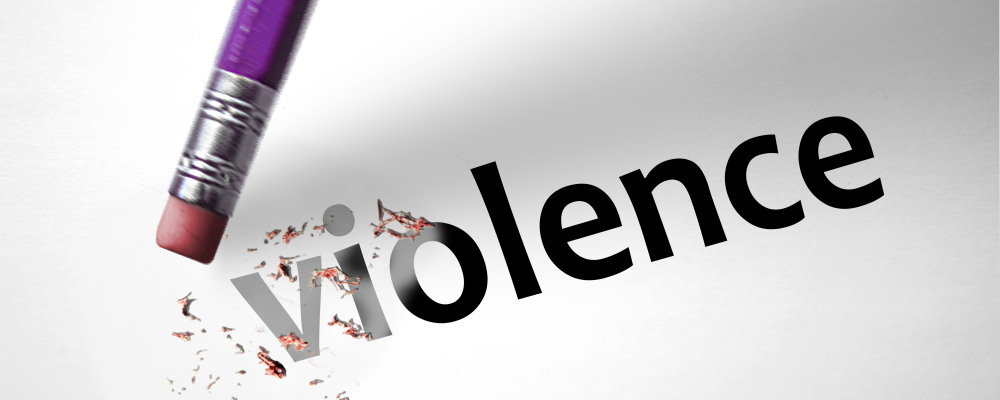 Georgia's Family Violence Act, which may be found at O.C.G.A. § 19-13-1 et seq., is a law designed to protect individuals who are abused by present or past spouses, parents of the same child, parents and children, stepparents and stepchildren, foster parents and foster children or other persons living or formerly living in the same household. It can also be used to get temporary custody, financial support and other assistance for the abused person. Additionally, victims that do not qualify under Georgia's Family Violence Action may seek protection pursuant to Georgia's Stalking Law. O.C.G.A. § 16-5-94.
If you are a victim of domestic violence, you have several options available to you. According to O.C.G.A. § 19-13-3, you can file a Petition seeking relief against family violence with the Court in the form of a Temporary Protective Order. For more information regarding obtaining a Temporary Protective Order in Georgia, see our article titled: Family Violence: Temporary Protective Orders (TPO). It is important to note that there are no fees associated with seeking a Temporary Protective Order in Georgia. There are several resources that a victim of family violence may take advantage of. If you or someone you know is a victim of family violence here in Georgia, please take advantage of the resources listed below. No one deserves to fear for their safety in their own home.
Georgia Family Violence and Domestic Violence Resources
Women's' Resource Center to End Domestic Violence
Georgia Coalition Against Domestic Violence
Did this article help you?
Thank you, we appreciate your feedback!