The Impact of Physical Abuse on Child Custody
Factors for Determining Child Custody
How does Allegations of Physical Abuse Impact Custody and/or Visitation?
Although Georgia law strongly favors keeping both parents actively involved with raising their child, understandably, a child's safety must come first. Georgia law recognizes this principle by allowing a judge to limit, or even terminate, parental rights when it is in the child's best interest.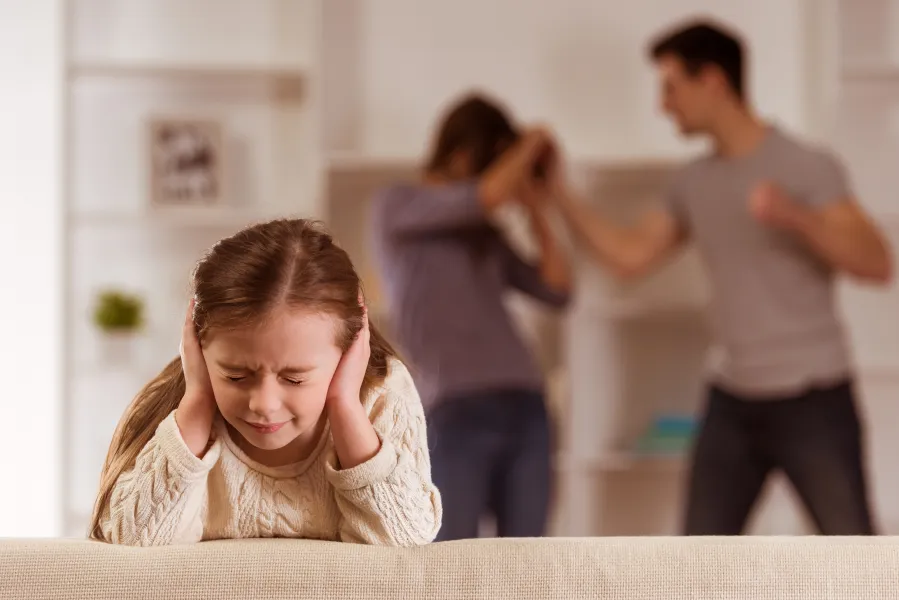 What will the Court do if it finds there was Physical Abuse?
It depends on several factors, such as the severity of the abuse and the likelihood of future harm. Notably, it is essential to remember that Georgia's public policy encourages and fosters the relationship between the child and both parents. Put plainly; the court prefers for both parents to play a role in their children's lives if at all possible. Thus, even if the court finds that a parent committed acts of family violence, it may still award parenting time with a child provided that adequate provisions for the child's safety are put in place.

That said, however, there are situations in which a parent may lose parental custody of his or her children. In particular, if a court finds that it is necessary for the welfare of the child to protect a child from the various conditions, a court is allowed to terminate parental rights.

Practice Pointer
In cases of family violence, don't go it alone! Allegations of physical abuse must be proven in a court of law, under the various evidence rules, in order for a court to act. That is why it is so important to hire an attorney in any physical abuse case regardless of whether you are the parent making or defending against the allegations.
Did this article help you?
Thank you, we appreciate your feedback!