Thanks for printing! Don't forget to come back to Meriwether & Tharp, LLC for fresh articles!
Grandparents' Rights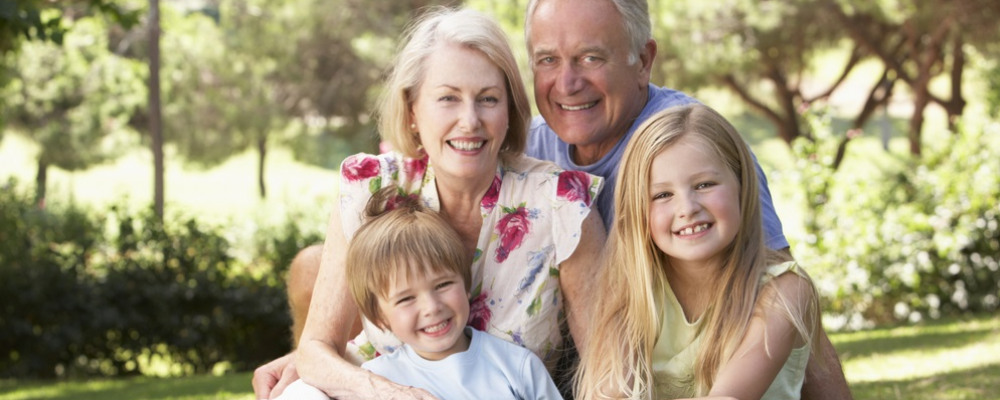 Visitation
Georgia law recognizes that it is extremely important for children to not only have a relationship with both parents, but to maintain a healthy relationship with their grandparents as well. See O.C.G.A. § 19-7-3 (c)(3). Due to this recognition, Georgia law allows grandparents to seek and establish a legally enforceable visitation arrangement with their grandchild or grandchildren in certain circumstances. According to O.C.G.A. § 19-7-3, a grandparent may either file an original action for visitation or intervene in an ongoing action that determines the custody of their grandchild (such as an adoption, divorce, or modification action) and ask the Court to grant him or her the right to reasonable visitation with their grandchild. Specifically, the relevant section of the Georgia Code states...(click to continue reading)
Custody
Although Georgia law presumes that it is generally in the best interest of children to remain in the custody of their parents, grandparents may successfully intervene in divorce cases and other cases involving the determination of child custody to obtain custody of their grandchild or to obtain visitation rights with their grandchild. O.C.G.A. §§ 19-7-1 (b.1) and 19-7-3(b). See also Walls v. Walls, 278 Ga. 206 (2004). For further discussion specific to grandparent visitation rights in Georgia...(click to continue reading)
Death of Parent
Georgia law addresses the issue of child custody in the event one parent passes away while his or her child is still a minor. Generally, upon the death of one parent, the surviving parent in entitled to custody of the child. See O.C.G.A. §§ 19-9-2 and 19-7-3.See also Reeves v. Hayes, 266 Ga.App. 297 (2004). However, a court may, if petitioned to do so, grant custody or visitation rights to a grandparent in this situation if the best interests of the child or children involved would benefit from this change of custody. Id...(click to continue reading)
Did this article help you?
Thank you, we appreciate your feedback!