Should I Consider Financing my Divorce?
It's no secret that divorce is expensive and unpredictable. There are some things you can do to keep your divorce costs down. However, some of the costs of divorce arise unexpectedly and some are truly outside of your control. If you've done everything you can to keep your divorce costs down and you are still concerned about paying for your divorce, there may be another option - financing your divorce. Financing your divorce could allow you to borrow money to help pay for your divorce while giving you the ability to pay the money back over time. It's important to note that financing your divorce is not for everyone. As always, there are pros/cons with borrowing money. Typically, when people consider financing their divorce, they consider whether to use a personal loan or a credit card. There are definite pros/cons to both options that you should carefully consider.

Financing Divorce: Loans vs. Credit Cards
The two most common ways that people finance their divorce is through personal loans or credit cards. If you qualify for a personal loan, generally speaking, you will receive a fixed amount of money upfront and you will be expected to make smaller monthly payments over time to pay off that loan. For a personal loan, you will be required to make monthly interest payments as well. Qualifying for a personal loan can be a bit more difficult than qualifying for a credit card. However, a personal loan is often easier to budget with. The smaller fixed monthly payments that you would make on a personal loan are predictable and somewhat easier to work into a budget.

Conversely, a credit card does not give you a lump sum upfront. Generally speaking, a credit card will allow you spend up to a certain limit. However, unlike a personal loan, if you choose to carry a balance from month to month on your credit card, you will be charged interest on that balance. It's worth noting that the interest rate for a credit card is typically a good bit higher than the interest rate for a personal loan. As a result, you could end up paying more overall if you choose to use a credit card.
How to Finance your Divorce
Can I pay for my Divorce in Installments?
Yes! You have the ability to use Affirm through Law Pay to pay for your divorce in smaller payments over time. Affirm allows you to finance your legal costs by giving you the ability to pay monthly. This gives you control, convenience, and increased purchasing power should you need it. Affirm gives you the ability to choose from a few easy monthly payment options that work best for your particular budget. You will know exactly what your monthly payment will be up front. No surprises. Applying is quick and easy, Affirm will ask a few questions and get you a decision in real time. Finally, there's also no penalty for paying early.
How do I get Started with Financing my Divorce?
Getting started is simple. Click here to be taken to Affirm's quick and easy divorce financing application. You will begin by entering in the loan amount, your name and your email address. You can rest easy knowing that checking your eligibility will NOT affect your credit. Typically, you will enter in a few pieces of information before being given a real time decision. There is no lengthy waiting period. Next, you will be given a breakout which typically shows 3 payment options, one for a 6-month payment term, one for 12 months, and one for 24 months. Each option will have the monthly payment amount and interest rates listed for you to review. Simply select the term and payment amount that best meets your individual needs. Once you select a plan, making payments is easy. You can elect to get text or email reminders when the payment is coming up, and you can easily make payments on affirm.com or in the affirm mobile app.

The Pro/Cons of Financing Your Divorce
Even if you qualify, financing a divorce is not for everyone. The best way to determine if financing your divorce is right for you is to consider the pros/cons. While each financing service is different, here is a list of general pros and cons.
Pros
Makes divorce more affordable

Make smaller monthly payments

Pay off divorce slowly over time

Can get lump sum upfront
Cons
Must qualify for loan

Missed payments impact credit score

Must pay interest

Amount of loan is fixed, can't get more
Other Options for Financing a Divorce
Aside from using Affirm through LawPay above, there are several other options for financing your divorce through a personal loan. The best way to decide whether or not financing your divorce through a personal loan is right for you is to review each of these options and their qualification requirements. Below, we have put together a short list of the most commonly used personal loan options for financing divorces.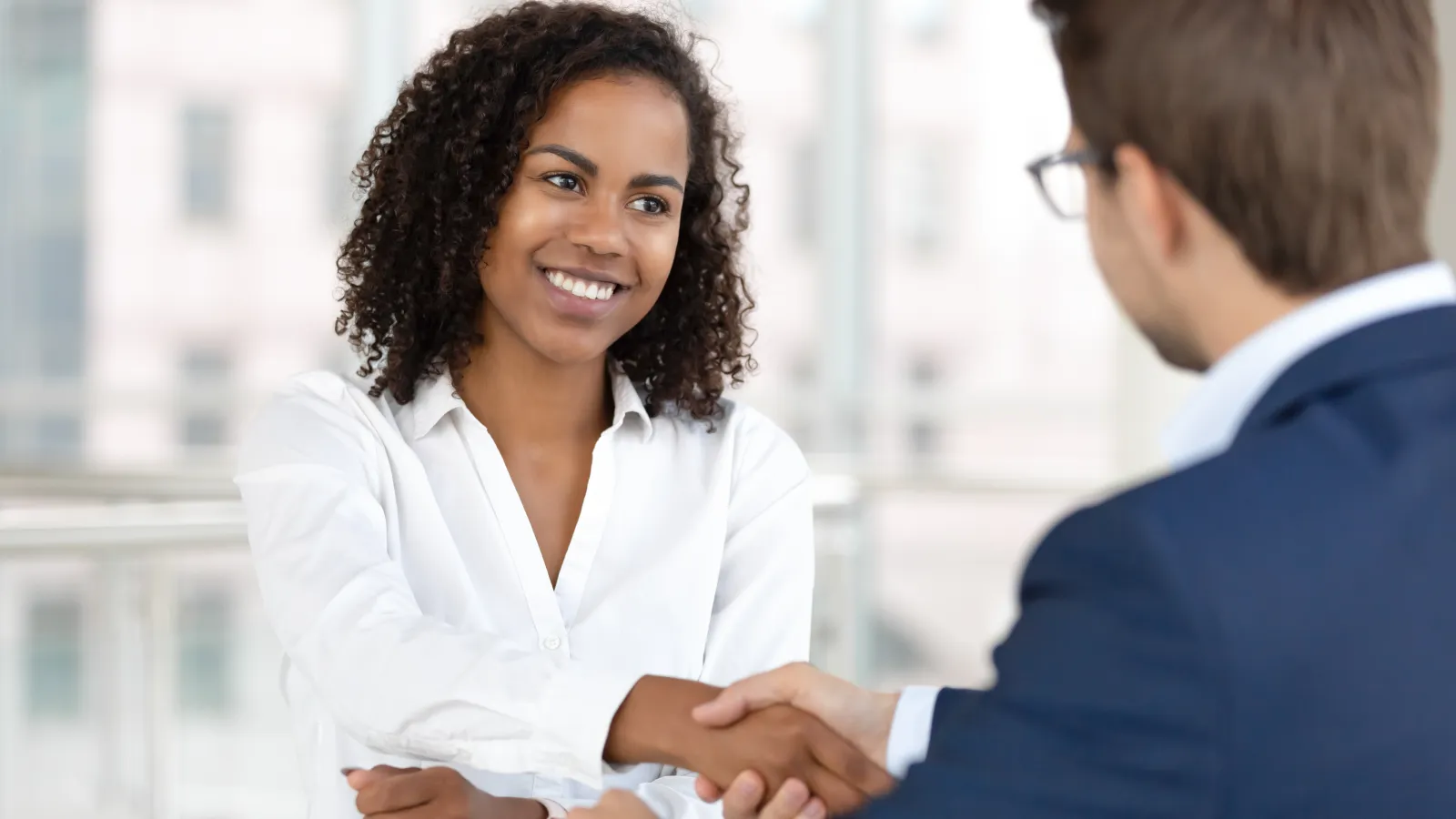 LightStream
LightStream is a division of SunTrust Bank (Truist) that offers personal loans. LightStream advertises quick access to personal loans. You can apply online, accept and sign your loan agreement, and potentially receive funds the same day you applied. Unfortunately, LightStream does not disclose the minimum credit score needed to qualify. You must also take out at least $5,000. You should know that LightStream seems to require the applicant to have a longer credit history. On the positive side, the interest rates are relatively low when compared to others, they have fast approval and funding, and LightStream does not charge an origination fee.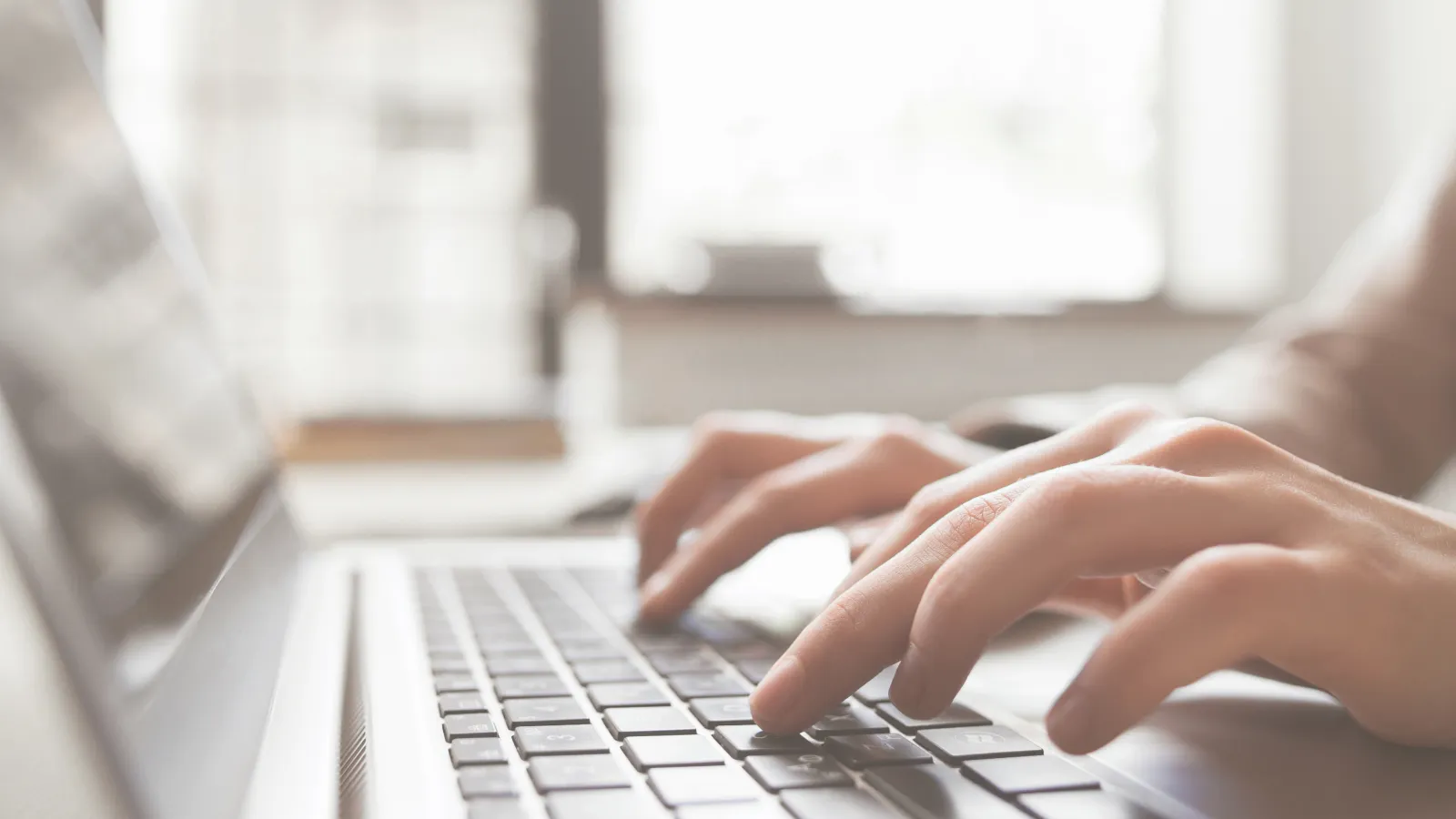 Upstart
Upstart is an AI (artificial intelligence) lending platform. Upstart boasts an easy online application process that can begin funding as quick as the next business day after you accept your loan agreement. Upstart requires a minimum credit score of 600 and a minimum loan amount of at least $3,100 for residents of Georgia. These lower minimums make them accessible to a wide range of borrowers. Unfortunately, Upstart charges an origination fee and their maximum APR is a bit higher than most.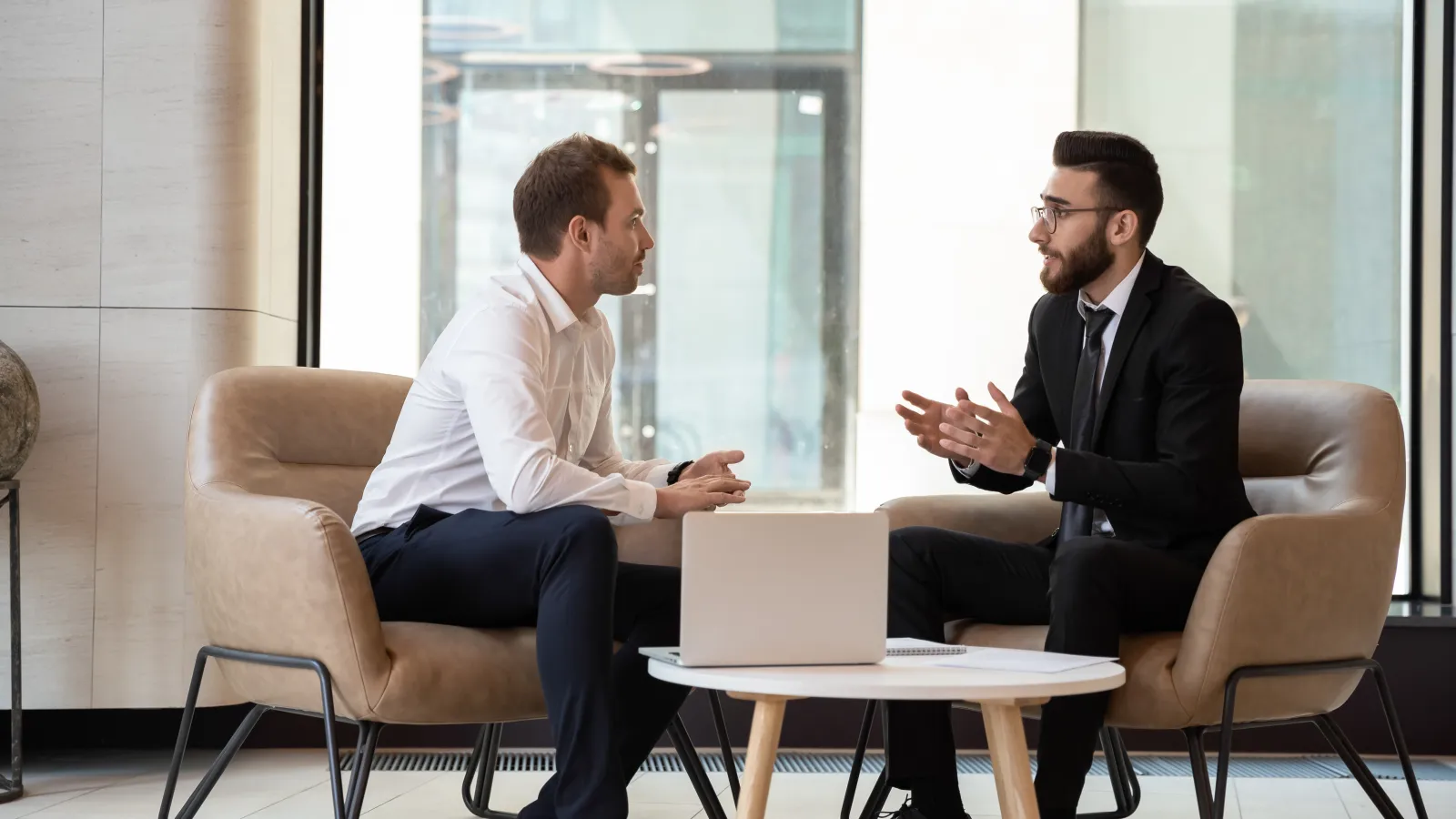 Upgrade
Upgrade was founded in 2017 to offer users more value and a better experience than they would receive at a traditional bank. You can apply online to see your rate. Once you accept your loan offer, you can receive the funds in as little as one day. There is no minimum income requirement or minimum credit score for qualification. This makes Upgrade accessible to more potential borrowers. The minimum loan amount for residents of Georgia is $3,005. Unfortunately, Upgrade charges an origination fee and they do not allow co-signers. Also, their maximum APR is a bit higher than most lenders.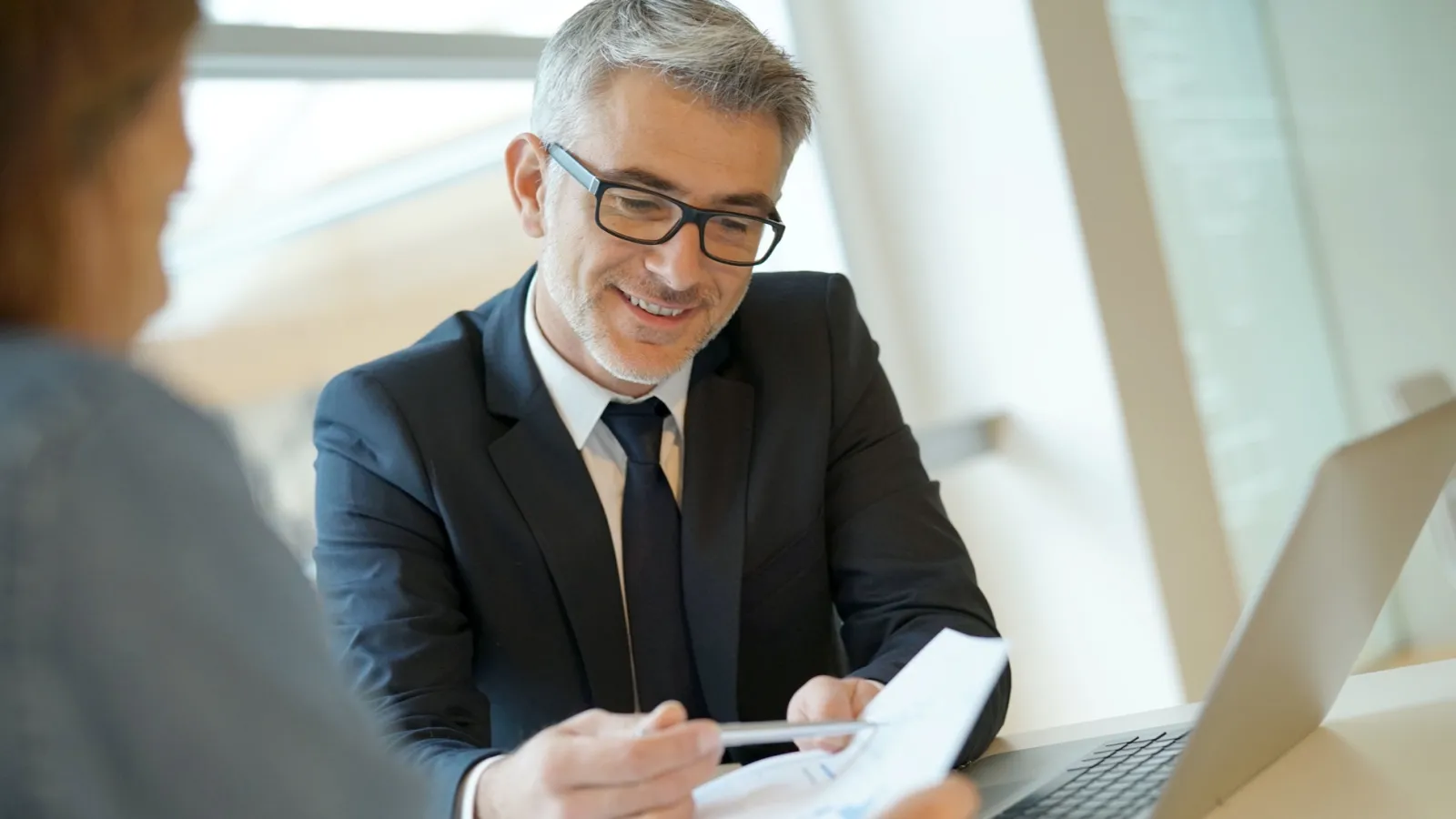 SoFi
SoFi was founded in 2011 by Stanford Business School students. Sofi is an online personal finance company that offers a "mobile first" experience. SoFi has a quick and easy online only application experience. Notably, they do offer customer service via telephone if you have any issues applying. SoFi requires a minimum loan amount of at least $5,000. However, their maximum loan amount is higher than most at $100,000. Unfortunately, relatively good credit is necessary to qualify since the minimum credit score required is 680. Also, it's worth noting that they do not offer next day or same day funding. On the positive side, Sofi charges no additional fees and has a lower APR than most.

Disclaimer
Meriwether & Tharp, LLC and the lenders described above are separate entities and are not affiliated in any way. Meriwether & Tharp does not specifically recommend any of the of the aforementioned lenders or that a client obtain a loan to finance their case. The information listed above is provided solely for the purpose of comparison. Meriwether & Tharp renders legal services. Meriwether & Tharp DOES NOT assist clients in obtaining financing to pay for legal services. Meriwether & Tharp is not a lender and there are no assurances that a client will qualify for any loans or financing described above. As always, speak with your attorney before considering whether to finance your divorce or take on any additional debt.
Additional Resources
With a huge library of resources that covers every aspect of divorce from start to finish. You've got questions, Meriwether & Tharp is here with the answers you need.
Did this article help you?
Thank you, we appreciate your feedback!