Thanks for printing! Don't forget to come back to Meriwether & Tharp, LLC for fresh articles!
Failure to Respond to Complaint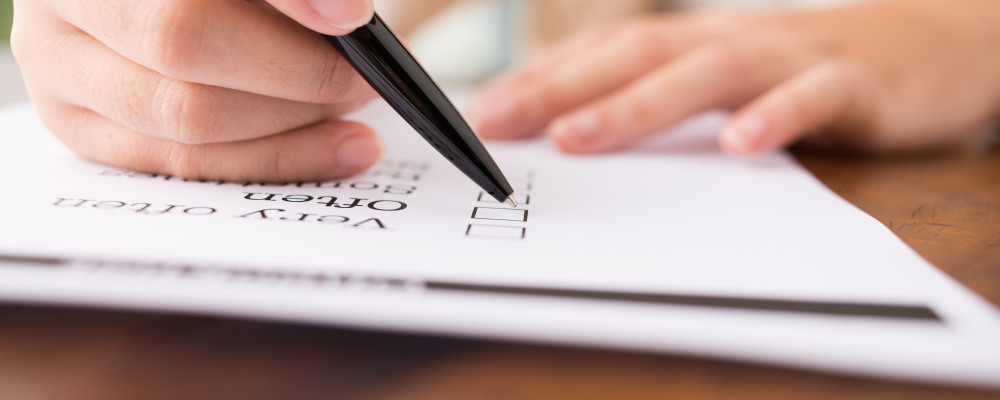 As discussed in our section "Answer" - upon being served with a complaint and summons for divorce, a defendant has 30 days in which to respond. Thus, it is important for a defendant to act quickly in retaining an attorney, or gathering the necessary information to submit an answer on his/her behalf to meet this deadline.
Another possible issue of concern for individuals who have been served with a complaint and summons is what may happen if they fail to respond to the complaint.
If a defendant fails to file an answer or other defensive pleadings within 30 days of being served with the complaint, he/she waive all future notices regarding the trial of the case, including the time and place of the trial, the entry of judgment, and any notification of the decision. See O.C.G.A. §§ 9-11-5(a); 15-6-21(c); 5-5-25. Therefore, it is important for a defendant to file defensive pleadings because failure to do so may lead to a judgment being entered without their knowledge. Additionally, it may be difficult or even impossible for the defendant to reopen the case or to have this judgment set aside after the fact. Hill v. Hill, 234 Ga. 836 (1975).
Even though a defendant may waive the right to receive notices concerning the case if he/she fails to answer within the mandated time period, a defendant's right to demand a jury trial or to fully defend against the plaintiff's claims for divorce or alimony are not waived. The defendant may submit defensive pleadings, including counterclaims, at any time prior to the entry of a final judgment. Todd v. Todd, 231 Ga. 647 (1974). This is possible because in Georgia a default judgment will not be granted in a divorce action because Georgia's public policy favors the continuation of marriage. O.C.G.A. 19-5-8.
Practice Pointer - Waiving Defenses
Another reason that it is essential to file an answer in a divorce action is that the defenses of insufficient service, lack of personal jurisdiction, and improper venue, must be raised before or at the time of pleading. If these defenses are not raised prior to or at the time of pleading, these defenses will be waived. Filing an answer to a claim of divorce or alimony and responding to the allegations asserted in the action generally waives all defects in the service of process. Thus, it is important to assert these defenses in the answer or prior to submitting an answer in the case. Contact an attorney specializing in family law or divorce to discuss whether these defenses would be appropriate in your case.
Did this article help you?
Thank you, we appreciate your feedback!