Thanks for printing! Don't forget to come back to Meriwether & Tharp, LLC for fresh articles!
How to Complete a Child Support Worksheet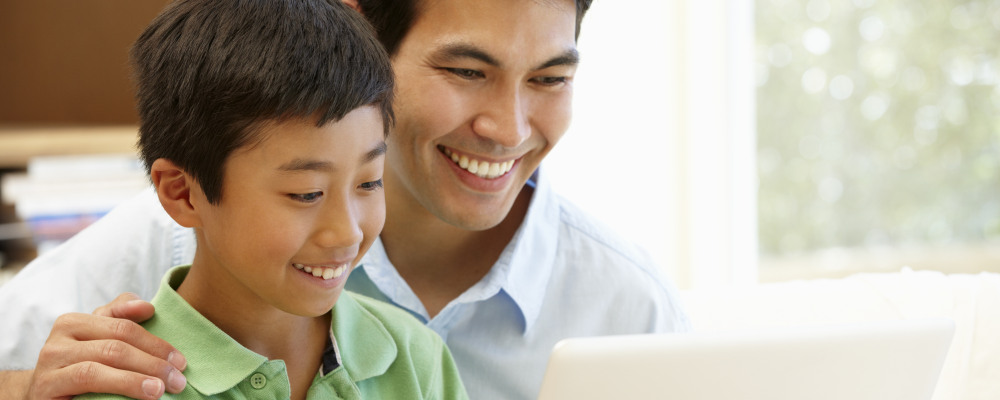 Instructions regarding how to complete a child support worksheet may be found in the Official Code of Georgia Annotated. However, these instructions are very technical and may prove to be more confusing than helpful. Below we have provided an example child support worksheet with tips for completion that can assist you in completing the worksheet.
Upon downloading your copy of Georgia's child support worksheet from the Georgia Child Support Commission's website, you will see that the very first page includes instructions. Read these instructions carefully. If you are using the Child Support Worksheet with Date Entry Form, which is recommended for first time users or for individuals who are representing themselves, you will next need to click on the tab labeled Data Entry located at the bottom of the worksheet. Once you do so, the next page that you will see is date entry worksheet.
On this page, you will see prompts asking you to complete basic information concerning you, your case and your children. Once you have completed this information, you will move on to page two of the work sheet. Below is the first section that you should encounter on page two. This section requires you to answer questions concerning any social security payments received on behalf of your children. Additionally, this section asks what percentage of uninsured health expenses should be paid be each parent. For example, if there is a health expense that is not totally covered by your child's health insurance, how will the expense be split between the parents?
The section below concerns the gross income of the parents. The income of each parent, including any salary and wages, commissions, tips, and bonuses must be included in this section. Georgia's child support calculation is based upon the income of both parents. Thus, it is important to complete this section as accurately and completely as possible.
Notice question #40 at the end of the section above. This question involves the imputed income of either parent, if any is applicable. If income should be imputed to either parent, the reasoning for why income should be imputed to the mother must be included in the test box labeled 40(a). The explanation for any income imputed to the father must be included in the text box labeled 40(b). If you are unsure whether any income should be imputed in your case, see our section concerning imputed income. The next section of Georgia's child support worksheet listed below concerns any adjustments to the parents' income that must be made for the purposes of the child support calculation. The adjustments that may be made include income adjustments for self-employment taxes paid, preexisting child support obligations, and the presence of other qualified children in the parent's home. For more information concerning these income adjustments see our section entitled Gross Income.
The next section of the child support worksheet that must be completed, section D, concerns the amount of health insurance premiums paid by the parent for the benefit of the children and any work related child care costs incurred by either parent. If either parent incurs work related child care costs, the yearly amount incurred for each child must be listed on the worksheet.
The section below concerns any deviations that either parent wishes for the court or the jury to take into account when determining the final child support amount. In order to request a non-mandatory or discretionary deviation, the parent must select which deviation is requested on the child support worksheet form. The available deviations include, but are not limited to, high income and low income deviation, parenting time deviation, extraordinary expense deviation and other health related deviation(s). These deviations are referred to as non-mandatory deviations as the court or jury are not required to grant these deviations but may do so in their discretion. After you have completed the date entry section, click the tab labeled CS Worksheet located at the end of the page. You will then see the completed child support worksheet. Each section of the worksheet should be automatically populated with the information that you entered in the data entry form. See the example below.
Divorce and child custody matters are often complex, thus it is important that you gather as much information about the process as possible. If you have case specific questions concerning Georgia's child support worksheet or calculations, or if you find that you need additional assistance with your divorce or child custody matter, contact one of our Georgia divorce lawyers located in Atlanta, Alpharetta, Woodstock, Canton, Duluth or Decatur.
Did this article help you?
Thank you, we appreciate your feedback!