Thanks for printing! Don't forget to come back to Meriwether & Tharp, LLC for fresh articles!
Adult Adoption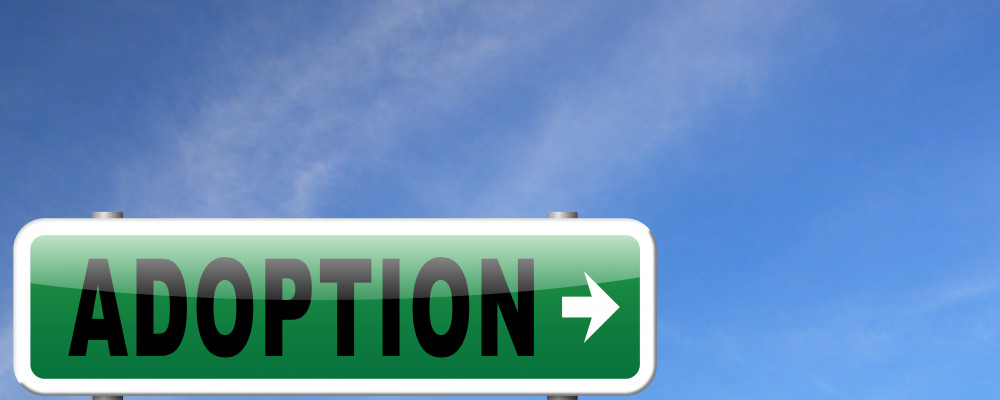 When most individuals think of adoption, the first thought is normally of an individual or a couple adopting a newborn baby or a young child from an adoption agency or directly from the child's biological parents. However, in Georgia, not only may minors be adopted, but adults may be adopted as well.
According to O.C.G.A. § 19-8-21, the section of the Georgia code that concerns adult adoption:
"Adult persons may be adopted on giving written consent to the adoption. In such cases, adoption shall be by a petition duly verified and filed, together with two conformed copies, in the superior court in the county in which either any petitioner or the adult to be adopted resides, setting forth the name, age, and residence of each petitioner and of the adult to be adopted, the name by which the adult is to be known, and his written consent to the adoption. The court may assign the petition for hearing at any time. After examining each petitioner and the adult sought to be adopted, the court, if satisfied that there is no reason why the adoption should not be granted, shall enter a decree of adoption and, if requested, shall change the name of the adopted adult. Thereafter, the relation between each petitioner and the adopted adult shall be, as to their legal rights and liabilities, the relation of parent and child."
O.C.G.A. § 19-8-21.
Thus, the end result of an adult adoption is no different than adopting a child. This means that the adopted adult is considered the legal child of the adoptive parents as if the adult was born into the adoptive parents' family.
Did this article help you?
Thank you, we appreciate your feedback!