Thanks for printing! Don't forget to come back to Meriwether & Tharp, LLC for fresh articles!
Tax Effects of Alimony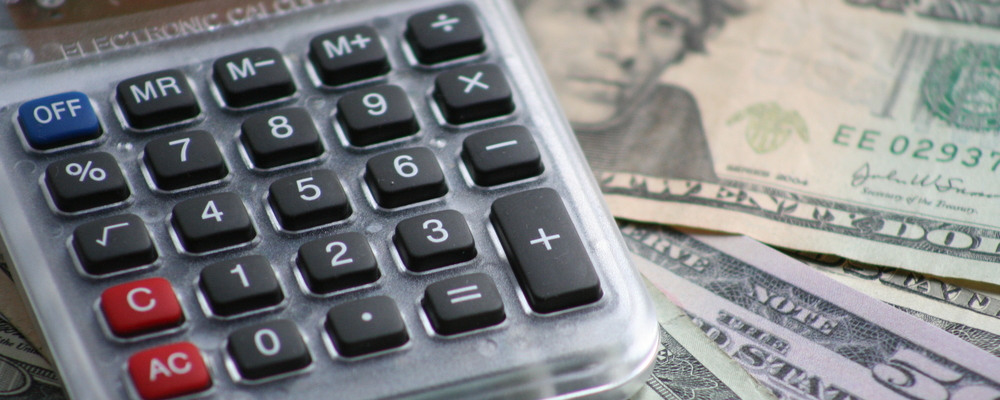 Tax Effects of Alimony
Many individuals who are familiar with the concept of alimony are not aware that either paying or receiving alimony may have major tax consequences for the payor or recipient. Usually, alimony is treated as income to the recipient and as a deduction from the income of the person paying alimony. This treatment of alimony as an income deduction from the income of the obligated spouse can result in a savings in his or her tax payment as taxable income is reduced. In fact, the combined tax bill for both former spouses will likely decrease as alimony results in the shifting of income from a higher to a lower tax bracket by transferring money from the higher income spouse to the lower income spouse. Although this may not seem to have any advantage at all for the alimony recipient, the tax benefits enjoyed by the obligated spouse may lead the payor to be more generous or at least be more open to making monthly alimony payments.
For example, assume a couple is divorcing. Before payment of alimony, the lower income spouse has a taxable income of $10,000 and the higher income spouse has a taxable income of $70,000. If they each were to pay taxes on these amounts, their combined tax liability would be $17,991. The higher income spouse would pay $16,487, and the lower income spouse would pay $1,504 according to the 1999 federal tax tables.
If the higher income spouse were to pay $20,000 per year in alimony, his or her taxable income would drop to $50,000, and the recipient spouse's taxable income would increase to $30,000. Their combined federal income tax payments then would be $15,720 ($10,660 by obligated spouse and $5,060 by recipient spouse). The savings on their combined tax bills would be $2,271 over what would be paid if the alimony payments were taxable to the obligated spouse.
Practice Pointer - Requirements to Deduct Alimony
Before court ordered alimony payments may be deducted for tax purposes, certain requirements must be met. These requirements are as follows:
Both spouses (or former spouses) must not file a joint return with each other;
The obligated spouse pays the support obligation in cash (including by check or money order);
The payment must be considered alimony per the divorce or separation document;
The spouses (or former spouses) must not be members of the same household when the payments are made;
The obligated spouse must not be liable to make any payment (in cash or property) after the death of the recipient spouse or former spouse; and,
The payment must not be treated as child support.
Only alimony may be deducted in this manner. Child support or property settlements do not qualify as alimony and may not be included when determining the amount of deduction. However, payments that are "unallocated" between spousal support and child support are entitled to alimony treatment under the Internal Revenue Code. According to IRS Publication 17, Chapter 18:
How To Deduct Alimony Paid
You can deduct alimony you paid, whether or not you itemize deductions on your return. You must file Form 1040. You cannot use Form 1040A or Form 1040EZ. Enter the amount of alimony you paid on Form 1040, line 31a. In the space provided on line 31b, enter your spouse's social security number. If you paid alimony to more than one person, enter the social security number of one of the recipients. Show the social security number and amount paid to each other recipient on an attached statement. Enter your total payments on line 31a. If you do not provide your spouse's social security number, you may have to pay a $50 penalty and your deduction may be disallowed.
How To Report Alimony Received
Report alimony you received as income on Form 1040, line 11. You cannot use Form 1040A or Form 1040EZ. You must give the person who paid the alimony your social security number. If you do not, you may have to pay a $50 penalty.
Agreement
Additionally, it must be noted that although alimony payments are generally treated as deductible to the obligated spouses and as income to the recipient spouse, it is possible for the parties to designate (by agreement) alimony payments as non-taxable to the receipting and non-deductible to the payor. Regardless of whether you are a spouse who is obligated to make monthly alimony payments, or if you are a spouse who receives monthly alimony payments, it is important to not only obtain sound legal advice, but you should also obtain sound tax and financial planning advice as well. Doing so may help you avoid any consequences that may result from failing to follow IRS guidelines concerning the treatment of alimony payments. See our article on the alimony recapture rule for more information on one of these possible consequences. Also note, that not all types of alimony are tax deductible and it is important to consult with a divorce attorney and someone providing tax advice during this process.
Did this article help you?
Thank you, we appreciate your feedback!