Thanks for printing! Don't forget to come back to Meriwether & Tharp, LLC for fresh articles!
Tax Effects of Alimony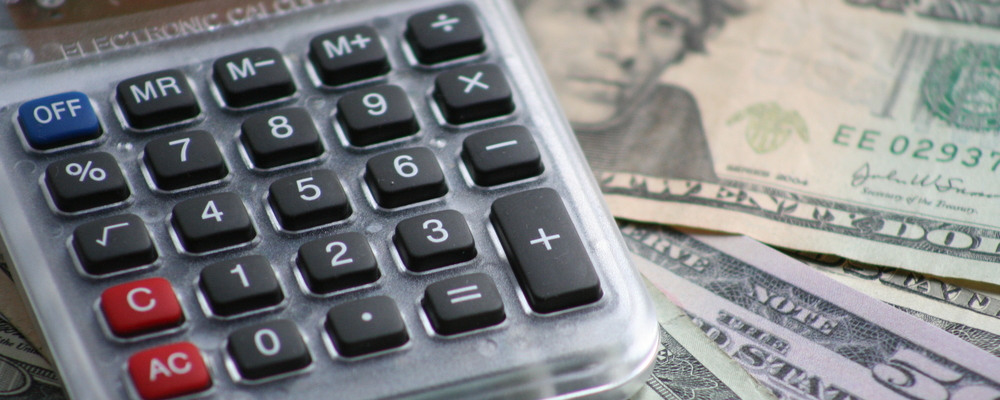 Tax Effects of Alimony
According to the Tax Cuts and Jobs Act, passed in December 2017, the payment of alimony cannot be treated as a deduction from the paying spouse's income for tax purposes. Similarly, receiving alimony payments does not have to be reported as income for the receiving spouse for tax purposes.

For any divorce agreements finalized after December 31, 2018, the above rule applies.

Prior to the passage of the 2017 Tax Cuts and Jobs Act, Alimony was treated differently. Before the 2017 Tax Cuts and Jobs Act, the paying spouse would treat the payment of alimony as a deduction for tax purposes. The receiving spouse would treat the receipt of payment as income.
Practice Pointer - Alimony Negotiations?
The previous law gave a tax incentive to the paying spouse, which sometimes made it easier to negotiate for alimony. Be aware that without the tax incentive, it may be more difficult to negotiate for alimony during a divorce.
Did this article help you?
Thank you, we appreciate your feedback!