Thanks for printing! Don't forget to come back to Meriwether & Tharp, LLC for fresh articles!
Summer Visitation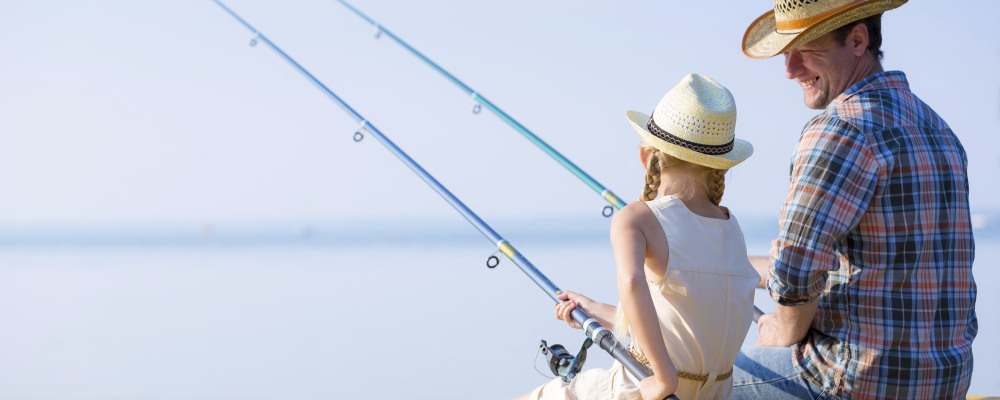 Along with holiday visitation, summer visitation is one of the most important issues that co-parents must discuss and decide upon regarding child custody and visitation. Whether you are currently going through a divorce or have already gone through a divorce, a summer visitation schedule is something that you and your estranged or former spouse should try to agree on. Summer camp and other extracurricular activities often take up a large majority of the children's time. Thus, it is important that you and your co-parent are on the same page about these activities and how they may impact visitation.
A summer schedule helps ease conflicts and allows your children to experience summer camps and activities.
A plan for how summer visitation will be shared will allow parents to ensure they both can enjoy spending time with their children over the summer vacation. Also, a plan will give parents the certainty to make travel plans, arrange to take time off work or arrange child care, and plan for camp and other activities for the children during the summer months. A set plan also decreases the conflict that may occur between parents regarding the duration of each parent's visitation or what types of activities the children may be engaged in during visitation. One of the most common issues that occur concerning summer visitation is scheduling the children's activities. If activities sponsored by one parent spill over into another parent's visitation, this is destined to cause conflict between the parents. However, a summer visitation schedule will ease this conflict as all of these issues will already be addressed and resolved.
Practice Pointer - Provide for uninterrupted week(s) in the summer
Although it is easy to stick to the routine that you have in your parenting plan year round, extended uninterrupted time during the summer allows each parent to go on vacations and make memories with their children.
If your divorce or child custody matter is still pending, consider coming to an agreement with your co-parent that allows each parent time to spend with the children during the summer months. For example, consider dividing the summer vacation period equally between the parents. Additionally, consider agreeing that each parent may take the children on a vacation for up to two uninterrupted weeks so long as each parent notifies the other of his or her intent. If you and your co-parent would like to craft a visitation plan that best fits the needs of your children but are unsure how to begin, contact the child custody attorneys at Meriwether & Tharp. We will be glad to discuss your options with you.
Did this article help you?
Thank you, we appreciate your feedback!