Thanks for printing! Don't forget to come back to Meriwether & Tharp, LLC for fresh articles!
Sole Custody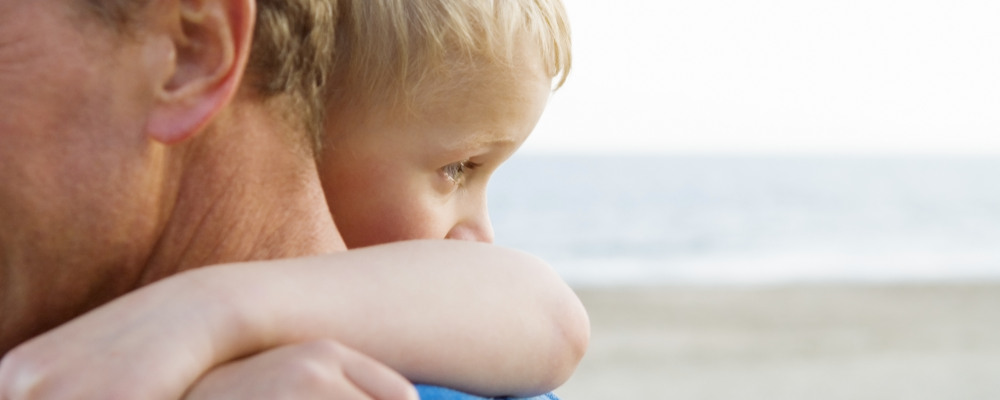 Sole custody refers to a custody arrangement where one parent has been "awarded permanent custody of a child by a court order." O.C.G.A. § 19-9-6(11). The term sole custody not only concerns the physical custody of a child but also concerns the legal custody of the child involved. Thus, the parent awarded sole custody of a child shall also "have the rights and responsibilities for major decisions concerning the child, including the child's education, health care, extracurricular activities, and religious training..." Id. Where one parent has been awarded sole custody of the child or children involved, the other parent, often referred to as the non-custodial parent, normally enjoys the right to visitation or parenting time with the child. Id.
Sole custody is for extreme cases where one parent has nearly exclusive responsibility for a child.
It is uncommon in Georgia for one parent to be awarded sole custody of a child as it is Georgia' public policy to ensure that the bond between parent and child continues even after a divorce. Instead, Georgia courts typically designate a primary physical custodian or elect to use joint custody to evenly split time between the parents.
Sole custody is usually reserved for extreme circumstances and is generally only awarded in situations involving:
Drug abuse
Severe alcohol abuse
Physical or sexual abuse
Other situations of extreme conduct by one parent that would harm the child
Although an order granting one parent sole custody of a child does vest that parent with sole decision making authority regarding the child, to the exclusion of the other parent, sole custody does not terminate the other parent's rights to the child nor does it bar the non-custodial parent from exercising visitation with the child unless otherwise ordered by the court.
Practice Pointer - Sole Custody
An common misconception of sole custody that we hear is the assumption that the other parent will be completely cut out of a child's life. That is not necessarily the case. Even with sole custody, the other parent can maintain some level of visitation with a child.
Did this article help you?
Thank you, we appreciate your feedback!