Thanks for printing! Don't forget to come back to Meriwether & Tharp, LLC for fresh articles!
Property Checklist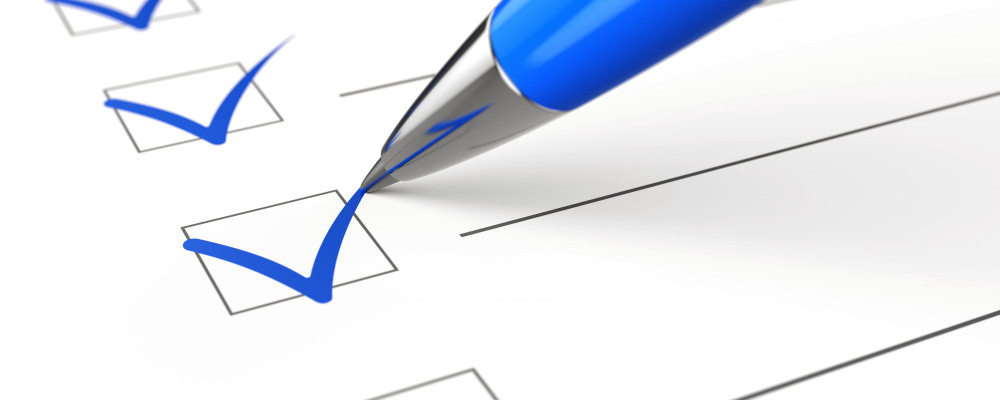 Marital Property Division Checklist
All of your marital property must be divided upon divorce. In the heat of a disputed divorce it may be easy for some important details to fall through the cracks. The following checklist may help you keep track of all of your marital property so that you and your attorney can work together to formulate a property settlement that is in your best interest.
Real Property
____ Marital home
____ Vacation home(s)
____ Business property
____ Rental property
____ Undeveloped land
____ Other real estate
Financial Assets
____ Cash on hand
____ Checking accounts
____ Savings accounts
____ Educational accounts
____ Retirement accounts
____ 401(k) plans
____ Pensions
____ Profit sharing accounts
____ IRAs
____ Stocks and bonds
____ Mutual funds
____ Certificates of deposit
____ Money market accounts
____ Annuities
____ Life insurance policy cash values
____ Trusts
____ Other financial Assets
Business Assets
____ Sole proprietorships
____ Partnerships
____ Professional practice
____ Incorporations
____ Other business interests
Misc Assets
____ Vacation clubs/Timeshares
____ Frequent flyer miles
____ Hotel Points
____ Season Tickets
____ Club memberships
Personal Property
____ Cars
____ Home furnishings and furniture
____ Rugs
____ Antiques
____ Artwork
____ China
____ Flatware
____ Crystal
____ Other kitchen ware
____ Coin collections
____ Stamp collections
____ Other collectibles
____ Firearms
____ Computers
____ Televisions
____ Other home electronics
____ Home office equipment
____ Jewelry
____ Clothing
____ Furs
____ Motorcycles
____ Boats
____ Campers
____ Recreational vehicles
____ ATVs
____ Other vehicles
Other property