Thanks for printing! Don't forget to come back to Meriwether & Tharp, LLC for fresh articles!
Post Judgment Review & Appeals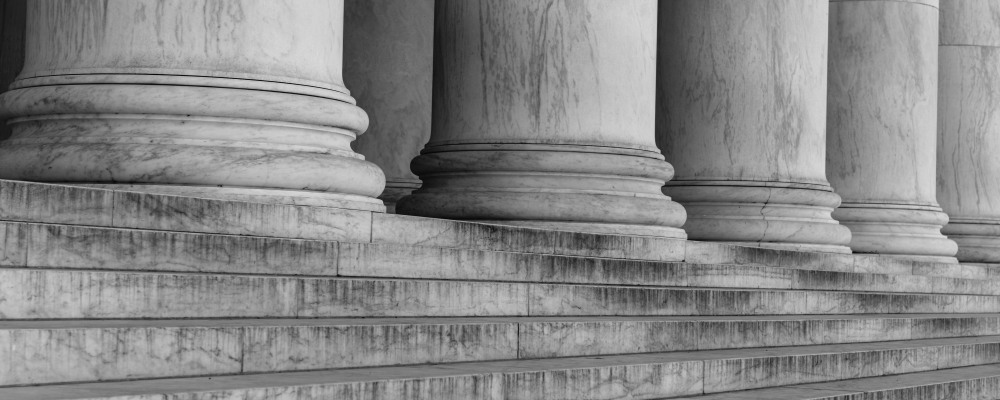 When parties to a divorce proceeding can not settle their case, they turn over all decision making authority they have to a judge or jury to decide their case for them. As you might expect, often times at least one, and often both sides, are unhappy with the result that they receive from the judge or jury.
In general, Georgia law provides three main remedies for those who believe that the judge presiding over their family law matter (or jury) made an error of law in deciding to the final judgment in their case: 1) Appeal; 2) Motions for New Trial; and, 3) Motions to Set Aside. Unlike most other areas of the law, however, there is sometimes an additional option for a future modification of the original judgment that should be considered in certain cases. In particular, there are three general types of modifications: 1) child custody modfications; 2) child support modifications; and, 3) alimony modifications. Notably, property division (equitable division) is generally not modifiable after the initial judgment. As such, in order to change an final order regarding property division, you generally must file a motion to set aside, a motion for new trial, or appeal as maybe appropriate in your case.
The decision to of which method to pursue can be especially complex and is often subject to very short deadlines and complex procedural requirements. It is strongly advised to seek the help of an attorney is you decide to pursue one of these methods.
Did this article help you?
Thank you, we appreciate your feedback!