Thanks for printing! Don't forget to come back to Meriwether & Tharp, LLC for fresh articles!
Does Georgia Recognize Palimony?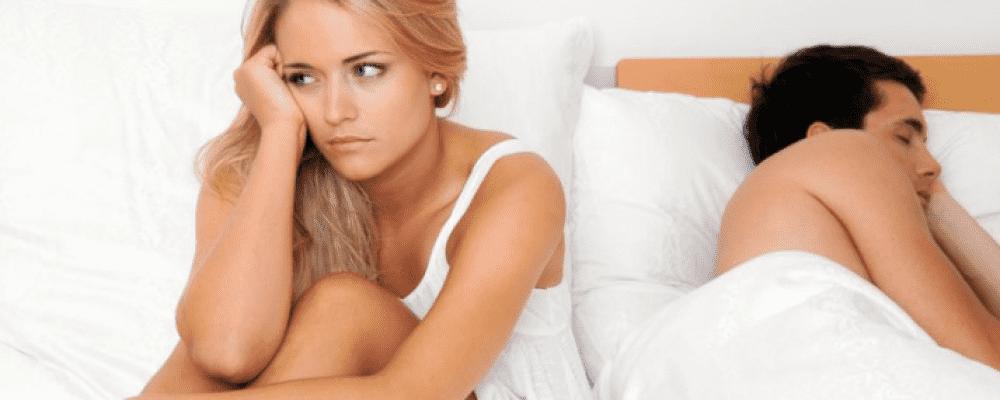 The short answer to the above posed question is: No, the concept of palimony, or the award of monthly support payments to one partner upon the dissolution of a non-marital relationship, is not recognized in Georgia.
Although recognized by some other states such as California and New Jersey, the concept of palimony is not recognized by Georgia law, and any attempt by one party to seek it will not be granted by Georgia's courts. Samples v. Monroe, 183 Ga.App. 187 (1987). Because palimony is sought by individuals subsequent to the dissolution of non-marital relationships, such claims would not be brought in conjunction with divorce actions, but as independent contact actions. However, such contact actions are barred in Georgia pursuant to O.C.G.A. § 13-8-1, which invalidates contracts based on meretricious relationships. See O.C.G.A. § 13-8-1; Sprouse v. Sprouse, 285 Ga. 468 (2009).
Georgia's prescription against palimony, or the award of maintenance upon the dissolution of a domestic partnership, poses myriad legal hurdles for parties seeking to vindicate their interests upon the termination of a non-marital relationship. Thus, if you are involved in a domestic partnership, it is recommended that you seek legal counsel concerning how to establish and protect your legal rights. The caring and professional team of family law attorneys at Meriwether & Tharp would be more than glad to speak with you.