Thanks for printing! Don't forget to come back to Meriwether & Tharp, LLC for fresh articles!
Child custody – Final decision-making regarding religion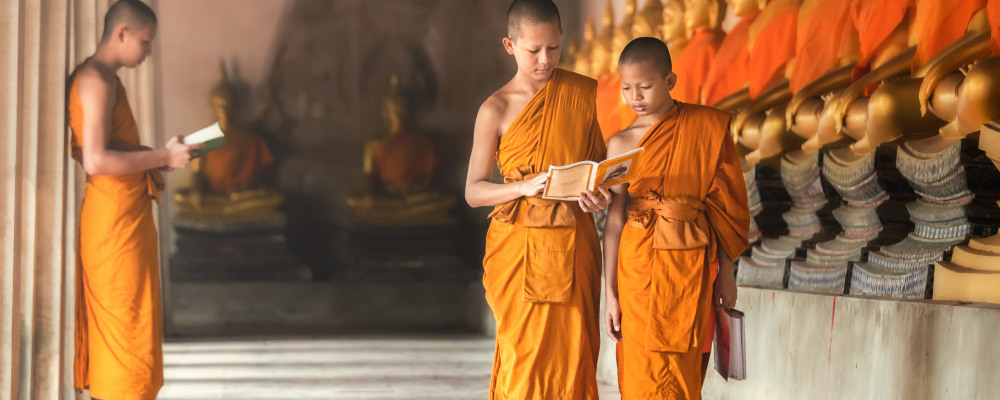 Final decision-making regarding children and religion can be an important issue for many parents going through a divorce. The Georgia Court of Appeals recently addressed this issue. In Greene v.Greene, the parties entered into a Settlement Agreement in their divorce action, which provided that the parties would have joint legal custody with the mother as the sole physical custodian.Greene v. Greene, A10A1463 (2010). In addition, the mother would have final decision-making authority on all matters related to religion. Id. The parties agreed that "the child would be raised in the Jewish faith, would attend Hebrew school, become Bat Mitzvah and follow other Jewish traditions." Id. at 4. After the father violated this provision of the Settlement Agreement, the mother filed a motion for contempt. The trial court granted the mother's motion, and the father appealed.
On appeal the father admitted that, in spite of the agreement, he had taken the child to numerous Christian churches, shared Christian prayers with the child, read the Bible to the child, played Christian music for the child, gave the child Christian books and DVDs, and told the child that she was "Jewish on the outside and Christian on the inside." Id. The father acknowledged that he knew the Settlement Agreement gave the mother final decision making authority on religion, but contended that the trial court's ruling "restricted his freedom to share his religious beliefs with his child." Id. at 2.
The Georgia Court of Appeals disagreed with the father. The Court held that when the Settlement Agreement is "clear, unambiguous, and capable of only one interpretation as written, the provision's plain meaning must be strictly enforced." Id. at 5, quoting Page v. Baylard, 281 Ga. 586, 587 (1) (642 SE2d 14) (2007). In affirming the trial court's ruling, the Court said "the Settlement Agreement is clear that Wife had the right to make the final decisions about the child's religious upbringing, and the trial court correctly concluded that the Agreement governs." Id. at 5.
Did this article help you?
Thank you, we appreciate your feedback!