Medical Decisions
Legal Custody Area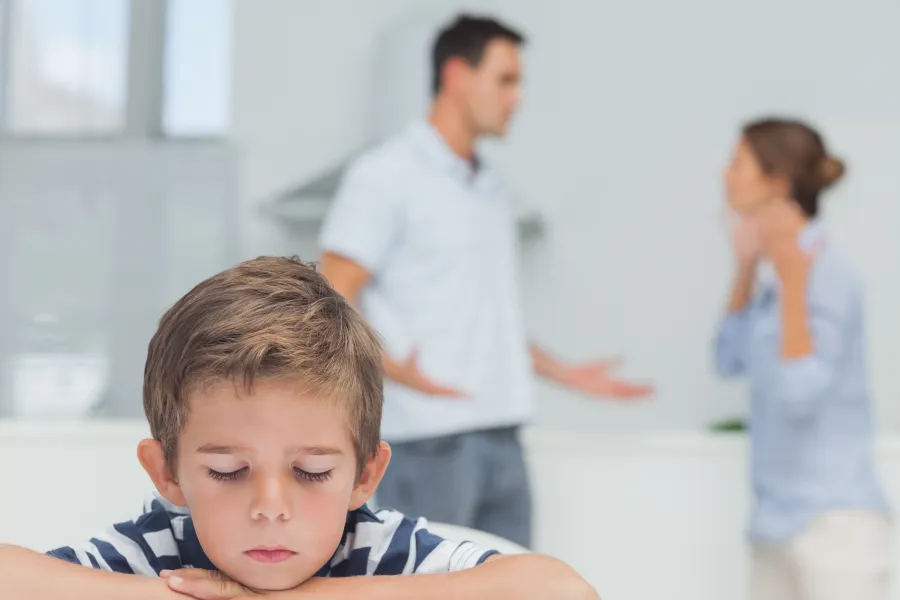 How are major medical decisions made when parents disagree?
Decisions regarding a child's medical and health care are often the most important decisions parents must make. Therefore, a mechanism needs to determine what course of action to take if the parents disagree on this critical issue.
What is a Non-Emergency Medical Decision?
A non-emergency medical decision is any medical decision that does not involve emergency care. These decisions can be as seemingly minor as whether their child may wear glasses or contacts, to major decisions, like whether their child will undergo major surgery.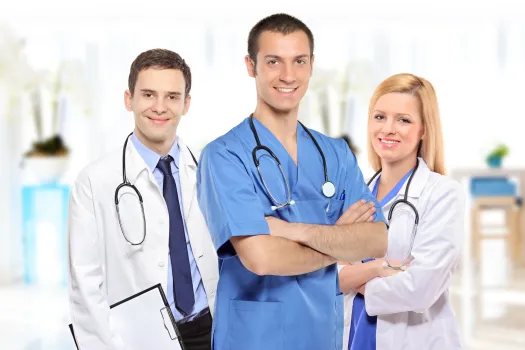 Choice of Doctors
When, Where, and by Whom their child will obtain medical treatment. This would include the utilization of counselors or psychologists.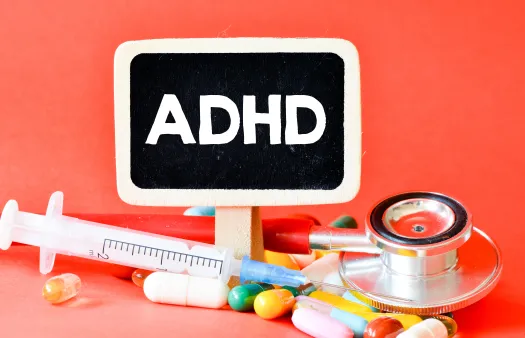 Medication
Whether your child will take medication and, if so, what type of medicine will be used. For example, whether to take medicine for Attention Deficit Hyperactivity Disorder (ADHD) or generic v name-brand asthma medication.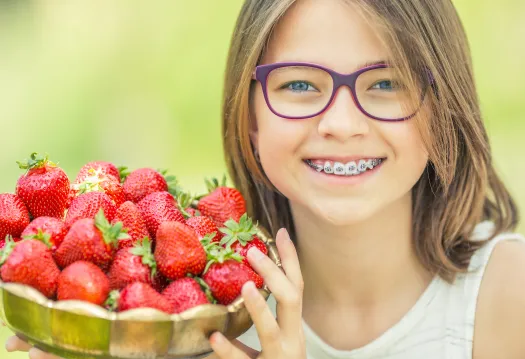 Course of Treatment
What medical or surgical decisions will their child undergo. For example, whether to use braces.
Emergency Medical Decisions
If an emergency occurs which affects the child's health while that child is in the care or custody of the parent who does not have final decision-making authority concerning healthcare, that parent is authorized to seek emergency treatment for the child. For example, if, while in the care of her father, their daughter is seriously injured after falling from a tree, the father would be authorized to seek immediate medical care, even if he did not have final decision-making authority. It is essential for parents faced with this type of situation to protect their child's wellbeing. As soon as reasonably practicable, it would be necessary to notify the other parent.
That said, it would be prudent for a non-custodian to exercise caution before declaring a particular course of treatment an emergency. Using an emergency declaration for a situation that is not an emergency is likely to violate the divorce court order and possibly involve consequences, including contempt of court.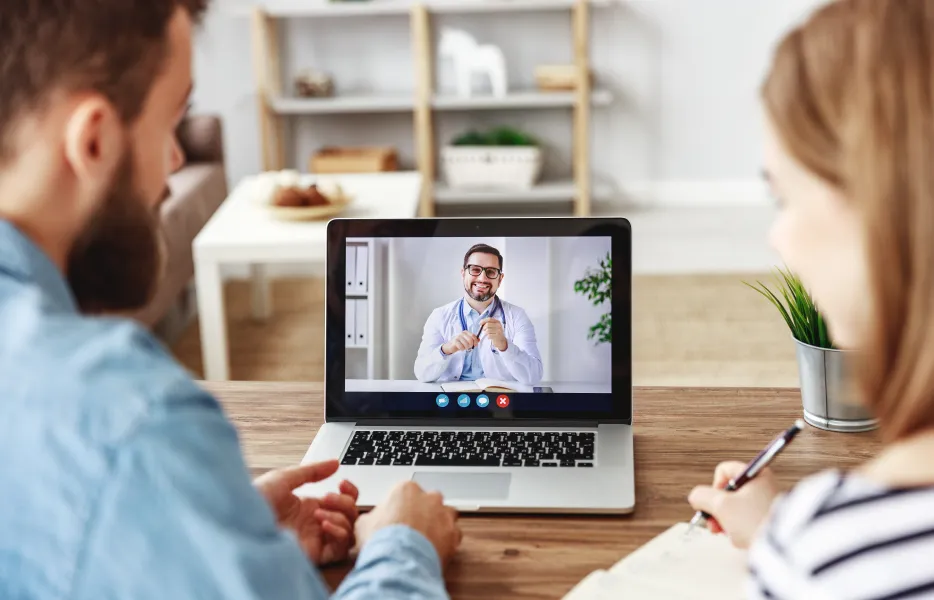 Rights BOTH parents have Concerning Medical Information about their Child
Despite which parent has final decision-making authority for medical issues, each parent should be entitled to complete, detailed information from any physician or medical provider treating their child. Language to this effect should be included in any settlement agreement or parenting plan. That way, if the parents cannot communicate effectively, either parent can get the information directly from the doctor.
Can a Non-Custodian Parent make Medical Decisions for our child?
In an emergency, the answer is yes. For non-emergency decisions, however, the answer is it depends. Whether a parent is the primary custodian or non-custodian does not matter when it comes to which parent can make non-emergency health care decisions for their child. Instead, we turn to the issue of who has legal custody. Specifically, the parent who has final decision-making authority for medical decisions is the ultimate parent that can determine these types of medical decisions, regardless of who has actual physical custody of their child.
Do I have to Tell my Ex About all Doctor's Appointments?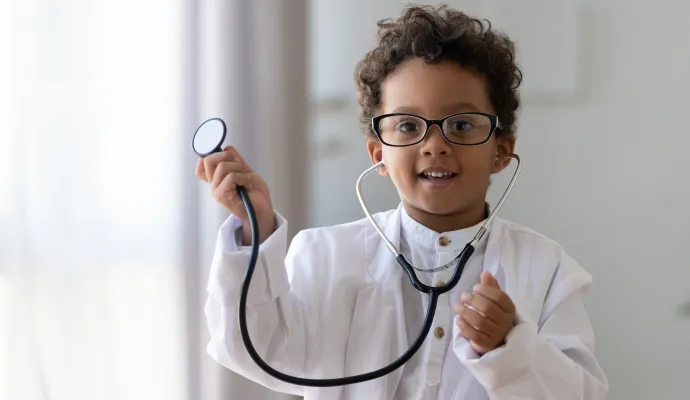 Generally, both parents have the right to detailed medical information related to their child. This should include information about when a doctor's appointment is scheduled to occur, what happened at the meeting, and any treatment course recommended.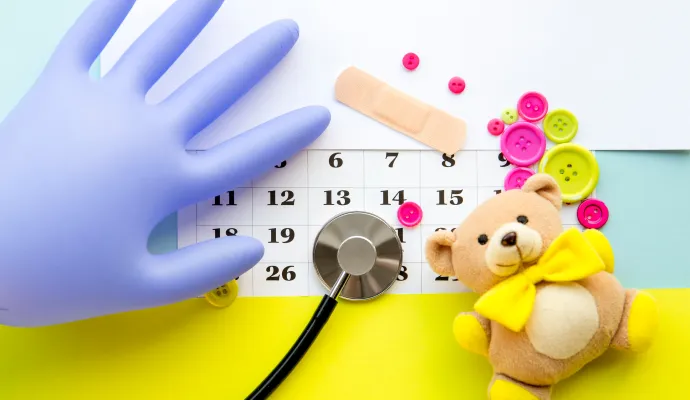 Practice Pointer
Sometimes a parent may have specific concerns about decision-making authority that can best be handled by providing limits to that authority. For example, the parties could agree that a current treatment course must continue to limit concerns about granting the other party final decision-making authority, which they would then use to terminate that treatment course.
What can a parent do to protect their child's healthcare if they feel the other parent is not acting in their child's best interest?
Although a parent may feel as if he or she is operating with the child's best interest, unless they have final decision-making authority, any unilateral decisions they make are risky. If their decision contradicts the parent who has final authority, the decision may violate the court's order concerning legal custody and punishable as contempt. See Avren v. Garten, S11A0064 (2011). If a parent awarded final decision-making authority is operating against the child's best interests, the other parent should get the court's permission before taking action. They can do this by filing a petition for a modification of child custody.

Did this article help you?
Thank you, we appreciate your feedback!