Thanks for printing! Don't forget to come back to Meriwether & Tharp, LLC for fresh articles!
How Can Mediation Reduce Costs?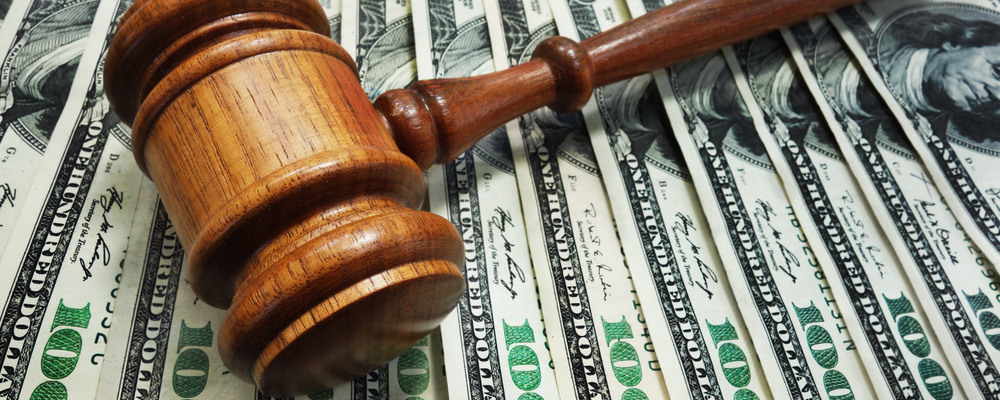 Mediation can save divorcing couples in Georgia thousands of dollars. Divorce can quickly lead to collisions when spouses make common divorce mistakes. Thousands of dollars later in attorney fees and trials, these types of spouses most likely should have used mediation to deter dollar signs and life-long emotional bruises.
Although some divorces in Georgia must go to trial, others are able to take alternative routes in the divorce process. The Atlanta Divorce Team's attorneys recognize that using mediation can serve as an opportunity to lower your divorce cost by getting the parties to come to an agreement rather than start or continue forward with prolonged litigation costs. If you're dealing with divorce categories such as visitation rights, child support, alimony, equitable division and more, mediation is especially useful to resolve these disputes and thereby lower the cost of your divorce.
If you're looking for an inexpensive divorce and considering mediation, the Atlanta Divorce Team lists a few ways it can save your bank account:
Reduces the divorce process time and concludes a divorce agreement quicker
Assists in diminishing emotions and focuses on the logical aspects of a divorce
Solves the problem of short-lived agreements by forging settlements the parties come up with themselves and thus are more likely to follow
Maintains a civilized relationship between the parties avoiding not only nasty litigation in your actual divorce, but also litigation in future years
Did this article help you?
Thank you, we appreciate your feedback!