Carrollton Divorce Lawyer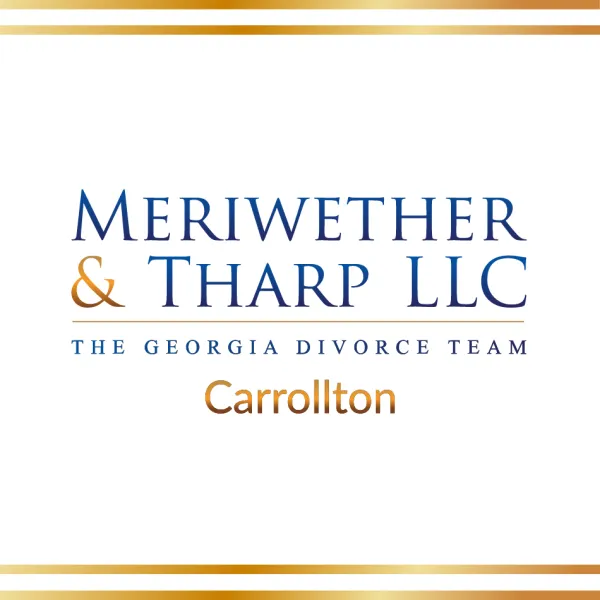 Carrollton Divorce Lawyers
Finding the Best Carrollton Divorce Lawyers
One of the most common questions people have when facing a divorce is, "where do I begin?" While divorce itself can certainly be a difficult process, don't panic. Take it one step at a time. The first step in a divorce should be easy - find the best Carrollton divorce lawyer for your individual case. To find the best Carrollton divorce lawyer for your case, you should try to find an attorney or law firm that focuses solely on divorce and family law. Be careful about hiring an attorney that is spread thin practicing in several different areas of the law. Divorce is a complex and unique area of the law. Some Georgia counties even have dedicated family law courts with their own rules & procedures to deal solely with family law & divorce cases. Make sure the lawyer or law firm you hire has a lot of experience handling family law and divorce.
When deciding who to hire for your case, the next step is to consider the law firm's location. Before finding a great divorce lawyer near you, try to think about what county your divorce may be filed in. If you live in Carrollton, your case will likely be filed in Carroll County Superior Court. This is because the divorce will likely be filed in the county that you and your spouse live in. If you two live separately, you will file your divorce in the county that your spouse lives in. If you live in the Carrollton area but not in Carroll County, your divorce could be filed in whichever surrounding county you or your spouse live in. For example, if you are in the Carrollton area, your divorce could be filed in Haralson County, Paulding County, Douglas County, Coweta County, or Heard County. Finding a divorce law firm that practices in your local area isn't just for convenience. A law firm with a local office near you probably has experience dealing with divorce and family law cases in the county where you will file your case.
Meriwether & Tharp has decided to bring their 25+ years of experience helping people through difficult times to Carrollton, Georgia. M&T has opened a brand new office in Carrollton and we have decided to affiliate with an experienced local Carrollton divorce and family law lawyer - Eric Abney. Call (678)-387-1948 now to have a free phone consultation with Eric Abney.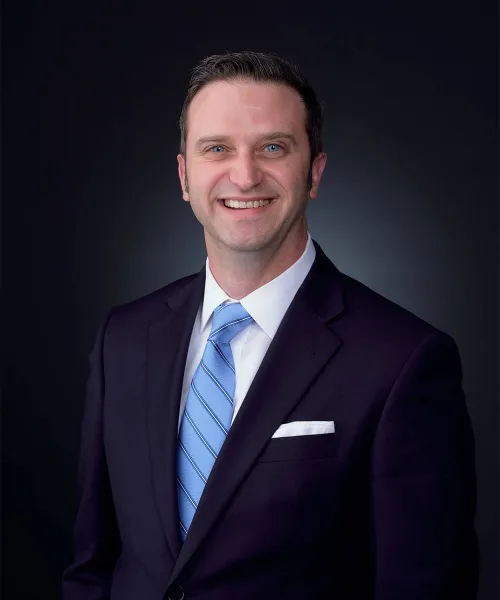 Eric Abney
M&T Carrollton Affiliate Attorney
Background
Eric Abney grew up in Newnan, Georgia. Prior to attending law school, Eric worked as a Pastor in his local church. He earned his undergraduate degree, a Bachelor of Arts in psychology, at Georgia State University, and his Juris Doctorate from the University of Georgia.
Eric is a family law attorney in Carrollton, Georgia. Since Eric has a background in ministry and counseling, he has a unique set of skills that he is able to bring to family matters. This is one of the reasons he is so well suited for family law. He is experienced in most every area of family law including divorce, child custody, child support, alimony, contempt, paternity, legitimation, prenuptial agreements, and adoption.
Prior to opening his own law firm, Eric served as a judicial staff intern in the Superior Court of Athens-Clarke County under the honorable Eric W. Norris. He also worked as an intern at the University of Georgia's Jane W. Wilson Family Justice Clinic as well as the Public Interest Practicum.
While in law school, Eric was a successful member of the Moot Court Team and was a semifinalist in the Intrastate Moot Court Competition, a semifinalist in the Richard B. Russell Moot Court Competition, and a Quarterfinalist in the Herman E. Talmadge Moot Court Competition. Eric was also a member of the Orr Inn of Court.
Eric and his wife, Liz, have two sons and they love spending time outdoors. Eric is an avid cyclist and also enjoys camping, hiking, and backpacking.

Free Consultation
Talk to one of our Experienced Divorce Attorneys Today!
Taking the First Step in Divorce
Like many things in life, the first step is educating yourself. Knowledge is power. Knowing what to expect in a divorce can definitely take a lot of the anxiety away. Feel free to browse the topics below to arm yourself with the knowledge you need to succeed in your case.

Divorce Hurts, but It Doesn't Have to be Nasty
How are you supposed to select the best divorce lawyer for you when divorce lawyers tend to say the same things?
Is it possible the traditional method could actually be making things worse?