Thanks for printing! Don't forget to come back to Meriwether & Tharp, LLC for fresh articles!
Kansas Child Support Warrant Amnesty Day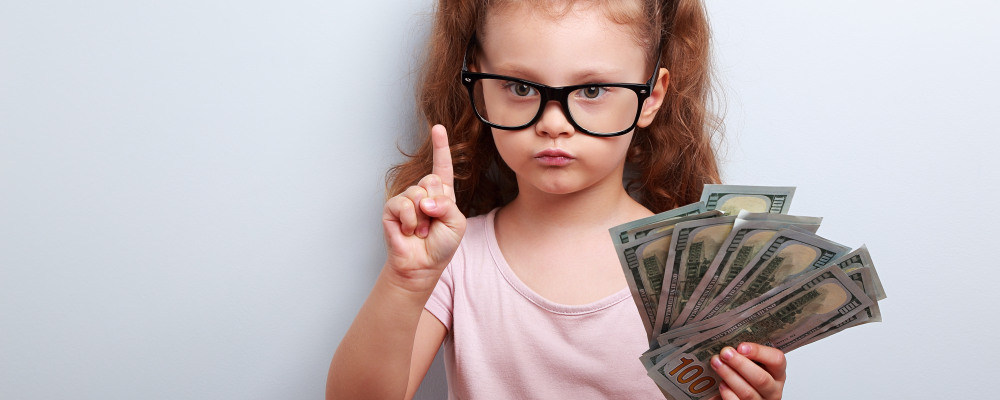 The State of Kansas has taken a unique approach to child support violations by offering a Child Support Bench Amnesty Day. Warrant amnesty day Friday for parents who owe child support payments, by Stan Finger, The Wichita Eagle, September 7, 2016. Residents who have bench warrants for failure to pay child support will be given the opportunity to start making payments without facing prosecution. These parents must report to a specific location and make a payment of $500 or two months' worth of child support payments (whichever is less). Upon payment, they will have their warrants lifted. According to the director of child support services at the Kansas Department for Children and Families, the goal in lifting the warrants is "to get the money the children deserve and help parents get in the routine of making payments."
This Amnesty Day, which has apparently been previously successful in Kansas, is a great opportunity for those parents who have not paid child support as a result of financial hardship. Parents in this situation are likely afraid to approach the Department of Children and Families because they are unable to catch up on the full amount of child support owed. Thus, they think they will be arrested for trying to pay, which will result in their losing their job and sole ability to provide for their children. It becomes a vicious circle. By taking advantage of this Amnesty Day, however, these parents can show that they are making at attempt to right the wrong and will get a clean slate going forward. They may even be able to work out some sort of payment plan so they don't find themselves in the same situation in the future. Whatever the outcome, it is better to take this opportunity than to continue living with a bench warrant and potential for imprisonment hanging over their shoulder.