Thanks for printing! Don't forget to come back to Meriwether & Tharp, LLC for fresh articles!
Joint Custody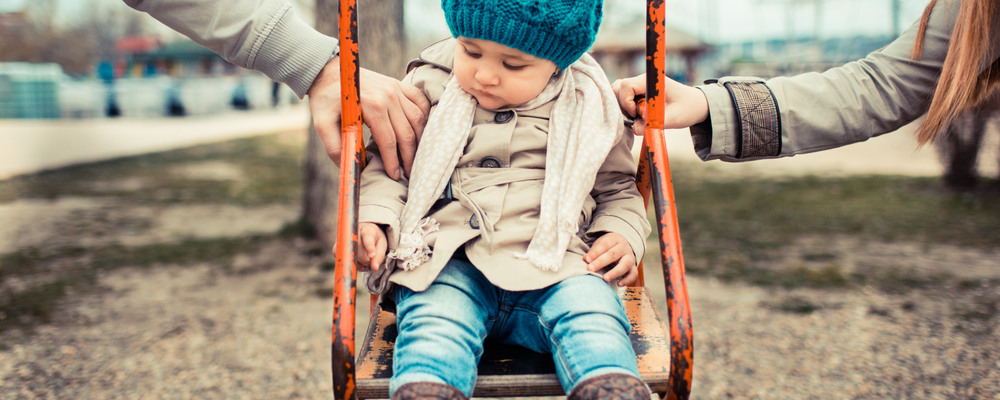 Generally, when people refer to joint custody, they are actually referring to joint physical custody. According to Georgia law regarding child custody, "Joint physical custody means that physical custody is shared by the parents in such a way as to assure the child of substantially equal time and contact with both parents." O.C.G.A. 19-9-6(6). In other words, joint custody is roughly a 50/50 custodial arrangement, where the child spends a roughly equal amount of time with each parent. For example, joint custody arrangements can involve parents alternating the weeks during which they enjoy parenting time with the child or splitting each week up in some form or fashion.
Joint Custody means substantially equal time with both parents.
Alternatively, there is the concept of joint legal custody. This concept merely refers to decision making, not actual time with the child. To learn more, see our page on joint legal custody.
Things to think about with Joint Physical Custody
Ideally, the parties need to live close to each other so the children do not have to face long rides to school
This system tends to work best with parties that work well together and communicate effectively

as this arrangement will require them to interact more often for the benefit of the child

This arrangement helps to ensure

that the child has adequate opportunity to build a strong and lasting bond with both parents

Some judges to not do not favor a joint custody arrangement because the child never has a stable home, but is constantly moving from one parent to another
This arrangement may interfere with a child's ability to consistently participate in school, social or extracurricular activities
Moving out of state (or any significant distance away) from the other parent would likely result in a need to modify the custody arrangement
Practice Pointer - Joint Custody
Joint custody tends to work best when the parties can communicate with each other. To learn more, please read our page on
co-parenting.
Joint Custody's Affect on Child Support
Joint custody does NOT necessarily mean that child support will not be paid in a case. Instead, the party with the lower income is considered the primary custodian for purposes of child support and they may receive child support even though custody is shared equally by the parties. That said, the parent paying child support may have an argument that the amount of child support they have to pay should be lower because they could receive a parenting time deviation. Notably, a parenting time deviation is a discretionary deviation to child support that the court may elect to give or not to give in a particular case. To learn more see our page on how child support is determined.
Joint Custody Schedule
There are a variety of different types of schedules used for joint custody. Most commonly, parties use a week on week off schedule. In addition, there are several variations called 2/2/5/5, 2/2/3/3, and 3/4/4/3. Click here to see example schedules.
Did this article help you?
Thank you, we appreciate your feedback!