Thanks for printing! Don't forget to come back to Meriwether & Tharp, LLC for fresh articles!
Joint Custody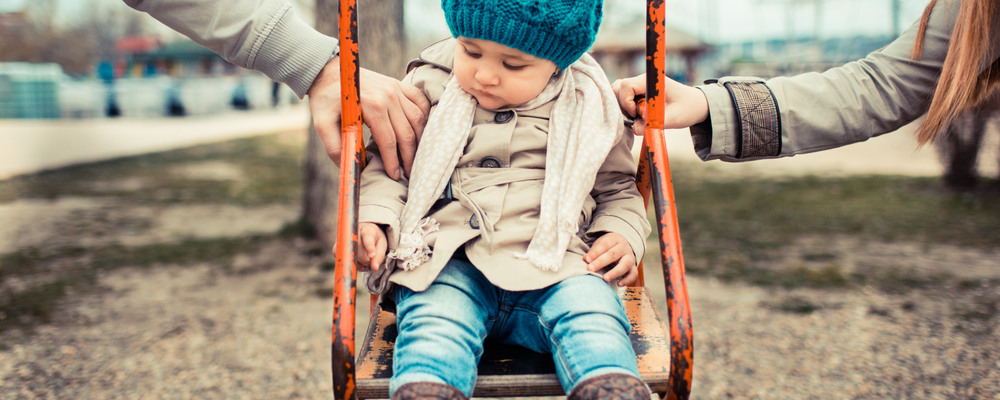 According to Georgia law regarding child custody, "Joint physical custody means that physical custody is shared by the parents in such a way as to assure the child of substantially equal time and contact with both parents." O.C.G.A. § 19-9-9(6). In other words, joint custody is roughly a 50/50 custodial arrangement, where the child spends a roughly equal amount of time with each parent. For example, joint custody arrangements can involve parents alternating the weeks during which they enjoy parenting time with the child or splitting each week up in some form or fashion.
Joint Custody means substantially equal time with both parents.
Although joint physical custody is allowable under Georgia law, many judges in Georgia do not routinely award 50/50 joint physical custody as these arrangements can be hard for parents and also for children who must almost constantly move from parent to parent.
Practice Pointer - Joint Custody
Joint custody tends to work best when the parties can communicate with each other.
There are benefits associated with this type of custody arrangement, which include ensuring that the child has adequate opportunity to build a strong and lasting bond with both parents.
This custodial arrangement, however, also has its short comings, which can include interfering with a child's ability to consistently participate in school, social or extracurricular activities. Additionally, it may be hard for many parents to maintain a joint physical custody arrangement due to their employment schedules. Because of the nature of joint physical custody, parents who choose this form of custody must work well together and communicate effectively as this arrangement will require them to interact more often for the benefit of the children.