Gwinnett County Divorce Lawyers
Divorce in Gwinnett County
Each county in Georgia may have their own rules and procedures for divorce and family law cases. How cases work in Fulton County are different from how cases work in Gwinnett County. The first question you should ask is, "how do I know if my divorce should be filed in Gwinnett County?" Generally speaking, if you live together with your spouse, the divorce will likely be filed in the county where you two live. If you live separately, you will file your divorce in the county that your spouse lives in. If your spouse lives in Gwinnett, it's likely that you will file for divorce in Gwinnett. For more city/town divorce specific information select your city below:
How do I file for Divorce in Gwinnett?
Family law cases in Gwinnett are heard in the Gwinnett County Superior Court located in Lawrenceville, Georgia. To file your divorce, you will have to pay a filing fee. For Gwinnett, the filing fee may vary from year to year but it is typically just over $200.00. The divorce forms you submit during filing will vary depending on whether or not you and your spouse have minor children. If you choose to hire a divorce attorney, that attorney will typically draft and file all the necessary paperwork for you and represent you in court if that becomes necessary. It's critically important to make sure you hire divorce lawyer or divorce law firm that is familiar with family law in Gwinnett. A local experienced lawyer/law firm will be comfortable dealing with county specific rules, procedures, and judge preferences.

Meriwether & Tharp has offices in Gwinnett and over 20 years of experience practicing divorce and family law in Gwinnett County. If you need help filing your divorce, please call (678) 879-9000 for a free telephone consultation with one of our divorce attorneys.
Free Gwinnett County Divorce Forms
1
Critical Divorce and Family Law Forms
4
Divorce Without Children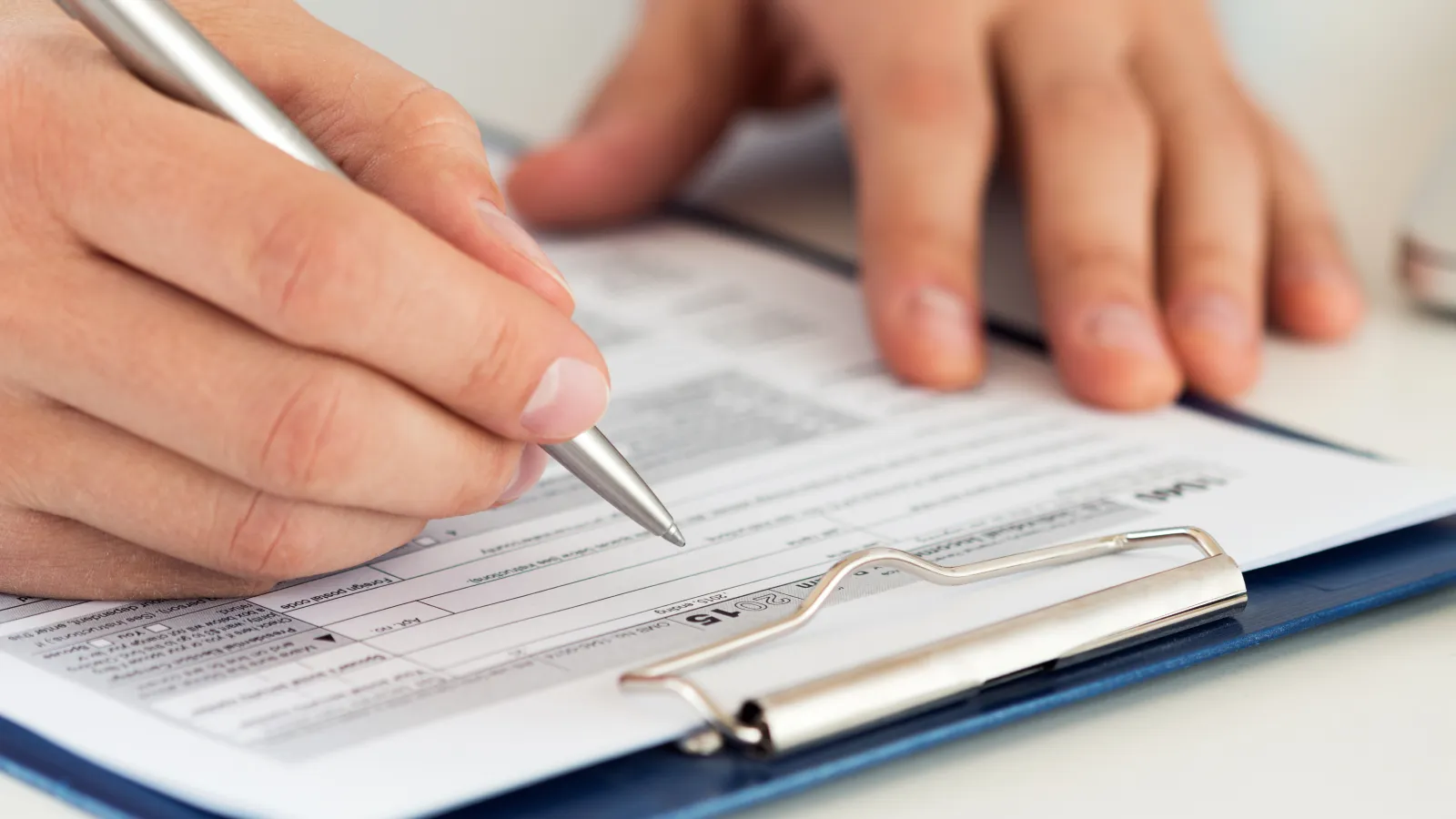 Critical Divorce and Family Law Forms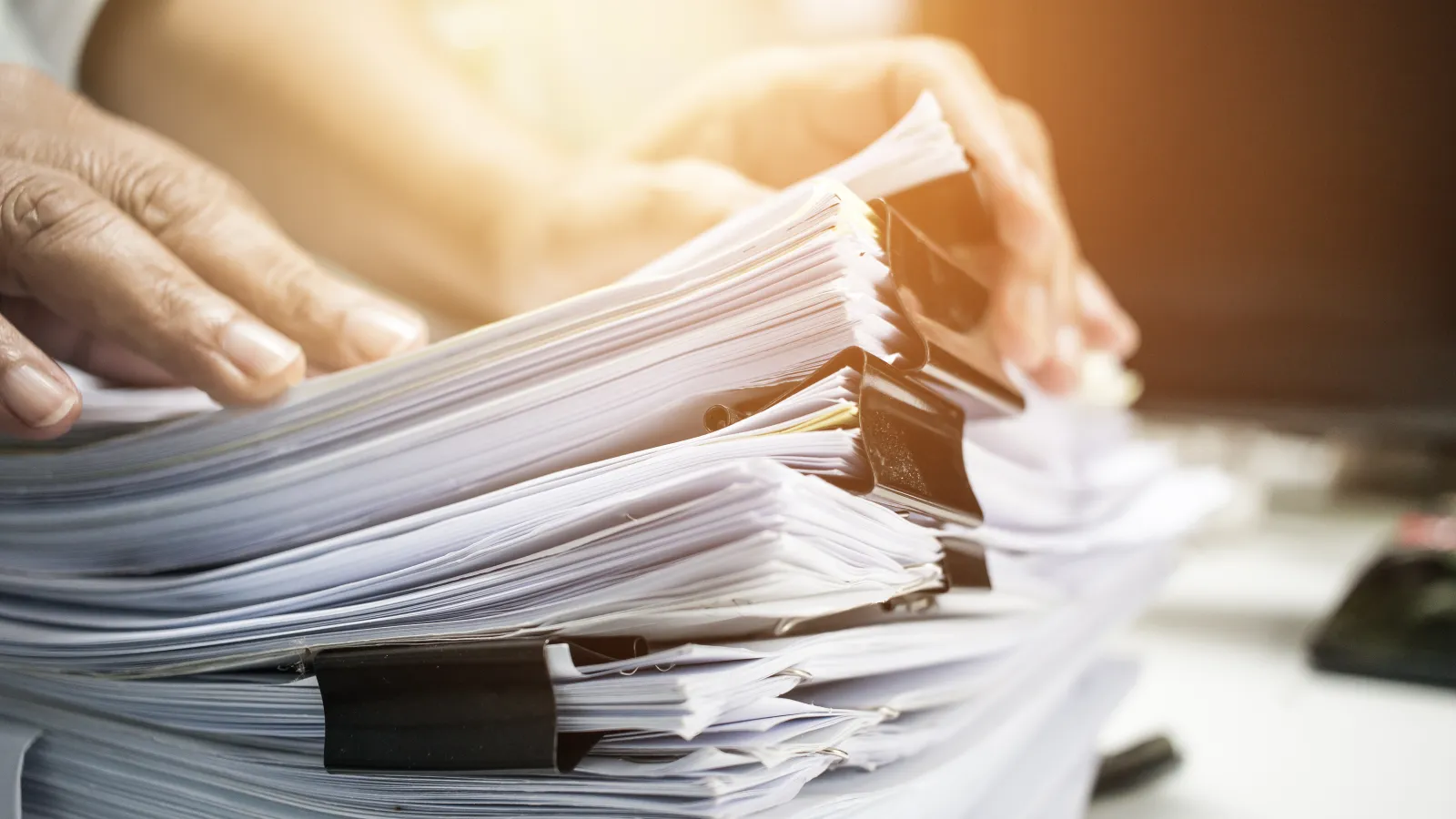 Packets
Gwinnett does not have available any packets related to how to file a family law matter. Many of the divorce forms and procedures are similar from county to county, you may refer to another counties resources to obtain additional documents and instructions as it relates to filing a divorce.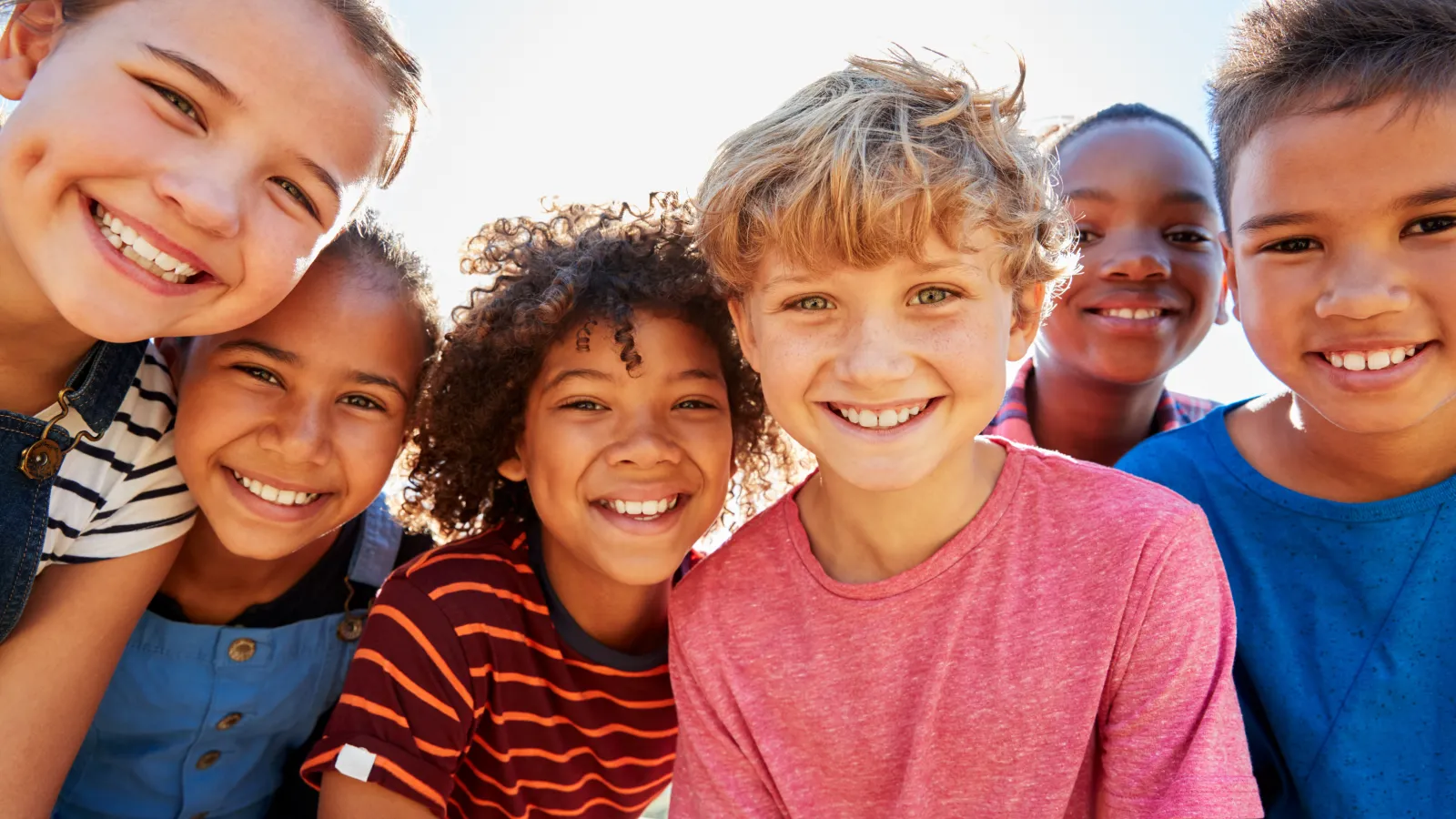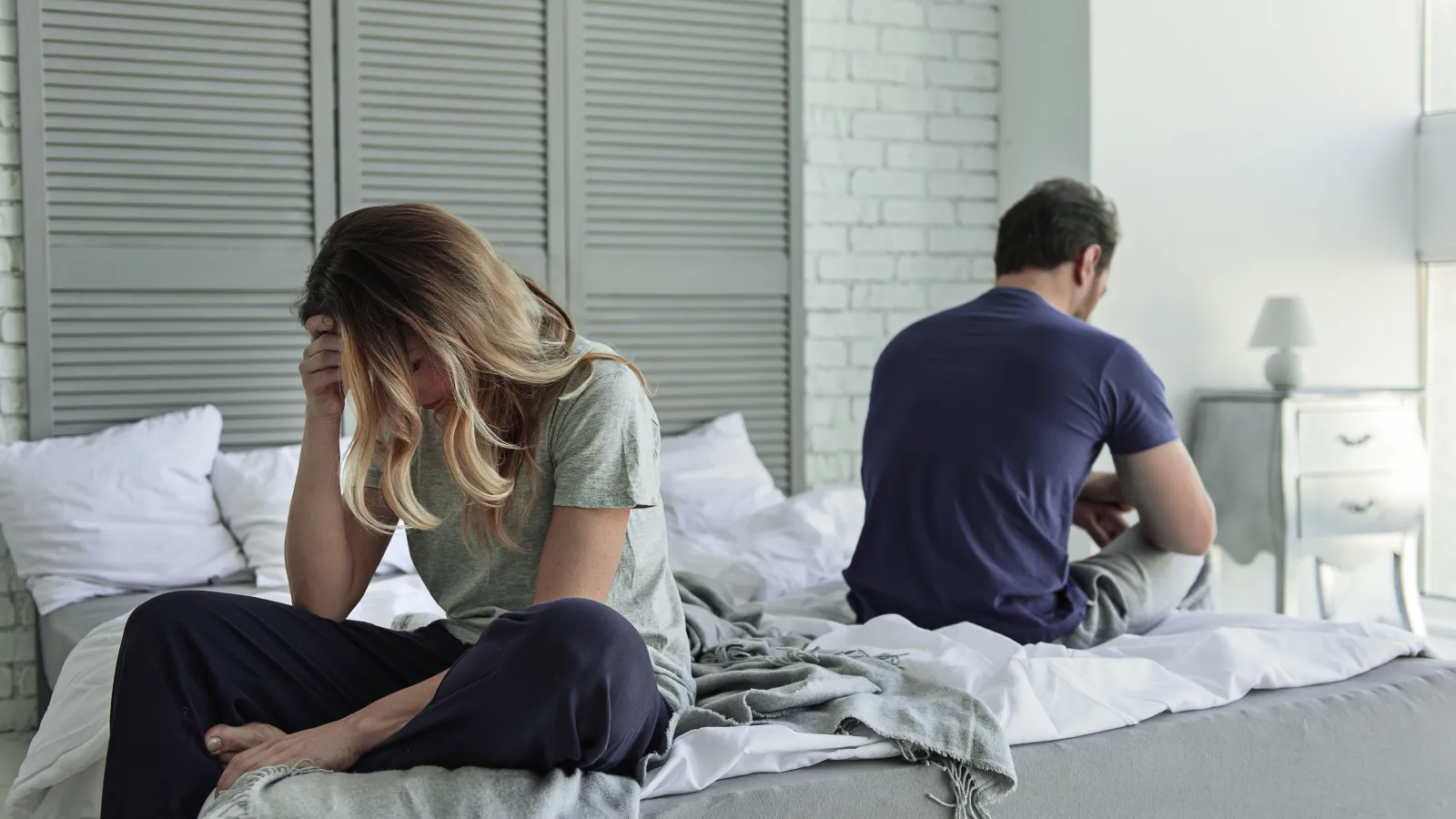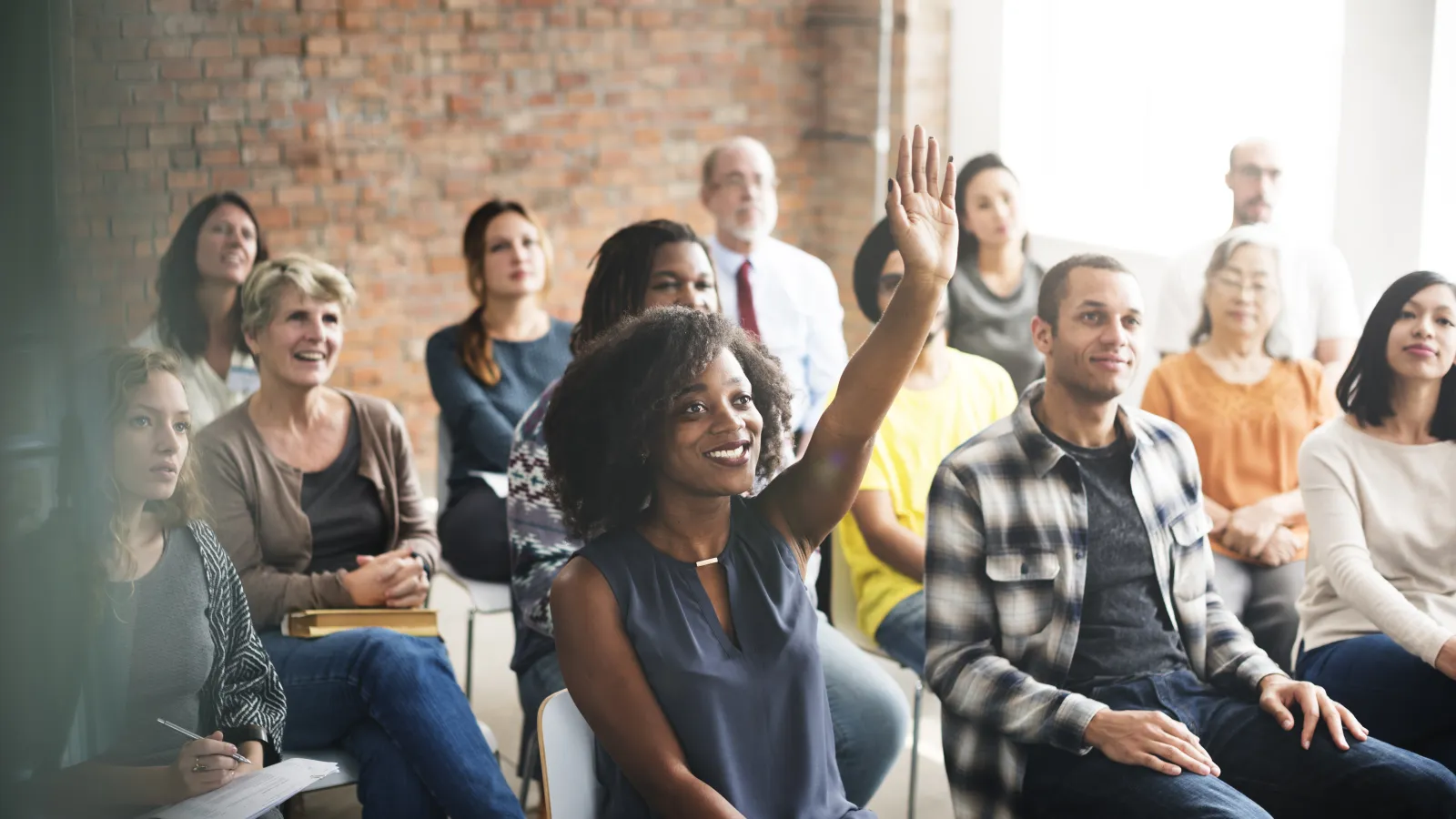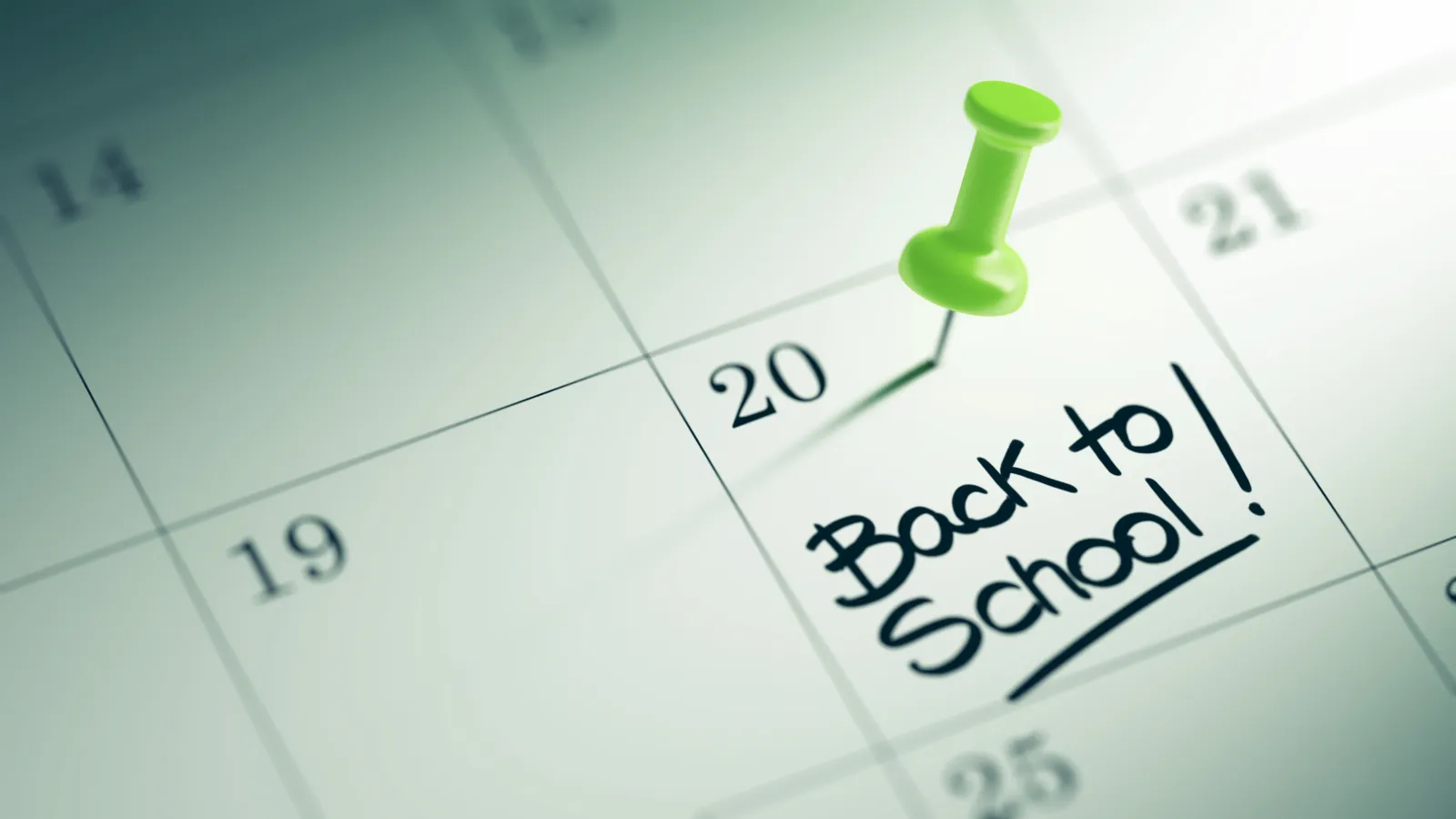 Gwinnett County Divorce with Children
Divorce is usually more complex when minor children are involved. You may be required to submit additional paperwork to the court and attend hearings pertaining to child custody, visitation and child support.
Child Custody
Child Support
Parenting Class
Child Custody
Determining child custody and visitation plans will come down to determining "what is in the best interest of the minor child." Judges will look to numerous factors to help them determine what is in a child's best interest.

Child Support
In Georgia, child support is calculated by using the Georgia Online Child Support Calculator. Generally speaking, you will enter in the number of minor children and the monthly income of both parents. The Online Child Support Calculator will create a presumptive amount of child support using this information. The amount can be varied upward or downward using deviations.

Parenting Class
The Superior Court in each Georgia County has the power to establish a parenting class program that is designed to educate both parties as to the effects divorce and family law issues have on minor children. As a result, many counties in Georgia will require both parents in a divorce with minor children to take a mandatory parenting class.

How do I Select a Divorce Lawyer?
With numerous divorce lawyers and divorce law firms in the marketplace, how are you supposed to select the best one for you? Each person's case had unique issues that individual to that person. To select the best lawyer for your particular case, you need to make sure that you spend time calling and "interviewing" attorneys so that you can determine which lawyer took the time to answer all of your questions fully and provide you with a realistic path to your goals.

Did this article help you?
Thank you, we appreciate your feedback!