Thanks for printing! Don't forget to come back to Meriwether & Tharp, LLC for fresh articles!
Guardian Ad Litem Fees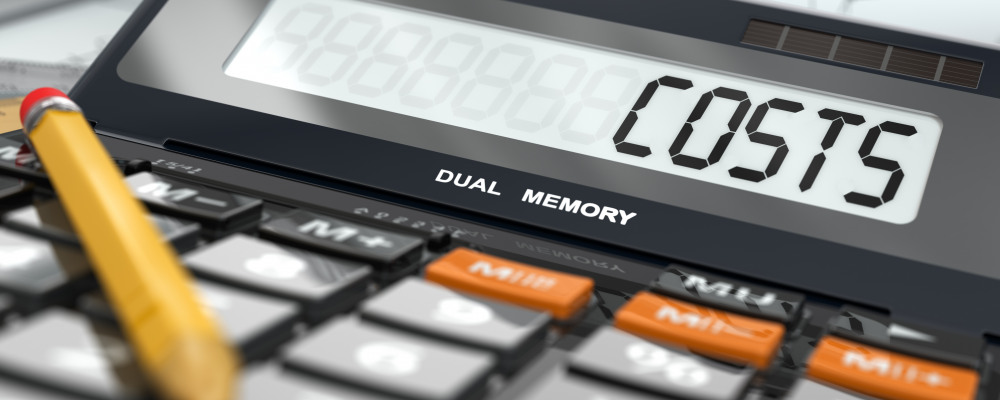 As mentioned in our article addressing the topic of Guardians Ad Litem in Georgia generally, Guardians Ad Litem (GAL) are normally attorneys who are appointed by the superior court judge presiding over a domestic relations matter concerning child custody to aid the judge in determining what custody arrangement would be in the best interests of the child or children involved in the matter. See Uniform Superior Court Rule 24.9(3).
Just like other professionals appointed or retained to aid the parties to a divorce proceeding or other domestic relations action, Guardians Ad Litem often charge a fee for their services. As most Guardians Ad Litem are attorneys, many tend to charge their normal hourly fee as compensation for their services as a Guardian Ad Litem. Additionally, Guardians may also require the parties to the divorce or child custody action to pay a retainer to secure the Guardian's services. Although it is within the discretion of the court appointing the GAL to determine the amount of fees that may be awarded to the Guardian, courts generally allow Guardians to set their own hourly fee based on their experience. See Uniform Superior Court Rule 24.9(8). Thus, the specific hourly fees and retainers required by Georgia Guardians Ad Litem vary. Depending on the Guardian's experience, relative expertise, and the number of years that he or she has been serving as a GAL, Guardian fees generally begin around $200.00 per hour, and increase according to experience.
Once a GAL has been selected to assist in a matter, the Guardian's fees are generally split equally between the parties. This arrangement may either be ordered by the presiding judge, or the parties may come to an agreement between themselves concerning how to apportion the GAL fees. If the parties cannot otherwise agree, or if the presiding court determines that an equal split of the Guardian's fees is not appropriate, the judge may order other apportionment alternatives. For example, if there is an extreme income disparity between the parties to a divorce or child custody matter, the court may order the more economically able party to pay the full amount of the Guardian Ad Litem fees.
Did this article help you?
Thank you, we appreciate your feedback!