Divorce in Forsyth County
When deciding to get a divorce, it is important to remember that different counties in Georgia have the ability to set their own unique rules and procedures within divorce and family law cases. This means that divorce cases in Forsyth County could follow a different process than cases in other counties in Georgia. For residents of Forsyth County, the first question you should consider is, "which county will I file my divorce in?" There are a few different answers to this question depending on your living arrangements with your spouse. Generally speaking, if you and your spouse live together in Forsyth County, the divorce will likely be filed in Forsyth County Superior Court. However, if you and your spouse live separately, you could end up filing your divorce in the county where your spouse lives. For more city/town divorce specific information select your city below:
How do I file for Divorce in Forsyth?
Divorce and family law cases filed in Forsyth County are processed within the Forsyth County Superior Court. To begin the filing process in Forsyth, you first must pay a filing fee of around $225.00. Along with the fee, you will submit your county specific divorce forms. Understanding which forms you will need to submit will be determined by the details of your case. "Does your case involve minor children?" "Will you be seeking child support?" We offer a comprehensive list of free Forsyth County divorce forms below. If you decide to hire a divorce lawyer to help with your case, the lawyer will typically draft and file all necessary forms and paperwork for your case. Furthermore, an experienced Forsyth divorce and family law attorney will provide you guidance and zealously represent you should your case go to trial. Knowing all of this, you can see how important it is to hire a divorce lawyer with local experience. An experienced local divorce lawyer/firm is in the best position to be able to work through Forsyth County judge preferences and local rules & procedures.
As a firm, Meriwether & Tharp has served Georgians in and around Forsyth County for over 20 years. Our offices are fully staffed and have teams of experienced divorce lawyers that are here to serve you. If you need help filing your divorce, please call (678) 879-9000 for a free telephone consultation with one of our divorce attorneys.
Free Forsyth County Divorce Forms
At Meriwether & Tharp, we believe divorce forms should be free and everyone should have access to them. Searching the web, you will find websites and business offering to sell you divorce forms. Don't fall for this scam. Don't ever pay for divorce forms online, free divorce forms are available on this website and typically on the county's official Superior Court webpage.

That being said, Forsyth County maintains the majority of their divorce forms at the Forsyth Law Library located at 101 East Courthouse Square, Suite 1030A, Cumming, Georgia. The Packets for a Divorce with Children are $11 and the Packet for Divorce without Children are $6. The Law Library accepts cash only for these forms. Additional information can be obtained by call (770) 205-4610 or emailing hpdonnelly@forsythco.com. Many of the necessary divorce forms are universal and can be used from other counties.
1
Critical Divorce and Family Law Forms
4
Divorce Without Children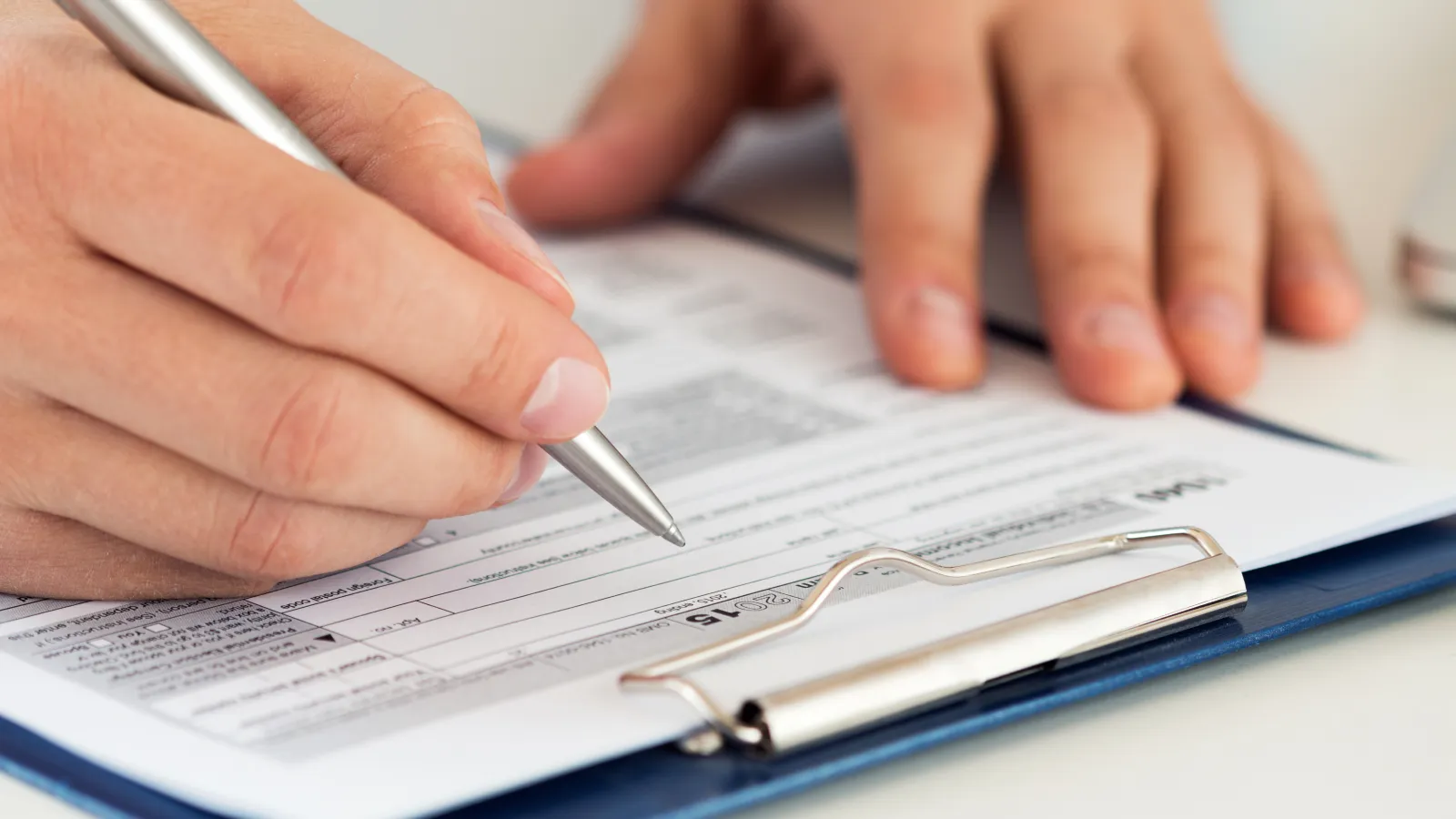 Critical Divorce and Family Law Forms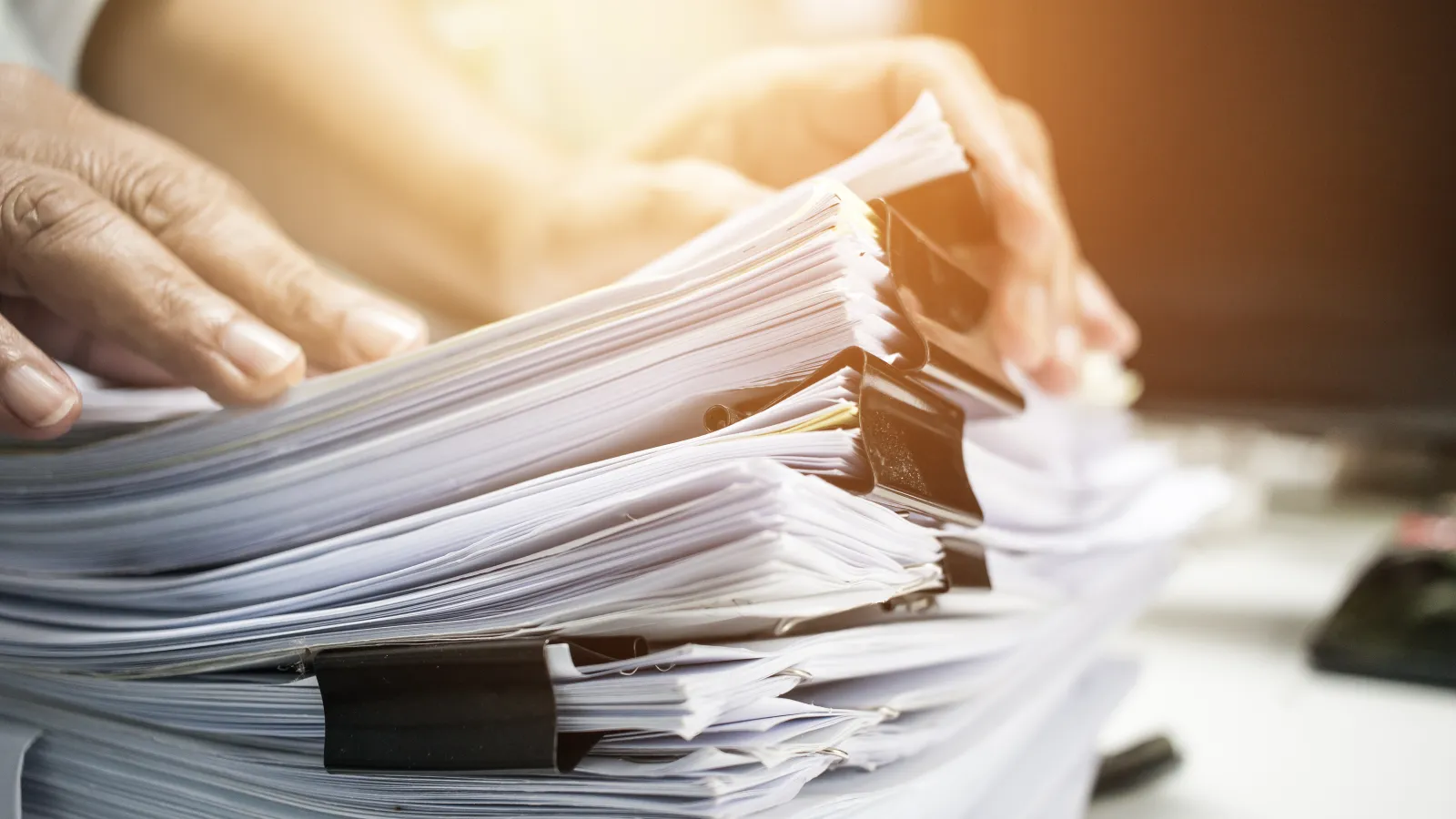 Packets
Specific Packets for the following can be obtained from the Forsyth County Law Library:
Divorce with Children
Divorce without Children
Name Change
Adoptions
Garnishments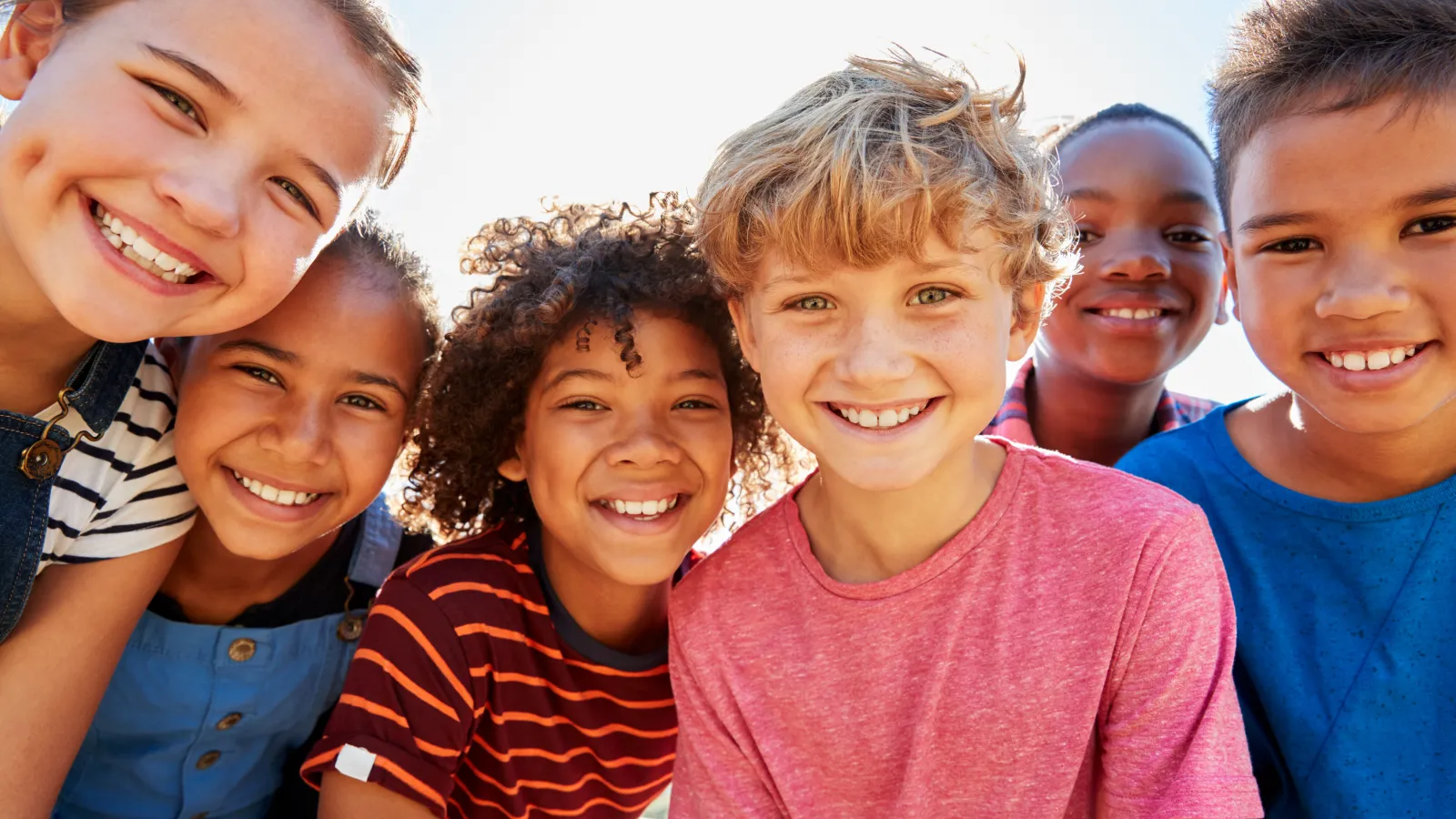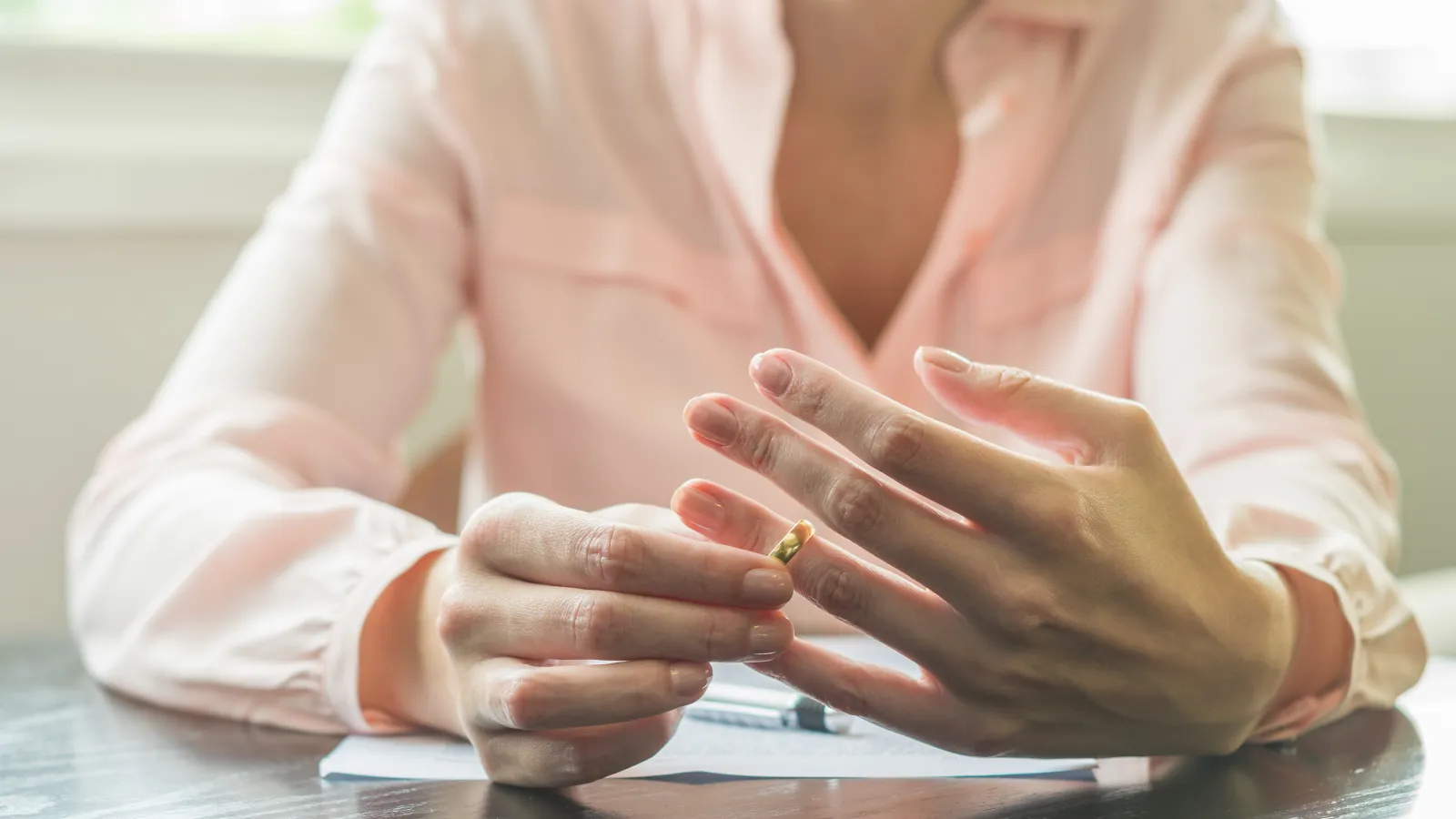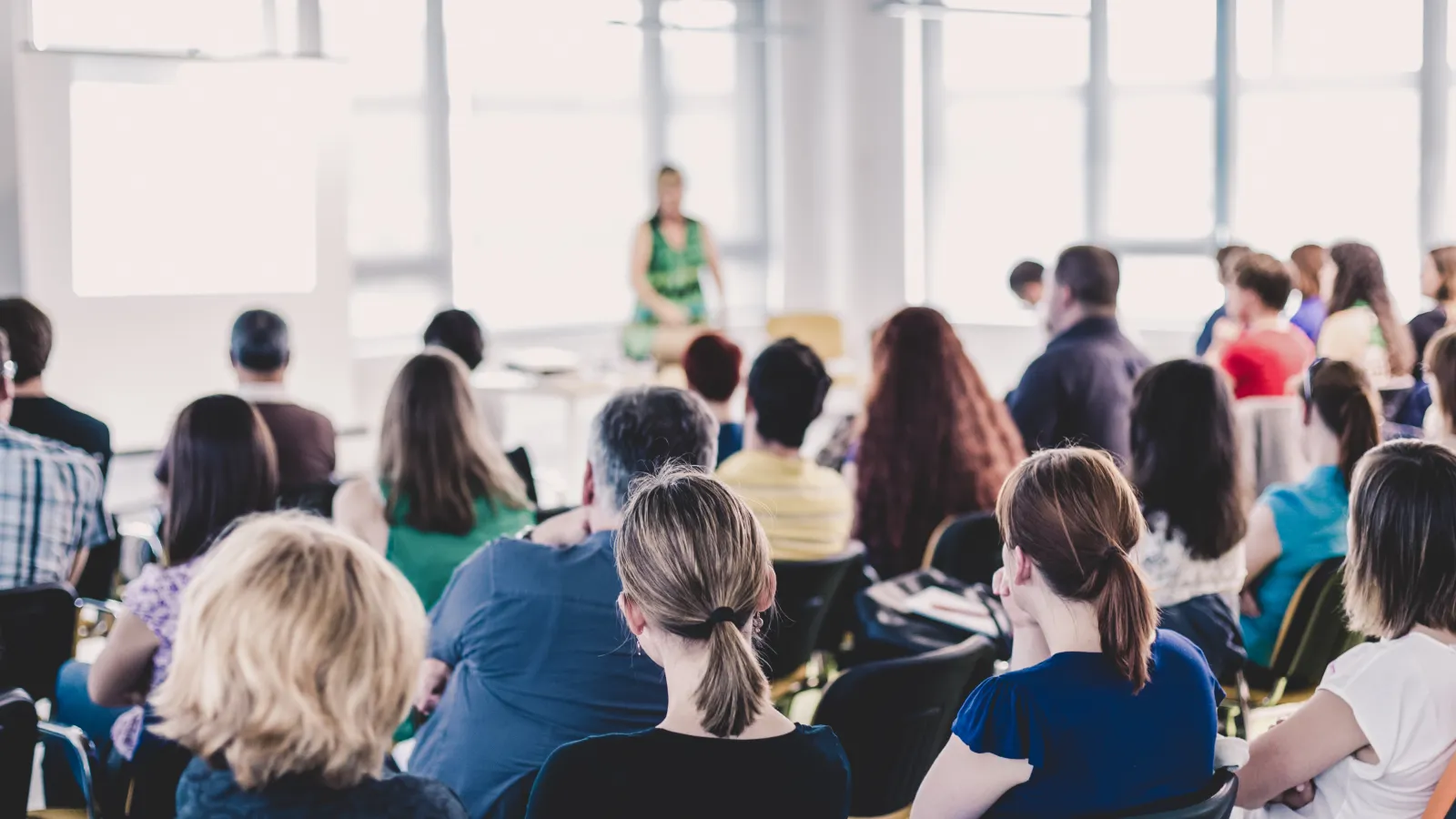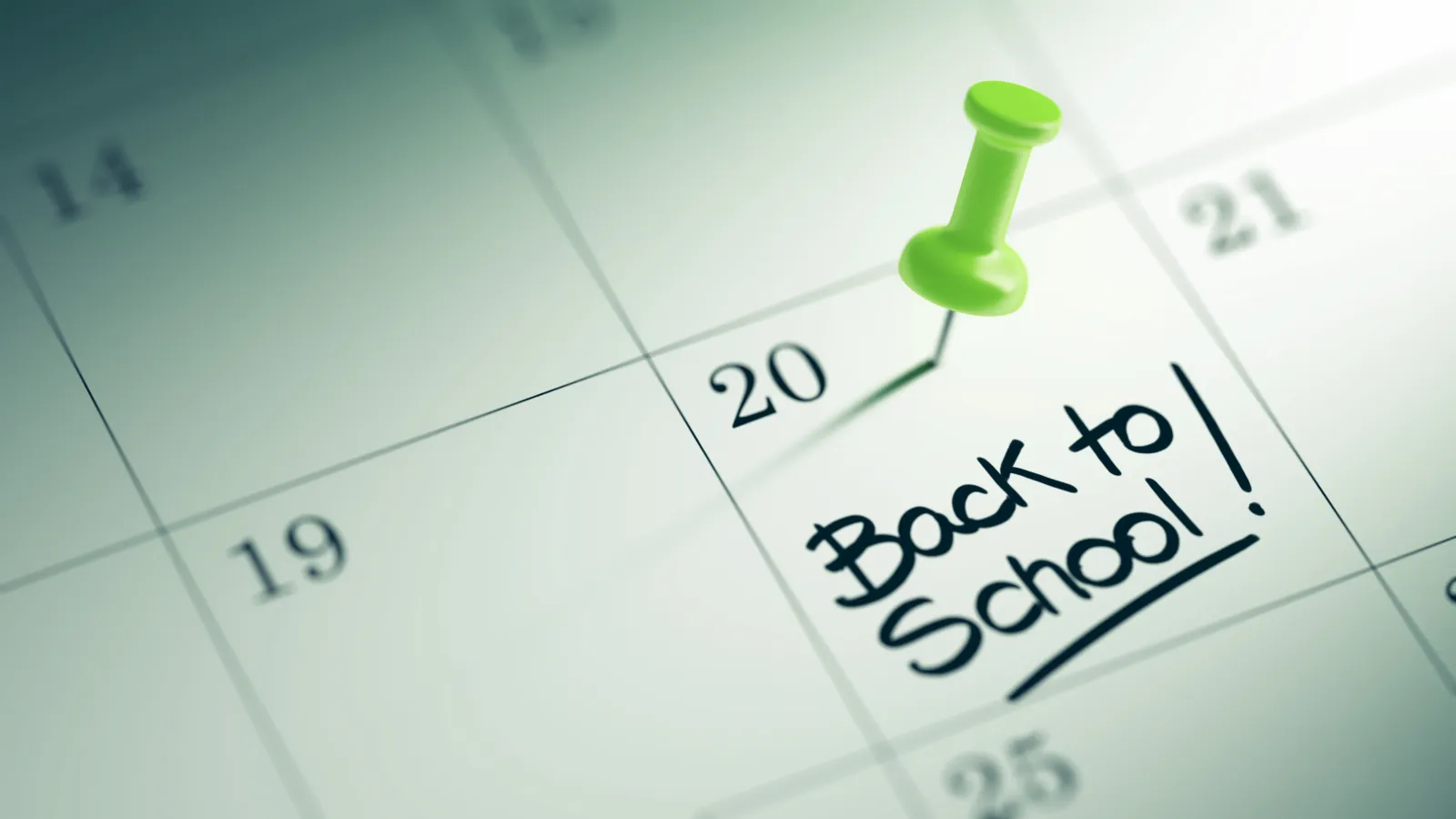 Forsyth County Divorce with Children
Divorce is usually more complex when minor children are involved. You may be required to submit additional paperwork to the court and attend hearings pertaining to child custody, visitation and child support.
Child Custody
Child Support
Parenting Class
Child Custody
Determining child custody and visitation plans will come down to determining "what is in the best interest of the minor child." Judges will look to numerous factors to help them determine what is in a child's best interest.

Child Support
In Georgia, child support is calculated by using the Georgia Online Child Support Calculator. Generally speaking, you will enter in the number of minor children and the monthly income of both parents. The Online Child Support Calculator will create a presumptive amount of child support using this information. The amount can be varied upward or downward using deviations.

Parenting Class
The Superior Court in each Georgia County has the power to establish a parenting class program that is designed to educate both parties as to the effects divorce and family law issues have on minor children. As a result, many counties in Georgia will require both parents in a divorce with minor children to take a mandatory parenting class.

How do I Select a Divorce Lawyer?
With numerous divorce lawyers and divorce law firms in the marketplace, how are you supposed to select the best one for you? Each person's case had unique issues that individual to that person. To select the best lawyer for your particular case, you need to make sure that you spend time calling and "interviewing" attorneys so that you can determine which lawyer took the time to answer all of your questions fully and provide you with a realistic path to your goals.

Did this article help you?
Thank you, we appreciate your feedback!