Thanks for printing! Don't forget to come back to Meriwether & Tharp, LLC for fresh articles!
Death of Parent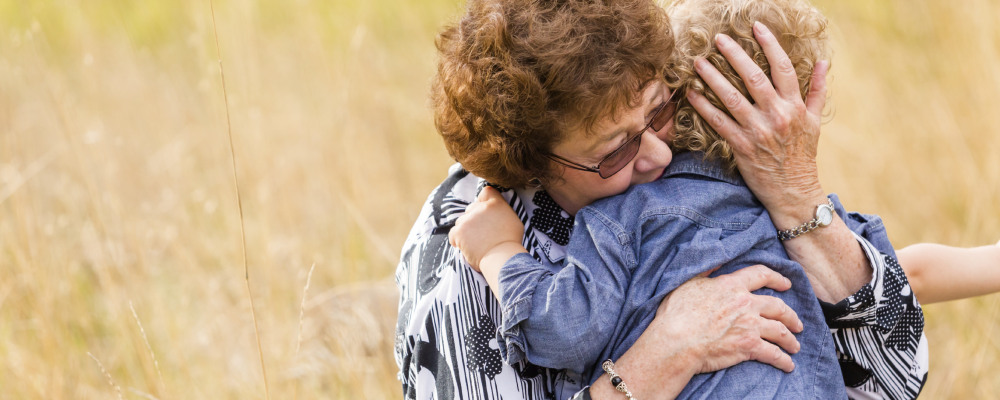 Georgia law addresses the issue of child custody in the event one parent passes away while his or her child is still a minor. Generally, upon the death of one parent, the surviving parent in entitled to custody of the child. See O.C.G.A. §§ 19-9-2 & 19-7-3; see also Reeves v. Hayes,266 Ga.App. 297 (2004). However, a court may, if petitioned to do so, grant custody or visitation rights to a grandparent in this situation if the best interests of the child or children involved would benefit from this change of custody. Id.
Specifically, O.C.G.A. § 19-7-3 (d)states:
"…if one of the parents of a minor child dies, is incapacitated, or is incarcerated, the court may award the parent of the deceased, incapacitated, or incarcerated parent of such minor child reasonable visitation to such child during his or her minority if the court in its discretion finds that such visitation would be in the best interests of the child. The custodial parent's judgment as to the best interests of the child regarding visitation shall be given deference by the court but shall not be conclusive."
19-7-3 (d). Please note that although Georgia law does recognize that a child's relationship with his or her grandparents is important, the law presumes that a child's parents are in the best position to retain custody of a minor child unless a grandparent makes a showing to the contrary. As set out in the above cited code section, a court must find that granting a child's grandparents custody of that child or visitation rights regarding that child will serve the child's best interests. There are several factors that a court may examine to determine what may be in a child's best interests. For further discussion concerning the best interest of the child standard in Georgia, see our article titled: "Determining Child Custody: Best Interests of the Child." For a discussion concerning the best interest and welfare of children as it relates specifically to grandparents custody and visitation see our article titled "Grandparents' Rights: Visitation."
Did this article help you?
Thank you, we appreciate your feedback!