What do I do when my Child wants to Skip Visitation?
Children's problems regarding child custody and visitation are unfortunate experiences that most divorced parents face, even after an amicable divorce. It is almost inevitably the case that a child will refuse to visit with the other parent at some point in time. If this occurs, it often places the custodial parent in a very uncomfortable position. This, in turn, leads the custodial parent to query: "Do I make them go, or do I side with my child and let her skip the visitation? What should I do?"

It is always important to listen to your child's feelings and opinions concerning visitation, but it is equally essential for your child to spend quality time with both parents. Even though there may be times that your child would prefer not to visit with his or her other parent, if a court orders visitation, it is not optional. Visitation must be complied with as ordered by the court.

Steps you can take when your Child Refuses Visitation
Listen to Why your Child Refuses to Visit
There may be real problems with visitation that lead to a child's refusal to go. It is important that they felt heard.
If there are issues that affect your child's safety or welfare, you should consider whether to contact an attorney to decide if it makes sense to seek a modification of visitation or custody.

Encourage them to Talk to the other Parent about their Feelings
If your child is simply dissatisfied with the other parent or does not particularly like the other parent's company, this is not ideal. Still, it is not sufficient to deny the other parent's visitation. If your child has complaints about visitation, suggest that they discuss them with the other parent. If your child cannot articulate the complaints, you should consider conveying the message. Remember that your child's perceptions may not be objective, so do not accuse the other parent of wrongdoing. Convey your child's concerns and work with the other parent to find a solution.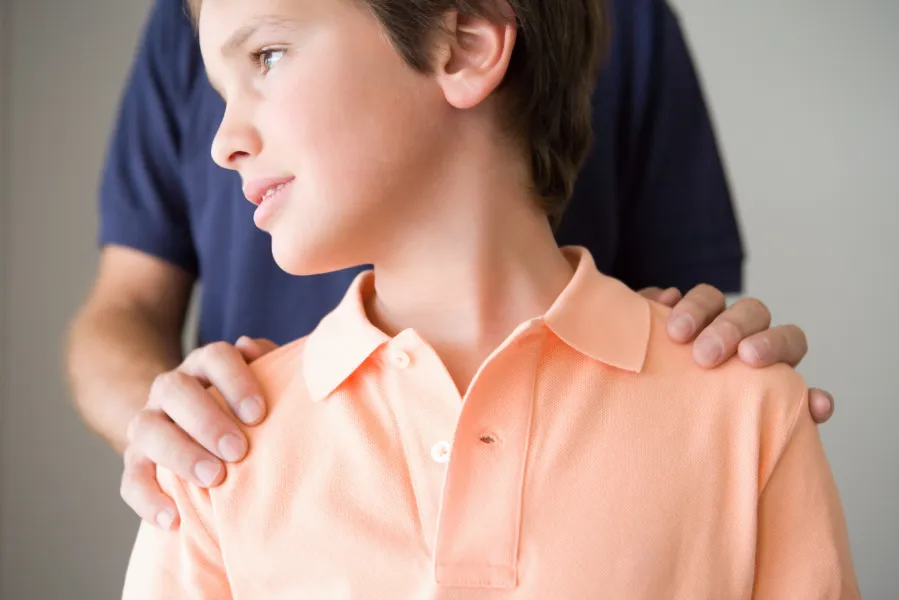 Reassure your Child
In addition to speaking to your child about why he or she does not wish to visit the other parent, you should also reassure your child that both parents love her and that visitation is simply a way to ensure she will always have the love and support of both parents.

Did this article help you?
Thank you, we appreciate your feedback!