Thanks for printing! Don't forget to come back to Meriwether & Tharp, LLC for fresh articles!
Child Custody Modifications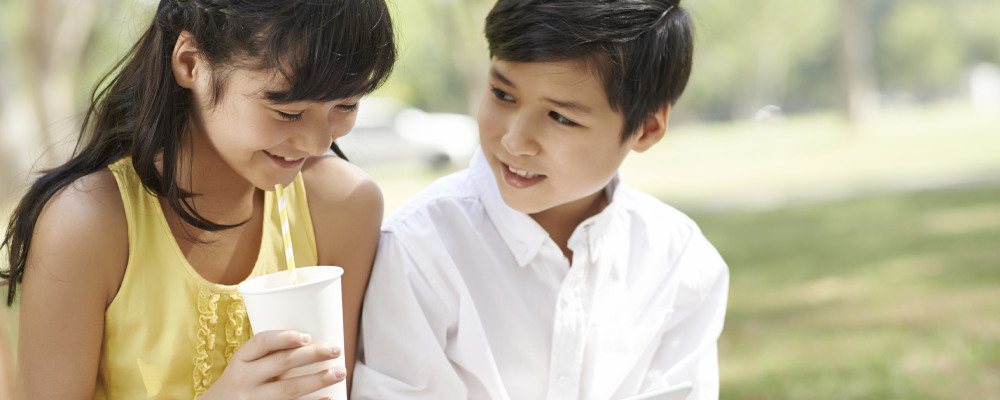 After child custody has been initially determined, a court may modify the initial custody order upon a showing that new and material conditions exist which substantially affect the interests and welfare of the child since the rendering of the initial custody decision. Slade v. Slade, 212 Ga. 758 (1956). In child custody modification cases in Georgia, presiding courts must apply the best interest of the child test and may not apply a bright line rule which assumes that the custodial parent has a prima facie right to retain custody. Bodne v. Bodne, 277 Ga. 445 (2003). Thus, in modification or change of custody cases, the initial custody award will not necessarily control after any new and material change in circumstances affecting the child have been considered. Id. What this means in essence is that in a case concerning the modification of child custody, the parent who currently possesses custody will not be granted the right to retain custody automatically.
In order for a court to grant a parent's application for a change in child custody, there must be a showing that a change in condition or circumstance that substantially affects the welfare of the child involved has occurred. To change a prior child custody award, a court must find that either the original custodian is no longer able or suited to retain custody or that the conditions surrounding the child have changed to the extent that the child's welfare is affected and the welfare of the child requires a modification of the original award. Green v. Krebs, 245 Ga.App. 756 (2000); Elders v. Elders, 206 Ga. 297.
Upon the appropriate evidentiary showing, the court may change custody by awarding either parent sole custody, or by awarding the parents joint custody, joint legal custody or joint physical custody. A court may also modify visitation rights in the context of a modification proceeding if the court deems that such a change is necessary. The presiding court may make such a modification to visitation rights on its own motion, without either party making a showing or application for such a modification. Tirado v. Shelnutt, 159 Ga.App 624 (1981). As with the initial determination of custody, courts will only enter an order modifying child custody if such and order will serve the best interest of the child involved. See generally O.C.G.A. § 19-9-1.
Child Custody orders may not only be changed through the initiation of a modification action, custody may also be changed by the agreement of both parents or the election of the child or children involved. If the child involved is at least 14 years of age or older, that child may select which parent he or she desires to live with. See O.C.G.A. §§ 19-9-1(a) and 19-9-3. For more information on the ability of children to make custody elections, see our section entitled "Child's Election."
Determining Contested Custody Cases
In a contested child custody modification action, the parent seeking the change of custody must show the following...(continue reading).
Modification Without a Court Order
Frequently, co-parents will make informal changes to their court ordered custody arrangement, by altering visitation days or by agreeing to changes concerning which parents will pay for a particular activity or who pays for a particular activity. However, even though these changes may be agreed upon by both parents, since they are not formal changes approved by the court, neither parent is legally bound to the modified agreement...(continue reading).
Relocation
In cases involving the relocation of the custodial parent, the primary consideration is the best interest of the child or children involved. Any determination made by a court in relocation cases must be made on a case-by-case basis. When the custodial parent relocates and the non-custodial parent seeks a modification of custody as a result, there is no presumption that the reloating parent will always lose custody...(continue reading).
Georgia Child Custody Interstate Jurisdiction
The Georgia Child Custody Interstate Jurisdication Act concerns the ability of Georgia courts to enter orders establishing, modifying or changing child custody. In essense, the GCCIJA is designed to resolve conflicts that may occur concerning child custody orders between the various courtrs within the state of Georgia...(continue reading).
Uniform Child Custody Jurisdication and Enforcement Act
Similar to the Georgia Child Custody Interstate Jurisdiction Act, the Uniform Child Custody Jurisdiction and Enforcement Act is also meant to aid courts as well as litigants to determine which jurisdiction and venue are appropriate to initate a change of custody action...(continue reading).
Did this article help you?
Thank you, we appreciate your feedback!