Thanks for printing! Don't forget to come back to Meriwether & Tharp, LLC for fresh articles!
Celebrity Family Law – Brad Pitt and Angelina Jolie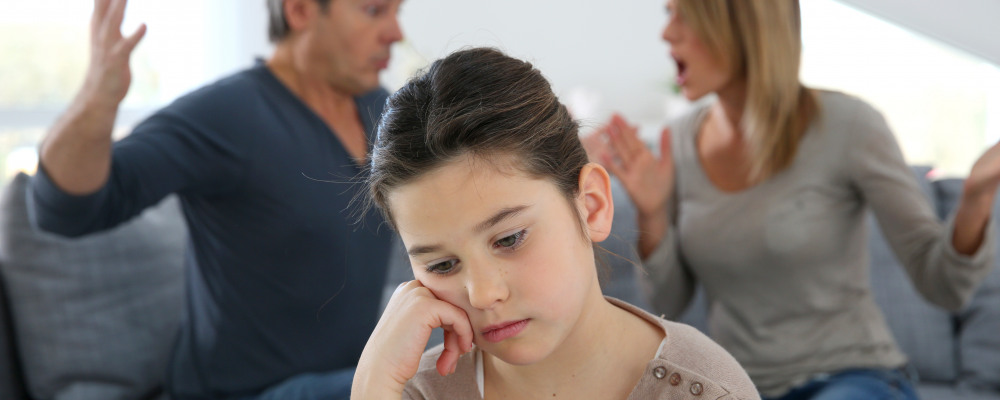 Unless you follow no news sources whatsoever, you have likely heard that Brangelina – otherwise known as power couple, Brad Pitt and Angelina Jolie – is headed for a divorce. With allegations of child abuse and alcohol abuse already making headlines, this celebrity split will likely be fodder for many blog entries. Brangelina Split: What we know and don't know, by Lisa Respers France, cnn.com, September 22, 2016. The parties have been together for over 10 years, but did not marry until 2014. Jolie was the one to file for divorce in this case, and she has requested joint legal custody and sole physical custody of the couple's six minor children. It should be noted that only 3 of the children, Shiloh, Knox and Vivienne, are the couple's biological children. The other three, Maddox, Pax and Zahara, were all adopted abroad by Jolie and later adopted by Pitt.
So, does this make a difference for custody purposes? In short – no. In Georgia, a decree of adoption "creates the relationship of parent and child between each petitioner and the adopted, individual, as if the adopted individual were a child of biological issue of that petitioner." O.C.G.A. §19-8-19(a)(2). The laws in California, where this case will proceed, are similar. Thus, when a Judge looks to make a custody determination in this case, he/she will treat Jolie and Pitt as each having the same rights to the children. The Judge will consider all allegations of child abuse and alcohol abuse, as well as any other relevant issue, in determining custody in this case. However, Jolie will not stand in a better position simply because she adopted the children first.