Thanks for printing! Don't forget to come back to Meriwether & Tharp, LLC for fresh articles!
Celebrity Family Law Arnold Schwarzenegger and Maria Shriver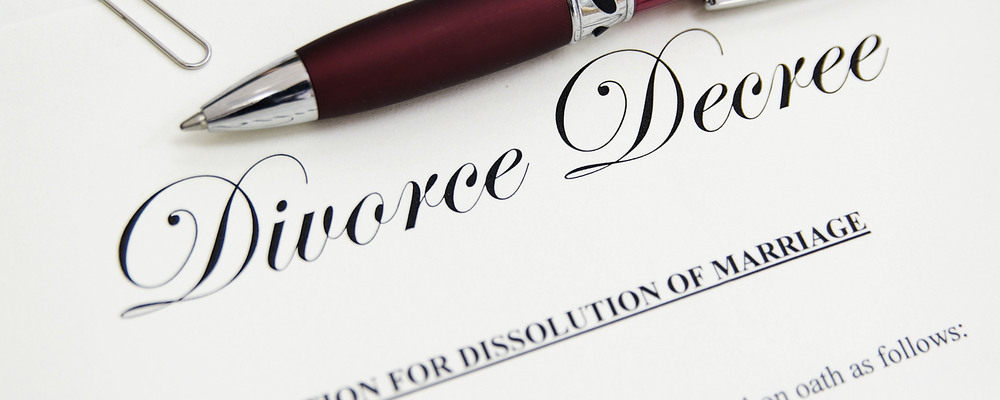 In Georgia, the courts will not let a divorce case sit outstanding for an indefinite period of time. Rather, in most counties, if a Judge notices that a case has been on the docket for a long time with no activity, he/she will likely schedule a hearing, or put the case on a final trial calendar, in an effort to move it towards a resolution. If the reason the case has stalled is that one party refuses to cooperate, for example, scheduling the case for trial will force that party to either negotiate a settlement, or face the Judge and be stuck with whatever he/she orders in the final divorce decree.
Not all Judges or court systems are the same in this manner, however. Their desire to move cases along may depend on how slammed the court is with other cases, or just the particular personality of the Judge. The Judge presiding over the divorce between Arnold Schwarzenegger and Maria Shriver seems to be in no hurry to finalize the case. Arnold and Maria Still Not Divorced, tmz.com, November 2, 2017. Maria filed for divorce in July 2011, but it is still not final. Since she filed, all of their children have become adults so there is no longer a custody or child support issue. The only outstanding issue is dividing up their estimated $400 million fortune, which their business people have been working on for years. According to some sources, Maria wants to finalize the divorce, but Arnold is "not taking the necessary steps to end the marriage."
If Maria truly wants the divorce to be final, she could likely request to be put on the court's final trial calendar. This would force Arnold's hand and make him complete whatever outstanding steps he needs to complete, or explain to the Judge why he has not done so. However, taking Arnold to court on this may drum up bad blood between the parties, and this may be why Maria has been willing to sit on it for so long. At some point, however, her patience, or the Judge's patience, will run out, and the parties will finally be granted a divorce so they can move on with their lives.