Careers at Meriwether & Tharp
At Meriwether and Tharp, LLC, our professionals work in a team based environment to help each other learn and to achieve the maximum benefit for the client. We train you on what we call "The M&T Way" - an internal system we have developed to ensure we work together to provide the highest quality legal representation for our clients with our fundamental approach that while "Divorce Hurts… it doesn't have to be Nasty".
Behind the scenes we do everything we can to help develop your skills. We hold monthly internal seminars focused on improving various aspects of our client's experiences as well as improving your skills so that you can most effectively and efficiently help our clients. We provide the latest technology to allow you to do what you do best. We have developed what we believe to be the first of its kind firm training site that provides guidance on all aspects of practicing divorce law including: intakes, case strategy development, case management, client communications, discovery and pleading preparation, mediation and alternative dispute resolution training, and, of course, trial preparation. We have developed numerous internal tools to improve the way divorce law is practiced from sophisticated marital balance sheets to complex income analysis worksheets, to our internal alimony calculator that helps project likely alimony outcomes in a case. Plus we are always pushing the envelope conducting studies to better understand how clients/jury pools feel about various aspects of the divorce process so we can always maintain a pulse of what our clients need to know.
Please apply using the form below.
What Career Opportunities are Available?
1
Legal Job Opportunities
2
Administrative Job Opportunities
3
Digital Marketing Job Opportunities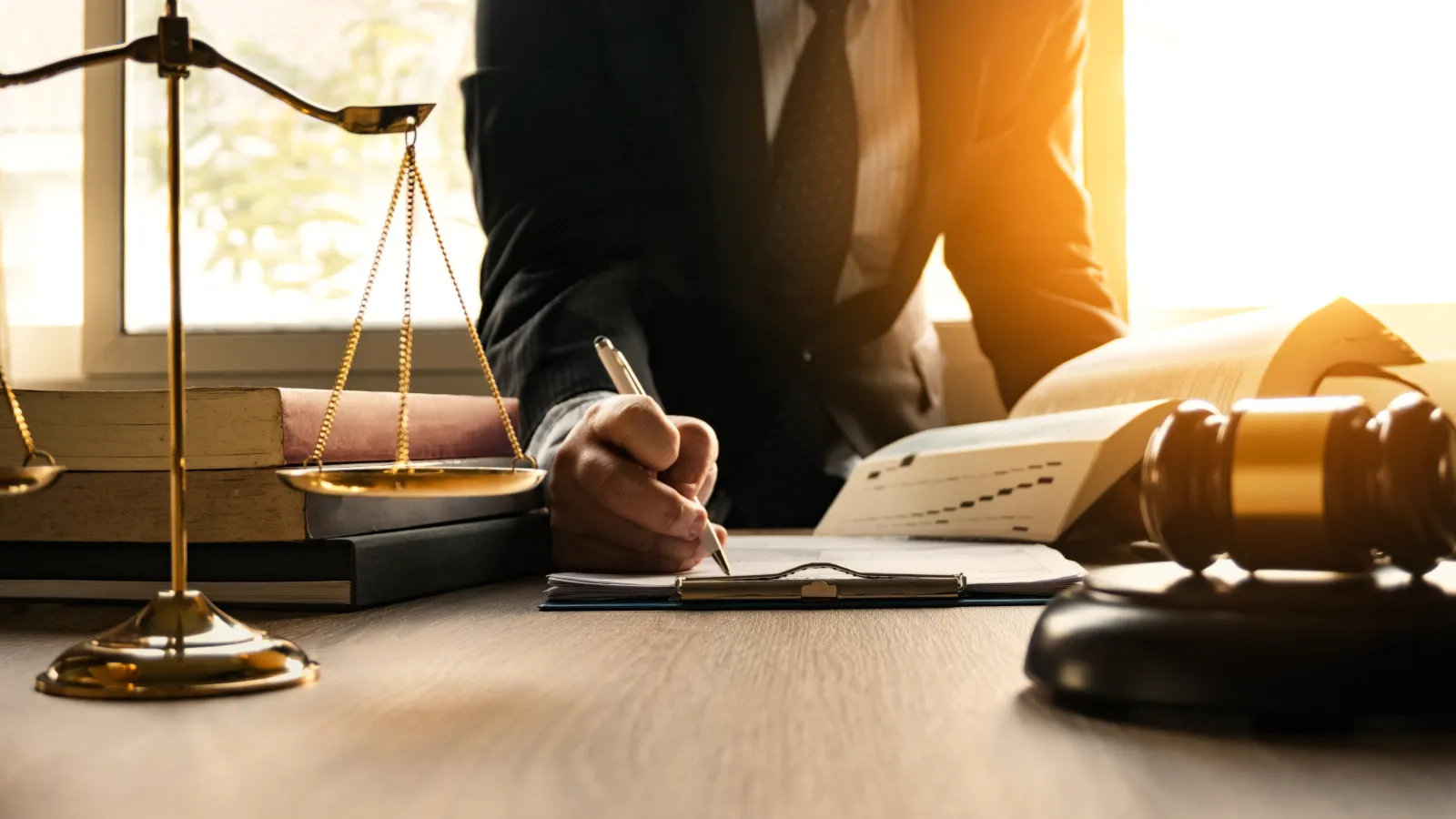 Legal Job Opportunities
We are always seeking caring and experienced individuals to join our legal team at all stages of their development including: receptionist, legal assistant, paralegals and attorneys. Our ideal candidate is eager to learn and is constantly looking for ways to improve themselves and the people that work around them. We prefer candidates that understand that this is often our client's first experience with the legal system and want to help guide them through it. We believe a positive attitude goes a long way and want candidates who strive to provide our clients with a true "wow" experience that too often is missing in today's business environment. Most important, we want to do everything we can to educate our clients and help them remain resolution focused so that they can avoid unnecessarily expensive and nasty litigation whenever possible.
*We currently have openings for attorneys (preferably with 3 years of experience or more) for the Alpharetta, Georgia Office, Johns Creek, Georgia Office, Atlanta, Georgia (Midtown) Office, and Orlando, Florida Office. Please fill out the form below to apply.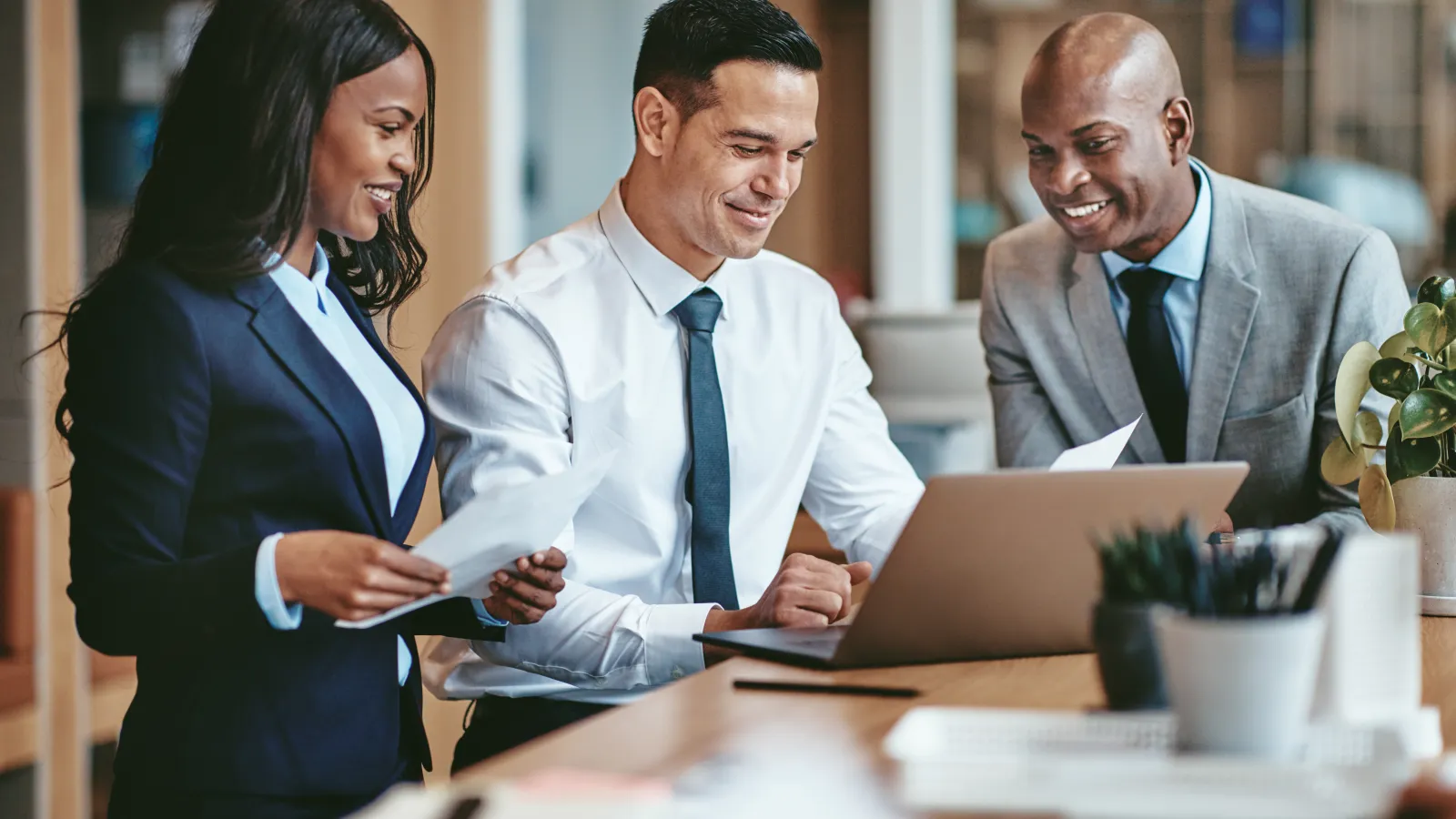 Administrative Job Opportunities
As we grow, our internal administrative demands increase. We believe strongly in hiring the best support team that we can find to help with all backend operations including: billing, collections, finance, human resources, training, seminars, and ever growing expansion needs.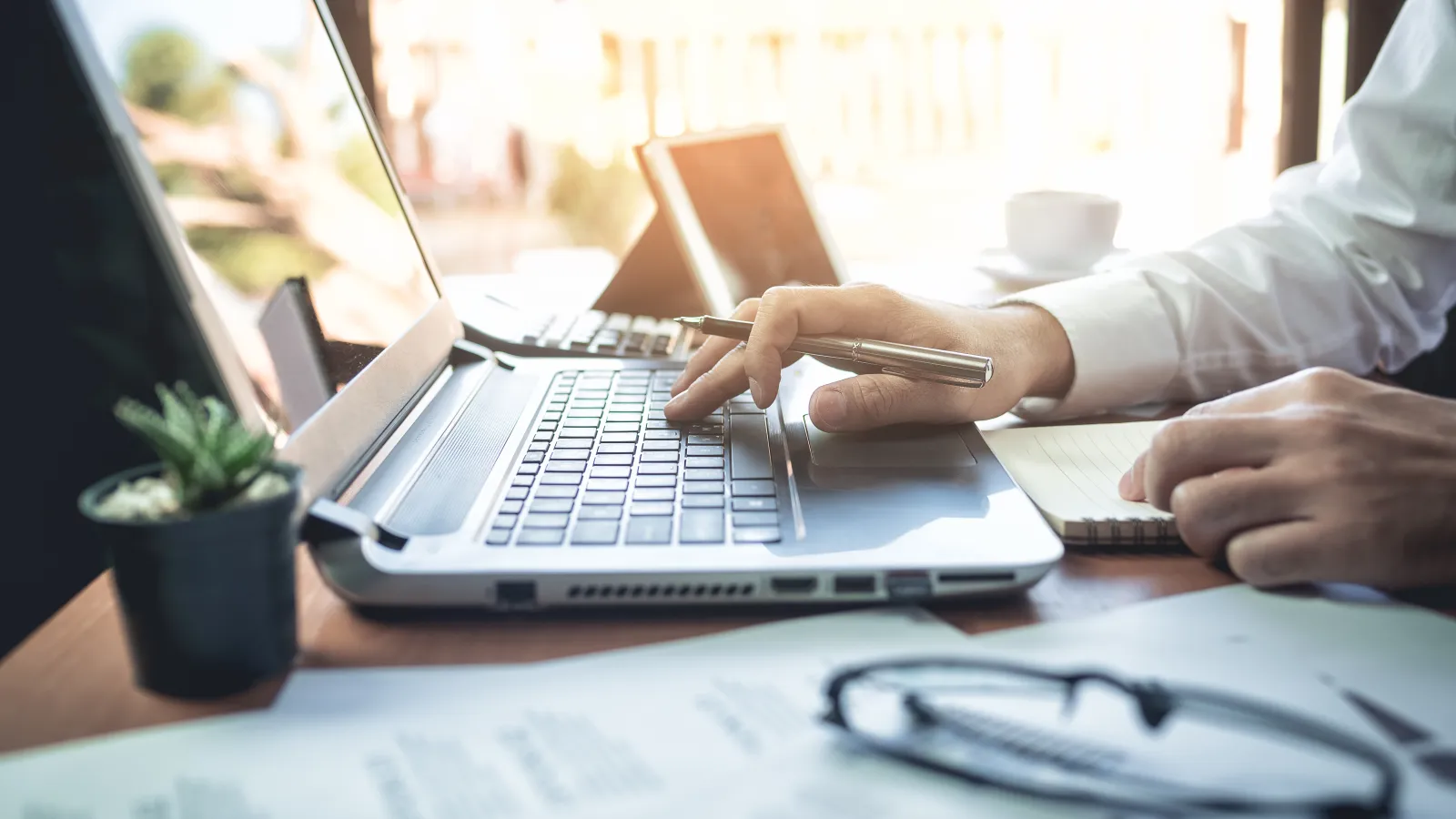 Digital Marketing Job Opportunities
We have several openings as part of our internal digital marketing team that handle a variety of task including video editing and production, digital brochures and design, all aspects of SEM, and there are always a few more surprises on the way. We push to be cutting edge in our efforts and are constantly partnering up with some of the best digital teams in Atlanta so you get to see a variety of the latest approaches from some of the largest companies in Atlanta.
If you want to join a team that loves family law by helping individuals through difficult times, and you possess strong analytical and computer skills and you are organized and detail oriented, please complete the form below to submit your resume.