Thanks for printing! Don't forget to come back to Meriwether & Tharp, LLC for fresh articles!
Reconciliation Agreement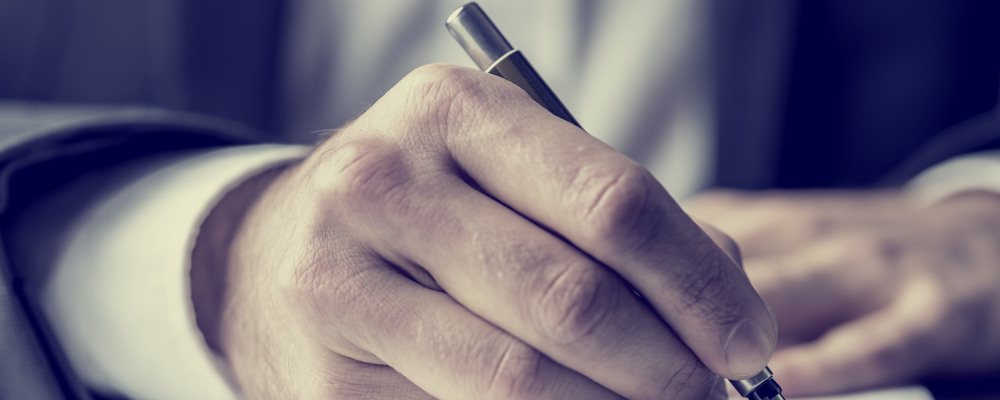 Similar to postnuptial agreements, reconciliation agreements are also entered into by both spouses during a marriage. However, reconciliation agreements are normally entered into after one or both spouses have filed for divorce but subsequently seek to reconcile. For example:
Husband files for divorce. He later reconsiders and dismisses his complaint. Subsequently, the husband and wife resume living together and enter into an agreement that preemptively settles the issues of child custody, child support, alimony and property division in the event the couple divorces in the future. This type of agreement would be an example of a reconciliation agreement. Spurlin v. Spurlin, 289 Ga. 818 (2011).
Did this article help you?
Thank you, we appreciate your feedback!