Thanks for printing! Don't forget to come back to Meriwether & Tharp, LLC for fresh articles!
Online Divorce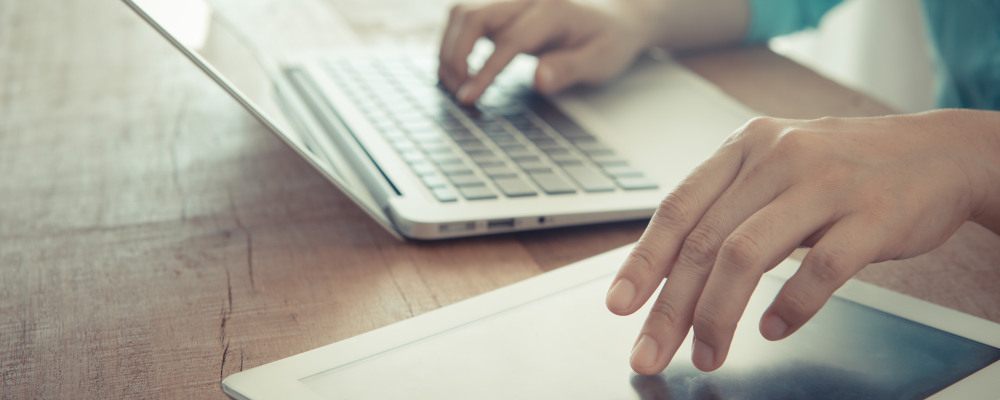 One of the first questions clients ask divorce attorneys is: How long is this process going to take? The second question is usually: How much is this going to cost? For contested divorces the answer to both questions are "it depends" as the time and money spent on these divorces is truly case specific and depends on how many outstanding issues there are and how willing the parties are to negotiate and work together towards a resolution. For truly uncontested divorces (every single issue has already been settled by the parties and there is nothing but paperwork), the time and money will be substantially less, but still may be more than the parties would like. This is because documents still have to be drafted and filed and, while an uncontested divorce can be finalized in 30 days, parties are still at the mercy of the courts and must wait for the Judge to sign off on everything, which may extend longer than 30 days.
Courts in the United Kingdom are moving down a path to digitize and simplify uncontested divorced by allowing couples to file for divorce online. Online divorce extended in £1bn justice system shake-up, by Nadeem Badshah and agency, theguardian.com, October 30, 2017. The digital system, "which tailors questions based on the circumstances of the marriage breakdown", is being tested at three sites before being rolled out across the whole UK. The online divorce process will eventually replace paper forms, personal service of process, and the required production of documents (marriage certificate, financial agreements and reasons for divorce).
There are likely to be supporters and critics of the "digital divorce" once it is country wide in the UK. But there is no denying that the world is moving in a digital direction. We have already seen it with the advent of electronic discovery in our country. It is, therefore, likely that the United States will eventually adopt some sort of online process for uncontested divorces. It is further likely, however, that our country will watch the UK closely to see how its digital divorce roll out goes before going down that path.